***Full Disclosure: Visit our "Disclosure Policy and Cookies" for details. Affiliate links appear on this page from Google Adsense, Amazon, Impact affiliate members, and Shareasale affiliate members.****
Managing your small business through budgeting is crucial to helping any small business succeed. Every small business owner needs to check their income and expenses to ensure they have enough funds to do everything they want to do AND pay everything they need to pay. The cash flow of your business is key to the business's success, so business budget planning is essential. This post will help you determine your overhead cost and what your sales revenue must be to make sure your business thrives. Follow along and make your business budget more effective.
How to start an effective budget for my business.
First, decide what software to use, like QuickBooks or Quicken or an online app that is reliable.
There are many software applications out there, so be sure to pick the one you are willing to learn, and that isn't too complicating. Check out the reviews for the products before purchasing.
Then, set up the file. Follow the instructions.
Whichever application you decide on, be sure to follow the instructions. The apps usually have a tutorial session when you first start using them. Be sure to follow along. They usually have step-by-step questions they ask when setting up a new account.
***Ad***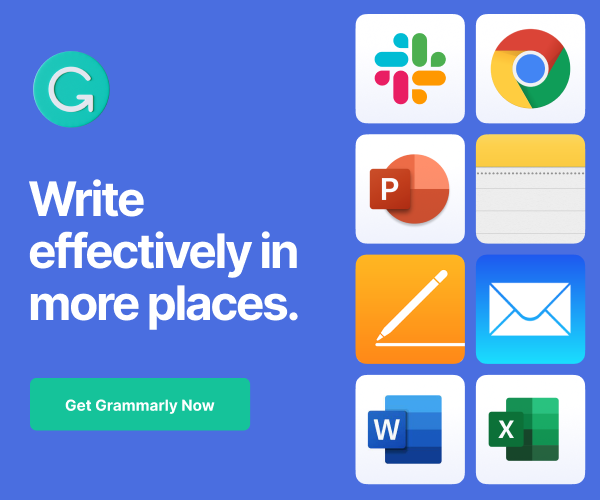 ***Ad***
Then, decide what areas to track and make up categories, also known as accounts.
QuickBooks and Quicken set up a predetermined a list of accounts, so review them. Not all of them apply to your business. Delete the ones that don't apply right away. The fewer accounts you have, the easier it will be to manage them.
***Ad***
Usually, these apps have files for different industries, like salons, construction, consulting, etc… This will set up the chart of accounts that is standard for your industry. You will likely use all the account categories, so it is always a good place to start.
***Ad***

If you decide not to use an app and prefer a spreadsheet, you can see the list of categories below to use for your startup business. Below is a list of categories I repeatedly use with different clients (Affiliate Link).
Here is a list of account examples that are most frequently used in your chart of account lists.
Examples of the most frequently used categories in a chart of account list.
I created this list in ABC order to make it easy to find what you are looking for for your business budget.
A – I chart of accounts to use for your business budget.
Accounting/Professional fees – this can be split into two categories. One for Accounting for bookkeeping and accountant and one for Professional Fees like lawyers.
Advertising/promotions: under this section, you can create subcategories for the recurring advertising you do by name so you can see how much you spend for each.
Automobile Expenses: This section can have a few subcategories called: car repairs, gas, loan, and lease. This can also be divided into each vehicle and the subcategories listed above under each vehicle.
Bank charges
Continuing professional education: you can subdivide this account into recurring certifications you do each year.
Dues and subscriptions: Dues are usually Professional dues you pay, and subscriptions could be magazines or other online subscriptions for your trade.
Employee benefit programs
Income (If you use Quicken or QuickBooks, using client names as subcategories will allow your report to give you a grand income total, as well as breakdown totals for each client.)
Income: Interest
Insurance – Auto, Professional, etc…
Interest paid
Internet domain names and hosting: this could also be called "Website." Under this section, you can have subcategories like hosting fee, storage fee, web design fee, and plugin fee.
J – Z chart of accounts to use for your business budget.
Legal fees – you could use this one for lawyers you may pay.
Licenses – Do you have a salon that needs to renew your license each year? This category would work for you.
Maintenance and repairs or Building Maintenance
Office expenses
Office Supplies
Postage
Printing
Rent – if you have a mortgage for your business, you can add it here.
Salaries and Wages
Sales tax
Payroll Taxes Paid
Software
Shipping Expense
Material Supplies
Taxes
Telephone – this can include the phone and a cellphone section.
Travel and meals
Utilities – break down your utilities into subcategories under utilities. Use things like electric, gas, internet
If you have other employees that are involved in the spending, getting their opinion in the budgeting process is also valuable. They may handle areas that you are unaware of and will need to be added to the budget.
Additional Small business budgeting tips to make your budget more effective.
Add some extra funds to your expense numbers.
I like to take the entire year of payments for a particular category and divide it by 12. This way, I can see the average of what I spend in a particular account. Below is an example of a cellphone bill.
FOR CELLPHONE BILL: $30.00 + $45.00 + $65.00 +85.00 + $35.00 + $30.00 + $45.00 + $65.00 +85.00 + $35.00 +50.00 + $55.00 = $625.00 per year divided by 12 = $52.08 per month.
The amount of extra funds to add depends on your expectation for the year. Are the expenses higher near the end of the year? If so, you may want to add an additional 10% to the budget amount.
***Ad***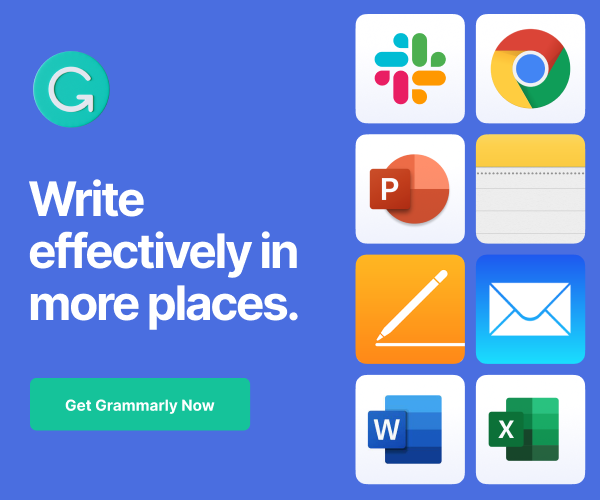 Factor in your budget an Emergency Fund.
As small business owners, things come up sometimes, and you need cash reserves. An emergency fund will give you the flexibility to take care of things when they happen – getting you back on your feet faster. Read our post called How to Create a Small Business Emergency Savings for more tips.
Make sure there is a total income in your budget.
At the top of your spreadsheet, include a total income and the income sources. This section could be called your income statement section. Be sure to use your actual income, not estimated. If you have a client's name, write the name with how much you would make from that person each month or an average amount. Including your monthly income will give you the out-of-pocket monthly budget you have to spend on expenses, whether they are raw materials, operating budget, variable or fixed expenses.
Include retirement savings in your budget.
Allocate money for your SEP IRA or traditional IRA each month and transfer the amount to your savings account. Once a year, write a check to your brokerage account to make sure you save for retirement.
Include your salary in the budget.
If you are not on a payroll, you must include your salary as an Owner's Draw. So, add a section in your budget for an Owner's Draw.
***Ad***
Cutting cost is essential each year.
Look at areas like auto insurance each year to see if you can get a cheaper plan with the same coverage. You can do this each year, so don't hesitate. Read this article from MarketWatch to help you.
Try shifting your expenses to when your credit card begins its new statement cycle date. This will give you two months to pay those expenses.
If you need to buy supplies or services to make your business thrive, look around shopping around for quotes and other products that may reduce the cost of your goods and services.
Ensure the accounts are used consistently.
There are features in QuickBooks and Quicken that track the payee names and associate them with particular accounts. Check out this page from QuickBooks on Memorized Transactions.
Read our post on Consistency in Business Is Essential for more reasons why you need to stay consistent with your accounts when doing your budget.
Visit our budget each month and then quarterly/yearly.
Check the budget every month for income and every quarter for specific expenses, and yearly for the 'big picture overview.
When I reconcile the Checking, Savings, and Credit Card accounts, I usually check my budget accounts to see what categories were used or need to be added or haven't been used.
Add up all the quarterly income. Sum up all the quarterly expenses and compare the difference. Is it a negative number? Do you need to review your business finances again to see if your budget is realistic on the budget?
Income: $35,000.00 for 1 quarter minus expenses: $25,000.00 for fixed and variable expenses for the same quarter. The difference is $10,000.00.
$25,000.00 expenses divided by $35000.00 income = 71% of the income was used for expenses. That means a net income of 29% for that quarter.
Bottom line
Staying in control of your small business budget will help you see where you are spending too much and where you need to refocus your time. Taking time to set up an effective system will keep you on track when tax season comes about. Remember to keep receipts for all business expenses well-organized for minimal headaches at tax time.
These products above are from Amazon, and they are affiliate links. That means that if you click through and buy on Amazon, I will receive a small commission at no extra cost to you.
(Visited 8,131 times, 5 visits today)