When developing systems in your small business start up, consistency in business is essential. Having incorrect data and content that is not correct is very time-consuming and frustrating to all the people who have to work with the information.
My virtual clients come to me to have me help them clear up the inconsistencies in their systems. Some don't even realize an issue until they are looking for something and then realize that the information is incorrect. Note: I'm not just talking about bookkeeping. This applies to every file you have data in, every digital storage you have, every online backup services folders – basically, everything you store and retrieve.
Benefits of being consistent in your business's process/procedure:
Saves you time every day because you do not have to think of the information you need to manage.
Saves time converting results to other areas. You don't have to reconfigure results to work in other areas when the system is consistent.
At the end of the year, your data is clean. You can quickly verify the data and be able to send it on with little stress.
Tips for keeping your business on track:
Take time at the beginning of each year to decide if your systems/process is working. Go through each area of your procedure/process and see if all the steps still apply. Ask yourself this question: Does this process give me the information that I need in an easy to use way? If it doesn't, that the system needs to be reevaluated.
***Ad***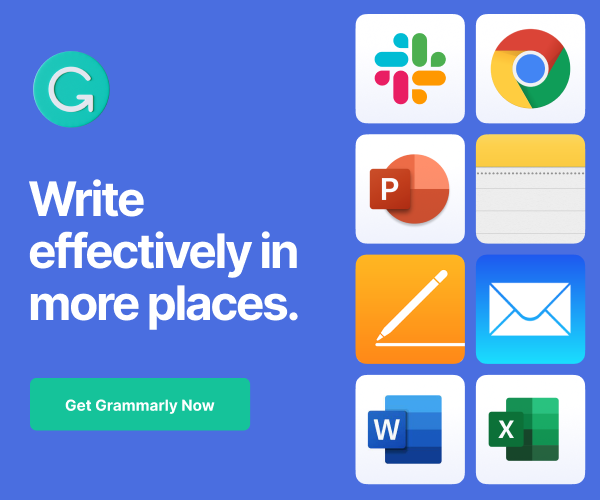 By staying consistent, it will help not only you see the big picture, but also save you time and money with your bookkeeper and accountant.
If you need help with your procedures/systems, check out my Procedure Evaluations and Refinement Service.
Below are some additional posts I found online about consistency in business.
How consistency touches every area of your business
(Visited 360 times, 1 visits today)