This month's fabulous small business interview is featuring Geralin Thomas. Owner of Metropolitan Organizing, Geralin Thomas is a NAPO instructor, a home organizing consultant, and a business strategist.
With 17 years in her business, she's learned a thing or two about owning and operating a business.
Now, some of you might be thinking, "Oh, isn't she a fancy pants!"
And if THAT is what YOU are thinking, it's because you are looking at the hi-lights reel of her career, which include:
***Ad***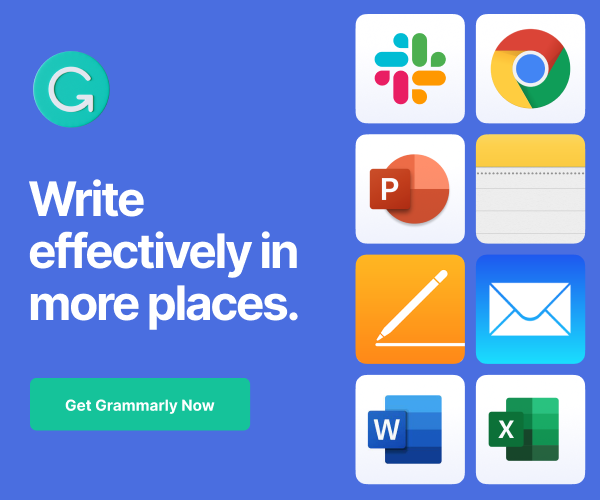 Geralin Thomas' Accomplishments
Appearing in 22 episodes (as a hoarding expert) on the Emmy-nominated TV show, Hoarders and appearing on a time management + productivity expert on a TV show which aired worldwide called Time Makeover.
Being quoted in hundreds of hoity-toity publications including Huffington Post, Brides Magazine, Consumers Report, Real Simple, and TV Guide
Paid commercial work with national brands like Glade, Lysol, and Office Depot
Author of two books, From Hoarding to Hope and Decluttering Your Home.
Being named Best Chronic Disorganization Expert + receiving the NAPO's President's Award.
Geralin even has a Wikipedia page!
With all these accomplishments, it wasn't always smooth. Geralin, what do you struggle with regarding running your business?
***Ad***
Hmm, I'd have to say tech can be challenging as there's always a learning curve. So, I'd say that I struggle with staying on top of it and figuring out what I need, and letting go of the rest. It's all very tempting, but a lot of apps are "time vampires."
Geralin found solutions to help her deal with this struggle. "I try to keep the tech simple and uncomplicated. I use only what I need and enjoy using. Plus, I use Google search like a maniac. I'm always searching for answers to tech-y questions."
With many years of experience being an entrepreneur, Geralin has some tips to share.
Keep your advertising consistent, even in busy times.
I encourage small business owners to routinely think of ways they can attract and engage with others, and by others, I don't necessarily mean prospective clients. (I know, shocking, right?)
Keep your advertising consistent, even in busy times. – Geralin Thomas from Metropolitan Organizing
Click To Tweet
Create administrative policies and procedures.
What I know about entrepreneurs is that most love the hands-on part of the job; what many do not enjoy is setting up and running the business. As a result, many do not take the time to create policies or procedures. For example, if your business has the policy to publish a monthly blog post, the procedure resembles this:
– research topic
– write a post, draft
– title, headline
– sub-heading(s)
– find an image, prep image
– tags, category
– link check
– SEO
– excerpt
– edit + style check
– call to action, bottom bar
– social media
– schedule
– email distribution
I'm oversimplifying this but, generally speaking, the policy is the "rule" while the procedure is the "process" or "steps" involved. Businesses have all sorts of P + Ps: onboarding clients or staff, workflow, collecting payment, etc.
***Ad***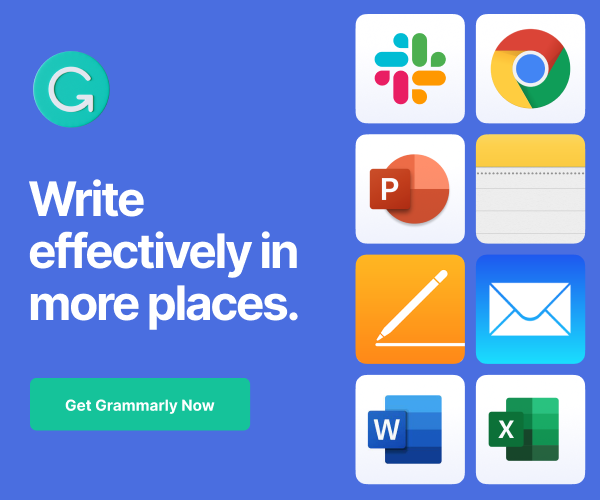 Sabrina's Comments:
Thank you, Geralin Thomas, for sharing your story and tips. I agree with Geralin; when I start working with new clients, the majority of them have only a few policies and usually no documented procedures in place for different situations or tasks. It is one of the reasons why I added this service to my business. As entrepreneurs, we love to do, but if we struggle, we stop and move on to something else and may not return to the issue. Taking the time to create your company's policy and documenting the procedures is essential to convey professionalism to clients, colleagues, and associates. Remember, you may not know where your next gig is coming from, so showing you are consistent in all outbound communication with others will add that extra icing on the cake.
(Visited 152 times, 1 visits today)