***Full Disclosure: Visit our "Disclosure Policy and Cookies" for details. Affiliate links appear on this page from Google Adsense, Amazon, Impact affiliate members, and Shareasale affiliate members.****
This month I am recapping the interview series from our Fabulous Successful Small Business Owners Interview Series this year. It was a fascinating year of learning what other entrepreneurs struggled with when they started their businesses.
We started off the year by learning from Linda M. Clevenger from Organization Direct and what she struggled with when she started her business. Her biggest struggle was taking on all the tasks herself. She found that listening to her gut helped overcome this issue for her to make her life less stressful. Feel free to click on the link here to visit the post.
Next, we met Linda Samuels from Oh, So Organized. She found that while she loved to learn, she had to realize that time is not limitless. Visit her interview post here.
***Ad***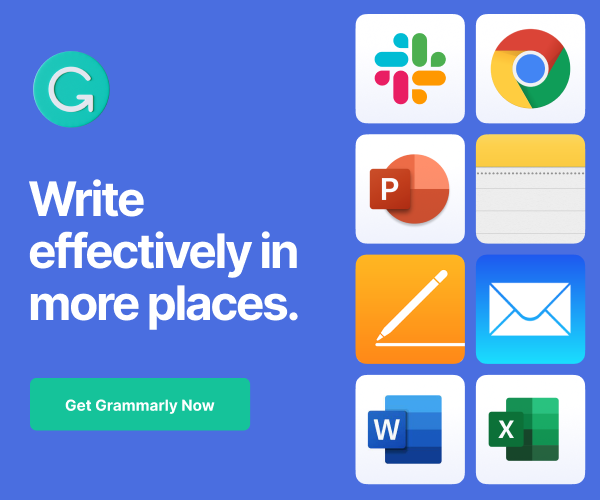 Then we heard from Liana George from By George Organizing who struggled with marketing and networking. She decided that a smaller networking group worked better for her. Visit her interview here.
***Ad***
We then interviewed Jamie Steele from Tidy Your Time, LLC who struggled with outsourcing her tasks, especially online tasks. She opted to go with online automated services to help her manage all the tasks she needs to get done. Feel free to visit her interview here.
We interviewed Andi Willis from Good Life Photo Solutions who had issues with managing her time throughout the day. She did not have issues dealing with client tasks, just her own. She combatted this challenge by making lots of lists. Visit her tips here.
Geralin Thomas from Metropolitan Organizing was our next interviewee. She talked about staying on top of tech. She keeps the technology and the process simple to help her and her business. Read more here.
Our next interview was with Nancy Haworth from OnTask Organizing and she found marketing herself in the Professional Organizing industry was an issue. She found that staying in the public eye and speaking about the benefits of organizing their homes helped a great deal. Visit her post here.
We then spoke to Hazel Thornton from Organized For Life who has been evolving her business slowly into a more unique niche. She combats this struggle by knowing that she can evolve at her own pace. Check out Hazel's post here.
We talked with Diane Quintana from DNQ Solutions LLC. She struggles with asking for referrals and marketing herself. She combated this struggle by joining local groups and volunteering so she could show them what she could do. Visit her post here.
Then we visited Kathy Vines from Clever Girl Organizing who struggled with having different schedules every day and managing the in-office time when not with clients (Affiliate Link). She combats this by having a list of "Must Dos" each day to keep her focused. Visit her interview here.
The final post of this year was my very own interview post. I turned the tables on myself and answered the questions I have been asking these business owners for the past two years. Read my responses here.
***Ad***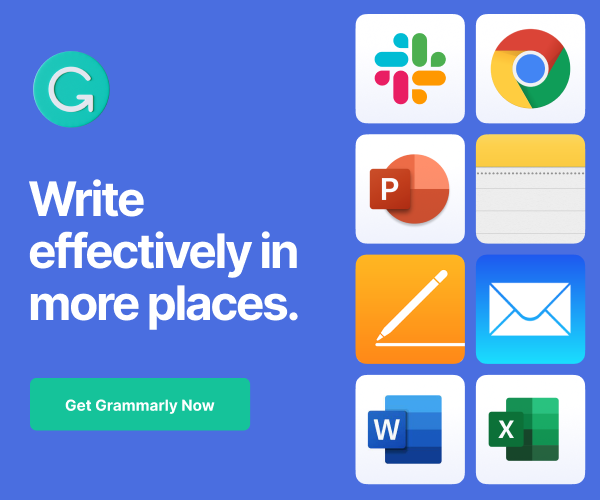 As you can see all these successful small business owners started out with struggles the same as you. Know that it is OK to have them. It's how our business evolves over time. Keep at it and you too can be a success like these owners.
Are there startup struggles you want to share with me? Please leave a question or two in the comment section below and I would be happy to help.
(Visited 214 times, 1 visits today)