***Full Disclosure: Visit our "Disclosure Policy and Cookies" for details. Affiliate links appear on this page from Google Adsense, Amazon, Impact affiliate members, and Shareasale affiliate members.****
This month's fabulous small business owner interview features Hazel Thornton from Organized For Life. She is located in New Mexico and does a variety of professional organizing services to help individuals get organized and help families leave a legacy. Take it away, Hazel! 
Please tell us about your business and when you started.
Without warning, I got laid off from my telecommunications career of 21-1/2 years in December 2004. I was simultaneously insulted (who would want to get rid of meeee?!?!) and elated (I get to do whatever I want now?!). Fortunately, I had already realized I wanted to be a professional organizer in my retirement. I just wasn't planning to do it so soon. And I had hoped for a pension to go along with it. The first thing I did was to join NAPO.
What do you feel is an area you struggle within your business?
What don't I struggle with? It's a moving target, lol! I'm slowly transitioning my business from hands-on home and office organizing — closets, kitchens, garages, containers, labels, etc. — to virtual organizing and genealogy services. My business has become more focused on helping clients (Affiliate Link) leave a legacy, and declutter now so their loved ones won't have to later. Whenever I press SEND on an issue of Org4life News I wonder: Who's still with me?
***Ad***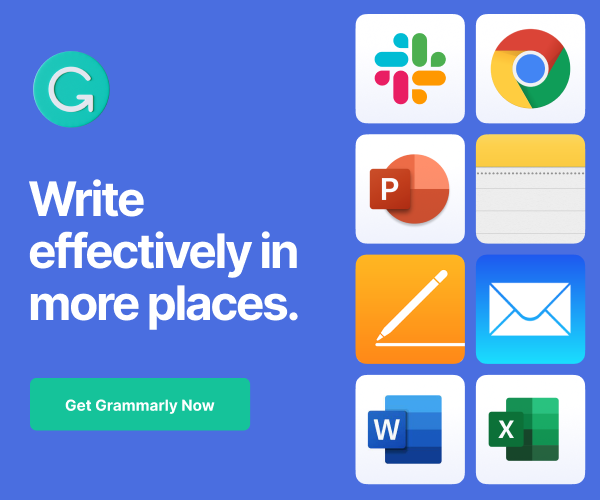 What did you do to combat or overcome this struggle?
I just do what I have in me to do. If people liked what I had to say before, maybe they'll like what I have to say now, too. If they want more information about containers and labels, I'm happy to point them in the right direction. There are plenty of blog posts and resource roundups on my website that I'll bet they've never seen, and I'm happy to make referrals to colleagues (Affiliate Link) for jobs I can't, or don't want to, do myself.
***Ad***
Please share some tips on how you made your business a success.
Is my business a success? Depends on your definition of success, I guess. Thank goodness no one's asking for my tax returns! I feel successful, though, when someone tells me how much better their life is because I helped them get organized, or that they implemented an idea I wrote about. I also feel successful when other organizers ask my opinion, or want to interview me.
Thank you, Hazel, for sharing your experience. Feel free to visit Hazel's website and learn about her services and read her blog.
I agree with Hazel Thornton, success is subjective and can be defined in a variety of ways. Success could be making a boatload of money. It can also represent being considered an expert in your industry. Defining one's version of success is important for each small business owner. It helps give direction and a benchmark on the progress of a business. However, it is important to also be kind to yourself when things seem to be not progressing in your business. Remember the road to success is never a straight line.
If you want to visit our other interviews, feel free to click here.
(Visited 253 times, 1 visits today)