***Full Disclosure: Visit our "Disclosure Policy and Cookies" for details. Affiliate links appear on this page from Google Adsense, Amazon, Impact affiliate members, and Shareasale affiliate members.****
This month's Fabulous Small Business Interview features Jamie Steele who is based out of Austin Texas and is a time and productivity specialist. Come along and read about Jamie and what she learned while creating her successful business. Take it away, Jamie!
1. Tell us about your business and when you started.
I started my business in 2012 and rebranded in March of 2019. I work with busy professionals in person or virtually, anywhere, to find the order in their day. Organizing time and technology I help clients (Affiliate Link) to create an environment that promotes productivity so they can focus on their passions. I believe with the aid of technology that we can work with our day in sync with our priorities.
That means three things:
***Ad***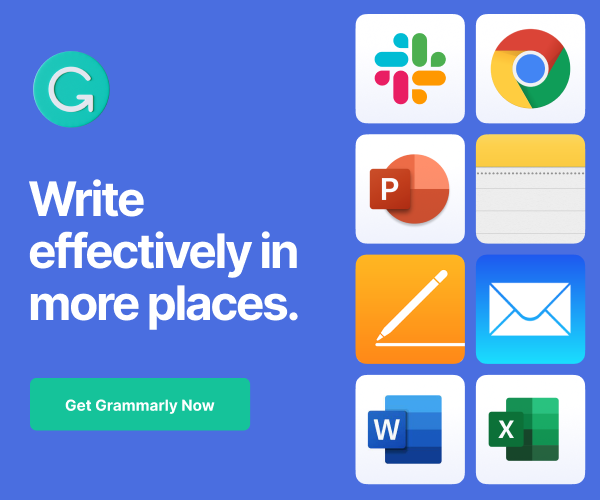 It means teaching yourself how to find and create focus spots in your routine. At Tidy Your Time LLC we ask what can you do while that first cup of coffee is brewing. We look at the whole environment and see where we can help you to reduce clutter and save steps to give you more time for what matters to you.
It means assessing your priorities and getting rid of what doesn't need to be "to-done."
It means creating time for your self-care. If we are rested and refreshed, we can be there for others. We must put our oxygen mask on first.
2. Why did you start your business?
I first fell in love with productivity and efficiency after reading Cheaper By the Dozen by Frank Gilbreth Jr and Ernestine Gilbreth Carey. Getting things done in pockets of time where I would be standing or sitting around with nothing to do became an obsession of mine. This was before Facebook so that natural distraction wasn't there. I would read while waiting in line when waiting at the post office I would update my to-do lists, or I would make phone calls while sitting parked in the car. There is always something to do you just have to be prepared to do it.
***Ad***
My passion for technology also started at a young age. My parents are programmers. They taught me to be respectful but not afraid of technology. I love exploring new devices, apps, and programs to help save time in the day. I help my clients (Affiliate Link) utilize their technology to automate tasks that would take hours to do otherwise. I teach them to be brave and explore what their technology can do for them.
3. What do you feel is an area you struggle with your business?
Outsourcing. There are many items I could outsource like, social media, website tasks, and updates, and other admin work but to be honest I kind of enjoy those tasks.
4. What did you do to combat or overcome this struggle?
I use automation tools like IFTTT and Zapier to cut steps out of routine processes. I just signed up with Dubsado to automate my client workflows. I also use the social media tool Meet Edgar to ease the burden of social media posting. Meet Edgar saves me hours each month by automatically posting to social media on a predetermined schedule.
5. Please share some tips on how you made your business a success.
Being adaptable, willing to learn, and being open to new opportunities are the keys to my success. I really enjoy running a business and the tasks that are associated with it. To avoid burn out I associate some tasks that most would consider work as self-care. For example, anything having to do with social media is self-care. My stress level goes down when I get to market myself on Instagram and Facebook.
I also think being connected to a group of colleagues (Affiliate Link) through NAPO is an essential part of my success. Through NAPO I have learned how to run my business and gained some amazing friendships along the way. I currently serve as the NAPO-Austin President and love my chapter. We like to have fun and learn about organizing, productivity, and how to run our businesses.
I encourage anyone who is running their own business to do as much networking as possible. Creating relationships outside of your primary occupation will keep referrals coming in. I have found the key to networking is the relationship building and really getting to know the other person's company so you can best refer them. Bringing others business is a great way to keep your name front and center when the need for your services arises.
Jamie is offering readers 15% off for first-time clients (Affiliate Link) on any service. Feel free to book a Tidy Talk by clicking here.
Thank you, Jamie, for sharing your wisdom. Because I am the person that companies go to for outsourcing, I, too, have difficulty outsourcing my tasks. You see, I need to know the most recent updates on social media sites so I can see the changes first-hand and how to deal with them. However, I do like to automate my shares for my blog posts. I do use a few of the ones she mentioned above. I also use Hootsuite which has abilities to post on Instagram and Pinterest as well as the other social media sites, like Facebook, LinkedIn, and Twitter. Since I have a business account, I have a little more flexibility to post to various business pages. They recently updated their interface and I am really enjoying it.
***Ad***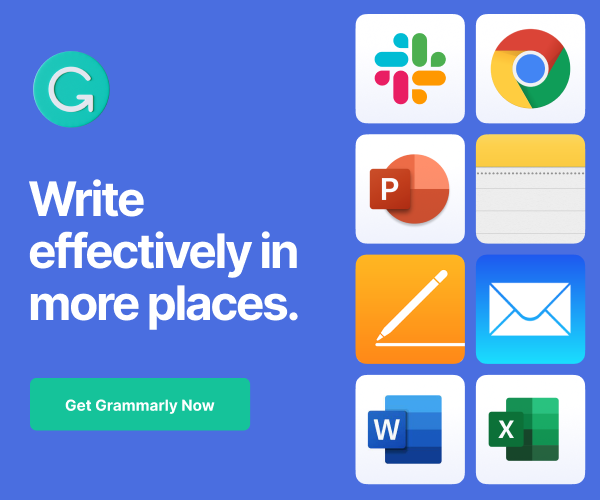 I also use Tailwind for Instagram and Pinterest scheduling. Tailwind allows me to share other Tailwind bloggers content on my Pinterest account through Tribes and Discovery sections which give me more sharing variety on that platform. The Instagram posting feature is new to me and can only be used for my organizing account. I'm still figuring this one out.
What's great about being a small business owner is that you get to try new things when you want to, remember to be flexible and make sure you practice self-care by using the resources around you. Feel free to visit our Self-care blog posts for ideas on Sabrina's Organizing Blog as well.
(Visited 146 times, 1 visits today)