This month's Fabulous Small Business Interview features Liana George from By George Organizing. By George Organizing is a residential organizing business based out of Texas. Liana is a writer as well as a Professional Organizer. Read more about her struggles and how she overcame them to be a successful business owner. Take it away, Liana. She has three books under her built. Perfectly Arranged, Perfectly Placed and Perfectly Matched.
Tell us about your business and when you started.
By George Organizing is the residential organizing business that I started in May 2013. I work with individuals and families to bring order to their homes and lives with customized organizing solutions.
Why did you start your business?
After staying at home with my two girls for 18 years, I decided I wanted to go back to work. While I have a degree in teaching, that didn't really interest me any longer. I thought about what I was passionate about and organizing popped up. I did some research and decided to start my own organizing business.
***Ad***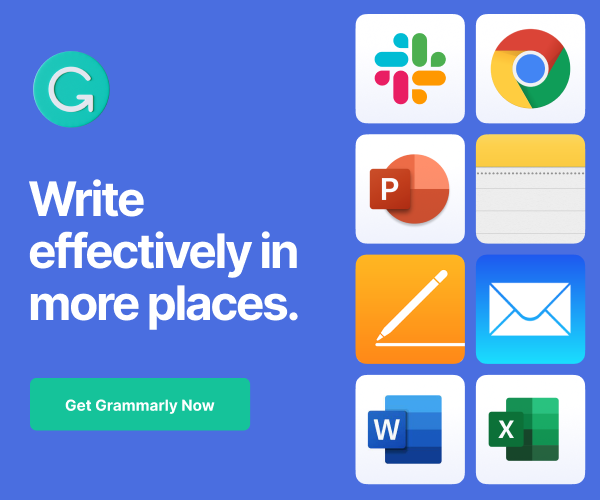 What do you feel is an area you struggle with in your business?
Marketing and networking are my two biggest business struggles. I have a hard time selling my services or promoting myself to others. I know what I have to offer people is valuable, but being the introvert that I am, I don't like to bring attention to myself.
***Ad***
What did you do to combat or overcome this struggle?
I've learned to network and market my business and myself in ways that are more comfortable for me. Rather than attend large networking meetings, I will network in smaller, more intimate settings or from the comfort of my own home (1:1 phone calls/videos, emails, social media connections). Finding what works best for me and my personality has really helped me battle the areas that cause me the most discomfort.
Please share some tips on how you made your business a success.
I think there have been several key elements that have helped me find success:
Focusing on my clients and their needs.
Not trying to do it all or be it all for everyone. If there's a client I'm not able to help, I happily pass them on to someone who can.
Using writing and speaking to boost my exposure in the community and with my colleagues.
Serving with my local NAPO chapter and with the National Association of Productivity & Organizing Professionals. By doing so, I've developed friendships and connections, which have provided me with opportunities I wouldn't have had otherwise.
Other things to share.
Other things to share: I just finished my first novel in which the main character is a Professional Organizer. The story revolves around this PO and her eccentric client, a secret business card, and an adventure in China. I hope to write the sequel this year!
Thank you, Liana, for your words of wisdom. I can't wait to check out your book too.
Liana is not alone with the struggles of marketing and networking her business. Especially when we start, we are limited with our funds to promote our business. Doing some volunteer work in the community as well as helping others in exchange for a testimonial to share on the website will go a long way in getting recognized.
Another way to market a business is to develop creative ways to share the "why" story about the business. It will help resonate with potential clients. Remember to share the "why" story while not selling to people. Answer this question before creating a marketing strategy, "How would a customer improve their life by using my (service/product)?"
I hope this interview inspires you to take a risk and put yourself out there. Want to learn more about other successful business owners, visit our collection of interviews here.
Visit our related posts to inspire you and your business!
***Ad***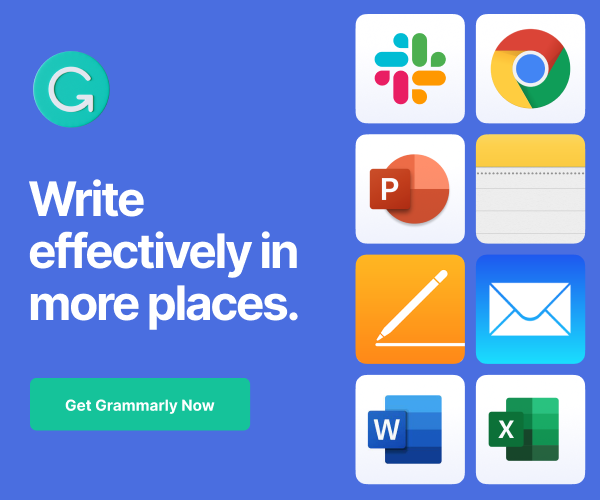 (Visited 117 times, 1 visits today)