I worked with Christian C Hoyt from PayUSA to help a bookkeeping client converting from subcontractors to employees a few years ago and found that he was a wonderful asset to have in my arsenal "go-to" people. He walked me and my client through the process of setting up payroll for her business. While I do payroll for up to three employees per company, Christian works with companies that are of course, larger than that. And, since he has been doing this work for a long time, he knew exactly what we needed to do and helped us reduce our time researching to figure everything out. His experience along with his employees helped his business grow over the years. Let's read about what Christian can share with us about his business success.
Tell us about your business and when you started.
I own a payroll business, but we are morphing into a Human Capital Management business. It was started in 1969 by my father.
Why did you start your business?
My father had been working as an engineer for GE. They wanted for him to move, but he had four children and had already moved four times. Therefore, he left GE and went to Sperry Univac. However in time, Sperry had the same plan and after turning two promotions aside that involved a family move, he went to a franchise fair and settled on the payroll business.
***Ad***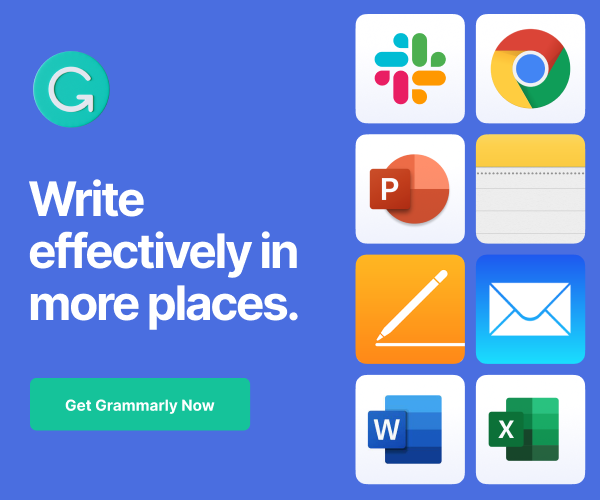 What do you feel is an area you struggle with your business?
Management. We have a fairly small group just 12 employees. I have a C.O.O., but she is not really a manager. The other employees are sort of in a commune environment. We have trouble giving the "role" of manager to an employee with whom the other employees may consider themselves equal.
***Ad***
What did you do to combat or overcome this struggle?
Not head-on, but more by attrition. We walk too much on eggshells around the employees and want to keep them happy, but we really need to make one of them a manager of Customer Service. As some of the older employees retire, we will have a better opportunity to do this.
Please share some tips on how you made your business a success.
Return calls and be nice. I strive to return every call made and I ask my staff to do the same. This coupled with being nice has succeeded in separating us from our national competitors who tend to treat their clients more like numbers.
What's new with PayUSA?
PayUSA is focusing on promoting time management nowadays. See the image below to learn more about ways to improve your payroll system. Click on the image to reach their Client Testimonials page.
Thank you, Christian, for sharing your wisdom. I agree with Christian, customer service is important in any business, and having a manager that can guide the staff to achieve goals and foster a team atmosphere is crucial in any business but especially a growing one. Taking the time to determine each staff member's strengths and weaknesses as a manager will determine who can handle the job. 
Visit Our Fabulous Small Business Owners series.
(Visited 253 times, 1 visits today)