***Full Disclosure: Visit our "Disclosure Policy and Cookies" for details. Affiliate links appear on this page from Google Adsense, Amazon, Impact affiliate members, and Shareasale affiliate members.****
This month's fabulous business owner interview is with Catherine Offner from Catherine's Music Studio in Skippack, PA. We used her services for my son's guitar lessons for years. She gathers several instructors to teach individuals their instrument of choice. Let's read about how she made her business a success for many years.
1. Tell us about your business and when you started.
I own two music studios in which I teach piano lessons and have other instructors teaching instruments such as guitar, bass, drums, vocals, ukulele, and mandolin. I started going to peoples' homes but was able to open up my first Studio about ten years ago.
2. Why did you start your business?
I started my business because being a teacher I saw the need for students to be able to fully concentrate on their studies and skills without interruption. At home, there is so much going on, and it's hard for them to focus. At the studio, I can have a 'classroom' type atmosphere along with numerous other instruments and games to help teach music.
***Ad***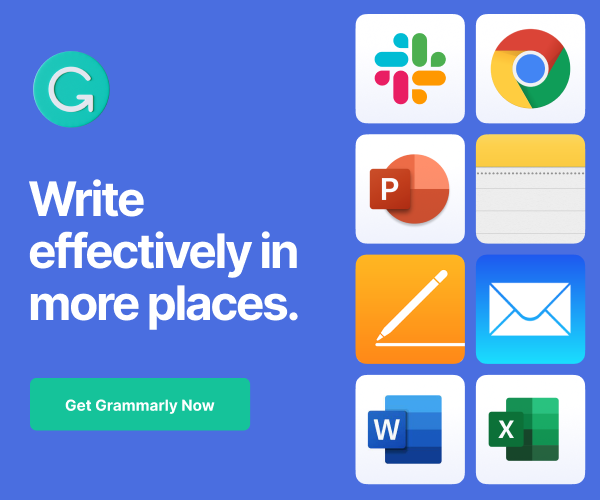 3.  What do you feel is an area you struggle with your business? 
When I first started a lot of people didn't take me seriously. I was young, and I also felt that being a woman I wasn't looked at as being a 'real' career.
***Ad***
But I also struggle with the price point of lessons. It's tough running a legitimate business with all of the expenses and making money doing this. I can't charge too much because I won't be able to help as many students but I still need to pay the bills!
Another struggle is advertising. Most people just do an internet search which is OK, but it's hard to find something universal to advertise from. But social media is doing the Studio good right now!
Another struggle is finding the time to get all the paperwork done. Being a mom of three kids makes it tough to be a working parent and my hours are after school hours in which I teach. It's a lot of juggling, but we somehow make it work!
4. What did you do to combat or overcome this struggle?
To overcome people taking me seriously, I just kept going and did the best I could! I knew in my heart that one-day people would see me as a legitimate business with a legitimate occupation. Being in business for over ten years really shows a lot and having the growth I've had in the company has also opened peoples' eyes.
I stay competitive with other studios in the area, but I also feel I offer something very unique. The quality of the instruction and the atmosphere of the studios speaks in volumes.
5. Please share some tips on how you made your business a success.
Love what you do! If you don't love it, then no one else will. Put your whole heart into what you do and really care. Keep communications open with customers. Keep yourself open to new ways of doing things and things you can add to make your business better. Be unique, offer something that no one else can.
Thank you, Catherine, for sharing your thoughts. I agree with her. Just because people judge what you do doesn't mean you should stop what you are doing. With exposure to the entire world through the internet, we see daily how many people make money with their unique businesses. Having a clear vision of what you want and a good plan that can be modified as your business grows is critical for success over the years. Remember this quote: "When you love what you do, you will never work a day in your life."
Visit our fabulous business owner interviews to see how they made their business a success.
***Ad***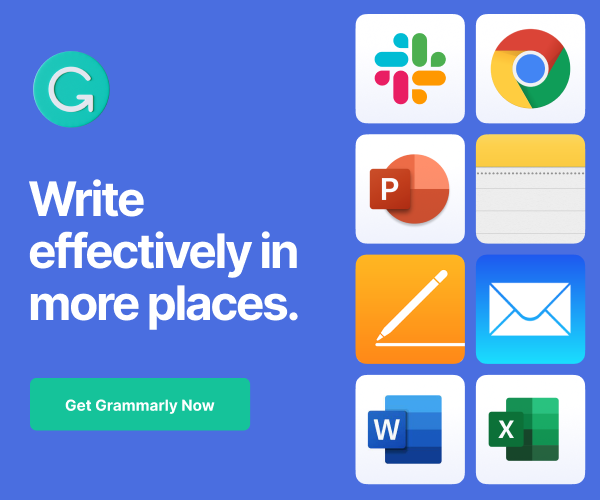 (Visited 122 times, 1 visits today)