Small Businesses must take time to organize their offices! I hope you enjoy and share these popular office organizing posts for this year! This collection of popular posts has terrific ideas to keep your business running smoothly in these uncertain times.
We share benefits and ways to create your very own checklist to keep you well organized and focused on the tasks at hand. Getting things done quickly and easily allows you to delegate processes to others.
This was our very own ebook that small business owners loved it! Feel free to check it out and get your digital and physical papers in order.
***Ad***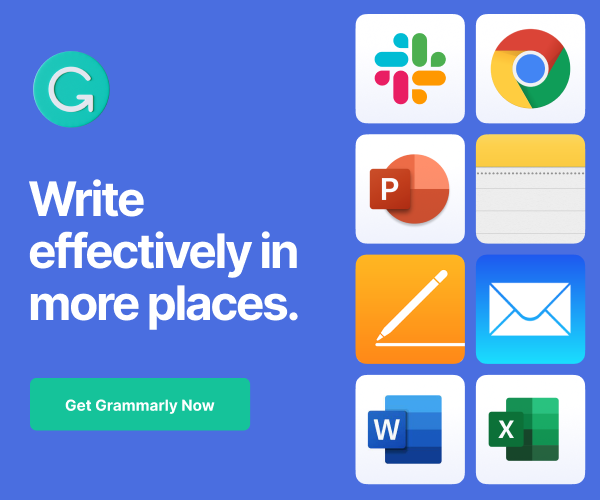 There are varieties of documents you need to keep track of as a small business owner. This post shares with you all of the different things you need and gives you tips on organizing them. Feel free to check it out.
If you do not use a digital notebook, you should! It helps small businesses stay organized with their papers and goals. You can create a variety of different notebooks for your business. OneNote is just one of the digital notebooks you can use!
The 6th most popular Office Organizing post was Office Supplies.
This post shares easy ways to organize office supplies in an office. Since they are small items, having bins inside of bins will keep the space organized and make it easy to remove when needed without disturbing the organization. Check it out to get ideas!
Did you ever lose papers and can't find them? This post shares several ways to find missing documents in a small office. Hopefully, it helps you!
This post talks about systems that need to be in place to help run an office smoothly. Check it out for tips!
This one is a popular one on social media! Papers can easily be lost when in an office of several people; we talk about ways to keep these papers organized so everyone can use them.
This post helps people who forget the things they need to do. It shares tips on how to stay focused at work and get the tasks done.
We talk about tips on making a filing system work better for you and your staff. Feel free to check it out!
As you can see, the popular posts on our website this year is all about paper management, office organization, and time management. Which one do you need more help with within your small business? Which one is your favorite post? Please leave a comment below. We would love to hear from you.
***Ad***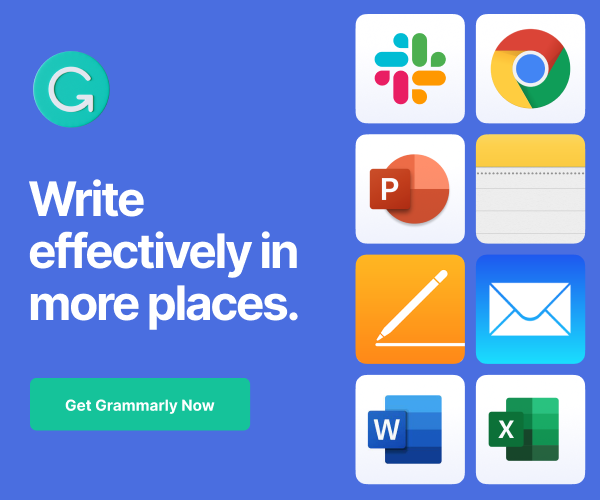 Feel free to check us out on social media pages or sign up for our newsletter to get a weekly recap on all our posts and our free ebooks!
Follow us on Social Media!
We have been spending a lot of time on social media these days! Facebook, LinkedIn, Twitter, Instagram, and YouTube. We update all these channels often and love to share inspiring tips and tricks to make your small business run smoothly! If you are not doing so already, please follow us on these platforms for discussions and ideas to help you and your business.
Visit our other popular posts from prior years!
Want to visit other popular posts from prior years! Check out the collection below!
10 Most Popular Posts on Sabrina's Admin Services
Sabrina's Admin Services Top 10 Most Popular Posts in 2017
2015 Sabrina's Admin Services Most Popular Posts
Top 5 Popular Office Organizing and Time Management Posts for this year
Five Small Business Popular Marketing Posts For This Year
Top 5 Popular Bookkeeping posts for This Year
Five Most Popular Small Business Posts
Most Popular Small Business Posts for this year
2013 Top 10 Blog Posts on Sabrina's Admin Services
Please note these are affiliate links through Amazon, and at no additional cost to you, I will earn an affiliate commission if you click through and decide to make a purchase.
(Visited 46 times, 1 visits today)