I can't believe 2015 is almost over.  It was a great year at Sabrina's Admin Services.  We learned and failed at tasks, but we didn't give up.  We helped several new small business clients this year from different industries and made progress on our site and blog.  It has been a wonderful year and here's to next year being even better.  Below is a recap of 2015 most popular Sabrina's Admin Services Posts.  Feel free to revisit any of them and share. The titles are self-explanatory.
10th Place: 20 tips to make your small business more productive
9th Place: 7 Best Containers For Your Home Office
8th Place: Small Business Success Quotes
7th Place: 6 Tips for Keeping Effective Filing Systems for the Office
6th Place: Is Your Small Business Paperwork Important?
5th Place: What to Keep in your Small Business Files from Sabrina's Organizing site
4th Place: 8 Important Documents Every Small Business Owner Needs to Find Easily
3rd Place: Simple Tips to Organize Your Invoice Process
2nd Place: Control Your Small Business through Budgeting!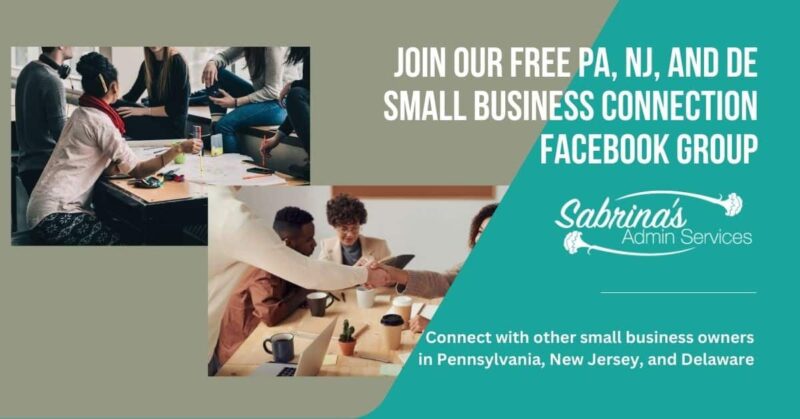 1st Place: Tips to Organize Office Files – So Anyone Can Find Them
Now that we looked back. Let's look forward to a new year.  What issues or struggles do you have in your business?  Please share an area below. I hope to include solutions to your issues in next year's posts.  Looking forward to a new year and I hope your business also grows and prosper in 2016.
(Visited 170 times, 1 visits today)