This year we shared several marketing posts that became popular by year's end. From seasons greetings images to sharing ideas for social media shares in different industries, our posts helped so many entrepreneurs. Visit the five small business popular marketing posts below to see the best ones for this year.
5 Popular Small Business Marketing Articles for this year
This post share several images you can download and share on social media and email. It includes gratitude seasons greeting says to help you express your thankfulness to your clients. Feel free to check it out.
This post was designed to help the Professional Organizing Industry. I shared an infographic that helps that industry know what to share on social media and their newsletters. Feel free to check it out!
***Ad***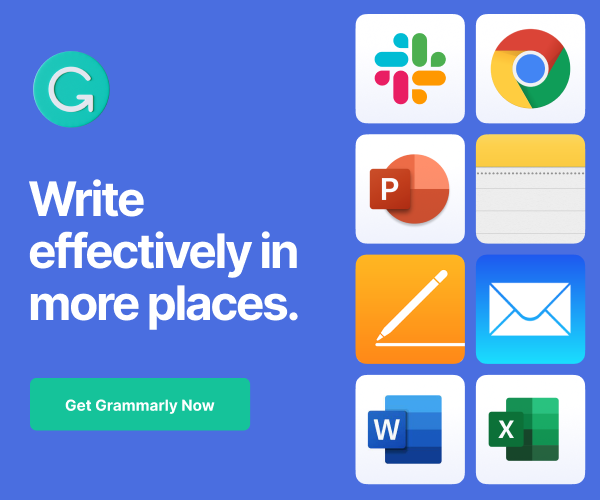 ***Ad***
This post was specifically for the hair salon industry. It gave various tips to these awesome small business owners to help them communicate with their social media followers to engage in communication. Feel free to visit today!
***Ad***
***AD***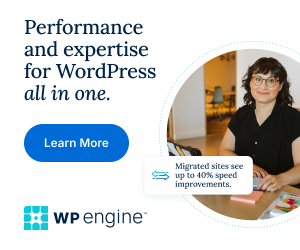 This post comes with an extensive list to help real estate agents and others engage with their followers. If you are in the real estate industry, feel free to visit.
Well, there you have it! I hope you liked and shared these and other posts that we shared this year! Which one was your favorite? Feel free to leave me a comment below on what your favorite post was for this year.
***Ad***
(Visited 44 times, 1 visits today)