***Full Disclosure: Visit our "Disclosure Policy and Cookies" for details. Affiliate links appear on this page from Google Adsense, Amazon, Impact affiliate members, and Shareasale affiliate members.****
Every day, we juggle work and family to manage our home and work lives. But, as a small business owner, this is even more compounded. We have the drive to start our business but are torn between caring for our young children. It is a real dilemma and may not be resolved in this one post. But we can sure try! Right? Remember, there's no need to feel guilty about this process; we all go through it. I came out on the other side and learned a lot of different tips to make this process much smoother. So, today, to help you get into the groove of being an entrepreneur, I will discuss my favorite tips.
10 Tips to Juggle Work and Family While Being a Successful Small Business Owner
Split up your day instead of working from 9 – 5
If you work from home for your small business, try splitting up your workday when your kids are at activities. Install a curtain that will divide the room into different spaces if you don't have a separate room for your office.
***Ad***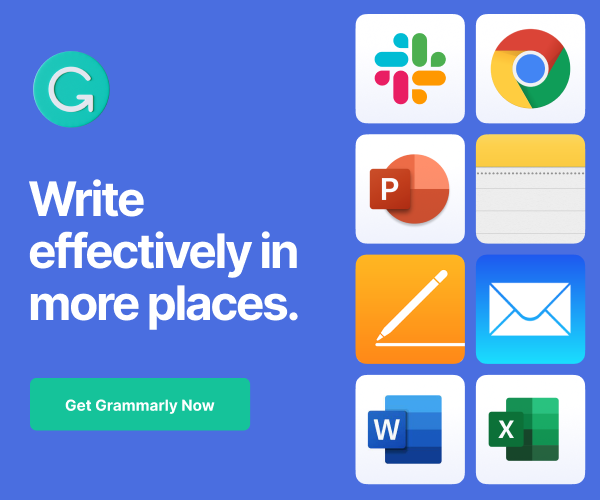 Make sure you have a routine schedule when the kids or pets are home with you.
To be successful when juggling work and family, it is important to plan and set up a schedule. Take into account the people and pets involved to make sure they are satisfied and content as well as able to complete all your tasks during the day.
Creative Ways to Deal with Distractions, like kids, dogs, and cats in your home office
Get your free copy of Creative Ways to Deal with Distractions, like kids, dogs, and cats in your home office
Pick the right office space to minimize distractions 
Make sure your office is where you can isolate yourself when you need to get things done. Visit our other posts about how to make the perfect home office.
How to Create a Tiny Home Office In a Small Home
And, How To Make a Great Home Office Even Better
How to Create an Ideal Home Office for your business
10 Easy Ways to Make A Home Office More Secure
Pick conference call hours that correspond to your child's sleep schedule
If you need to talk to people on the phone or take part in webinars, set work hours and make sure everyone knows what they are for each day. Add work hours to your signature section in your emails.
Add 15 minutes of time between meetings when you travel.
If you work outside your office, make sure you factor in travel time. Extra time will elevate stress and may give you back some time if every meeting runs on time.
Pick a few times a day to check email and do admin work.
I find that checking email in the morning, then again at lunch, and then again before I leave for the day works nicely. You don't need to check your email every hour.
***Ad***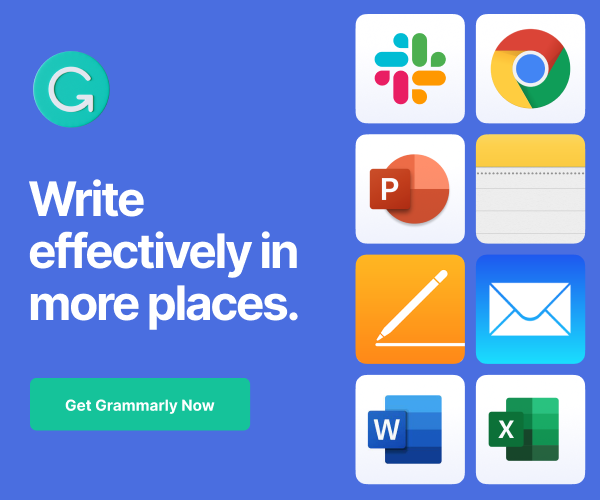 Get together at least once a month with like-minded small business owners.
Create a moms or parents entrepreneur support group with other small business owners and talk regularly about how to improve home and work situations.  Creating a playgroup with moms where the kids play together and the moms can talk about their struggles and solutions to their business works wonderfully. Getting feedback and advice does help.
Get help from others when you need focus time.
Ask friends and family to watch your kids when you attend important meetings or activities. I found that hiring a babysitter for a few hours a week allowed me the extra time to get the list of incompleted focus tasks done. For $20/week, I was able to assign 2 hours of time that was just for my business. It was a Godsend.
Set up a day during the week to plan for next week.
Sunday was always a good day to do this. Using a daily planner allowed enough space to fill in what needed to be done for my family and my business. You can make a line down the page and use one column for work and one for home tasks.  Being proactive with your home and work schedule will allow you to see the big picture and help you find the blocks of time that are open to adding activities.
Add smaller tasks (duration time: 15 – 20 minutes) to your schedule.
Another juggling work and family tip is to make smaller tasks. If you use an electronic calendar and can create recurring appointments, Make these recurring appointments these smaller tasks like taking a shower, eating lunch, etc.  Don't forget to add an alarm, too! As parents, we tend to forget to take care of ourselves, so doing this will remind us what needs a priority.
Whatever you do to improve juggling work and family, choose only to change one thing in your day at a time. See if it works. If it gives you more free time to spend with your family, great! Then, try another tip and see if that works. Be sure to allow enough time to see if it will help your business run more smoothly. Not every tip from this post will work for your situation, so be flexible and nonjudgmental about yourself, and you will be able to make the process of owning your own business a successful one. The benefits of spending time and organizing your day will allow you time to detach at the end of each day. Visit these additional posts to help you with this topic.
Articles about How to Juggle Work and Family While Having a Business
How to juggle babies and business
And, How to Balance a Growing Business When Your Family Is Growing Too
How I Manage 5 Kids and a Growing Business
Now it's your turn. What tips do you have to manage your work and family lives? Please join in the conversation by writing a comment below. I would love to hear from you.
Please note these are affiliate links through Amazon, and at no additional cost, I will earn affiliate fees if you decide to make a purchase.
(Visited 639 times, 1 visits today)