***Full Disclosure: Visit our "Disclosure Policy and Cookies" for details. Affiliate links appear on this page from Google Adsense, Amazon, Impact affiliate members, and Shareasale affiliate members.****
The success of other small business owners shouldn't make us jealous or angry. Their success shows us that we also can succeed in whatever goals we have for our business. A business is never all successes nor is it all failures. It is like a life we have ups and downs and some flat times with no growth. If we allow ourselves to learn from other successful people, we then become open to the possibility that we can do it too. Small business owners are naturally vigilant in the process of growing their business after all.
Let's revisit the eleven small business owners who shared their struggles and successes with us. Feel free to click through and read the posts you missed.
11 Interviews with Fabulous Entrepreneurs
January: Daria Harvey from Your Organized Life With Daria ~ Daria talks about giving value to her clients (Affiliate Link).
***Ad***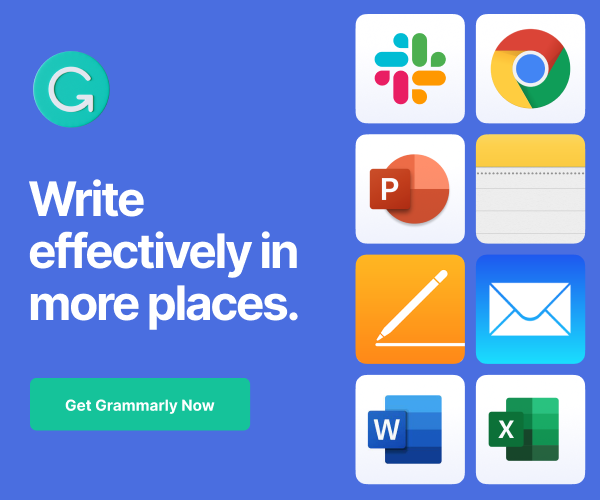 February: Seana Turner from The Seana Method ~ Seana talks about tenacity in her business.
***Ad***
March: Janet from Janet Barclay for Organized Assistant ~ Janet advises creating processes in her business.
April: Susan Sidoriak from Silverbox Creative Studio ~ Susan talks about allowing yourself to continue learning and moving forward.
May: Autumn Leopold, an entrepreneur ~ Autumn advises that we should say 'No' often to help your business grow.
June: Peter Bort from Bort Law ~ Peter talks about honestly examining the business goals and what will make you happy before accepting growth and a new direction.
July: Leslie Josel from Order Out of Chaos ~ Leslie discusses that we need to educate ourselves about our business, what we are selling, and who the ideal customer we are targeting.
August: Ilene Applebaum from Positive Paws Pet Services ~ Ilene talks about how the clients (Affiliate Link) trust her, and it is the cornerstone of her business.
September:  Bryan Fulop from My Custom Closet ~ Bryan talks about keeping things simple in the business.
October: Catherine Offner from Catherine's Music Studio ~ Catherine advises not to worry about what other people think about your business.
***Ad***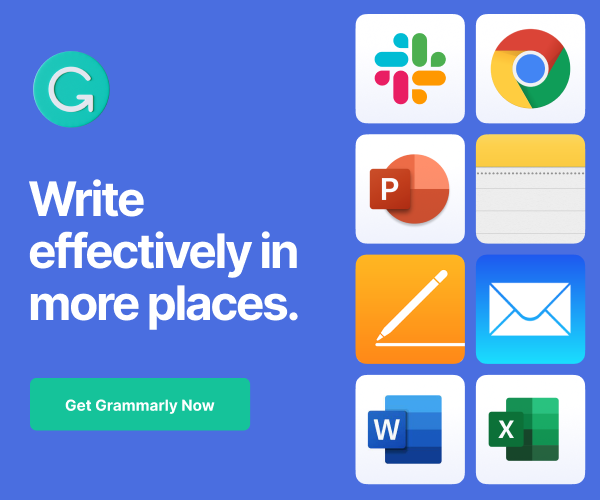 And, last but not least.
November: Christian C Hoyt from PayUSA ~ Christian advises that excellent customer service should be the primary goal of any business.
Feel free to visit all these pages to learn more about their businesses, the struggles they dealt with, and how they overcame them. Plus some other great advice to help you get your business on the right track.
*** If you wish to be interviewed for this series, please feel free to leave your information in the comment section at the bottom of this post, and I will contact you shortly.
(Visited 124 times, 1 visits today)