This month's fabulous business owner interview is with Peter Bort with Bort Law.  I've known Peter for many years. He is a family friend and advised me on my dad's estate after he passed. His legal team offers family law services in Phoenixville, PA, and serves Montgomery, Delaware, and Chester Counties. Visit his website for more information.
Let's hear what words of wisdom Peter has to say to help us small business owners.
Entrepreneur Tips To Help Your Small Business Succeed
Tell us about your business and when you started.
I graduated from Georgetown Law in 1984 and became a natural resources lawyer in Washington DC. A few years later, I moved to Philadelphia and began working as a divorce lawyer. More than 2000 cases later, I realize that I have been doing this work for a long time! I have also done wills and estate plans for thousands of families. After apprenticing with other lawyers, I have had my law firm for nineteen years. We are three lawyers and staff who focus on Mindful Divorce(TM), including collaborative divorce and mediation.
***Ad***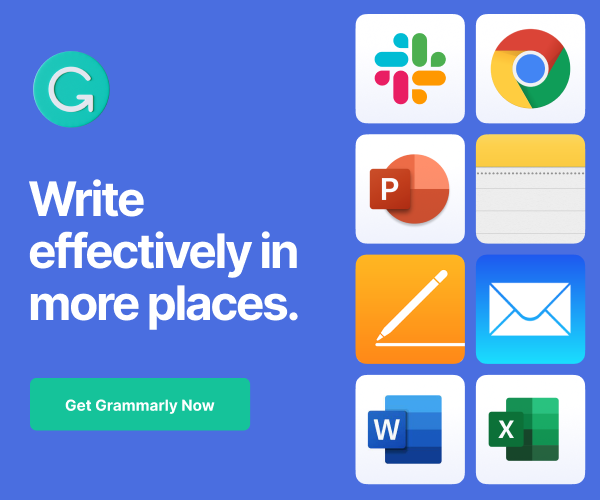 Why did you start your business?
I started the current form of my business to reach the families who want to transition into a new form for their family in a peaceful, positive, and proactive way. I found that there are many people interested in this approach to their divorce financial settlement and parenting plan.
***Ad***
What do you feel is an area in which you struggle with your business?
For many years, I relied on word-of-mouth referrals, and I had no awareness of marketing my business. I did not always attract the kind of client I could best serve.
What did you do to combat or overcome this struggle?
Fortunately, I had plenty of business coming through my door. However, I wanted to make it easier for the people looking for a positive approach to their divorce to find me. I have worked with several wonderful social marketing and search engine optimization people, including Sabrina's services, to spread my services!
Please share some tips on how you made your business a success.
It is essential to be careful what one promises. People really pay attention to what you tell them, and managing their expectations is really important. Your employees need to express in their work that which the core principles of your business. I have had several opportunities to grow my business substantially larger in terms of the number of clients and employees. At each juncture, I asked myself: "will this really benefit me to take on all this additional responsibility? Each time the answer was, "No, what will really keep you happy is to keep things in a really nice balance." I have intentionally not brought my practice into a larger law firm as a practice group, even though the profit opportunities would be greater. I've intentionally not gotten too big for a nice balance in my life. The business should work for you, as opposed to you being enslaved to the business. Because of this balance, I can travel the world and do things of service to my fellows.
"People really pay attention to what you tell them, and managing their expectations is really important." ~ Peter Bort
"People really pay attention to what you tell them, and managing their expectations is really important." >> Business Owner Interview with Peter Bort
Click To Tweet
My Comments on the Interview.
Thank you, Peter Bort, for sharing your wise words.
I agree with Peter when he says to truly understand the responsibilities before doing something new. Just because you can do something doesn't mean it is right for you, your clients, or your business.  Keeping your business true to "why you started your business" will keep your company streamlined. We all want our businesses to grow. But, is the way the business growing right for you? Be honest and true to yourself. It's OK to say "no."
Now, it's your turn. Do you agree with what Peter's stated above? Please leave a comment below. Feel free to share this post with other entrepreneurs to spark a conversation. As business owners, we tend to forget to look at the big picture to make sure we are going in the direction we want. By bringing this conversation to the forefront, it opens us up to new opportunities and possibilities that are available. I hope you enjoyed this conversation.
"What will really keep you happy is to keep things in a really nice balance." ~ Business Owner Interview with Peter Bort
***Ad***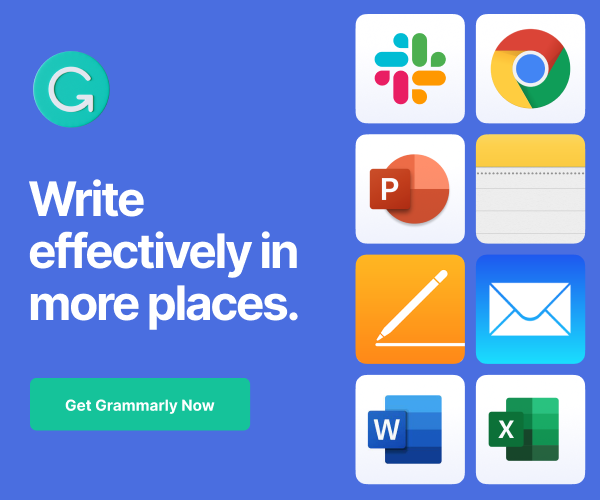 "What will really keep you happy is to keep things in a really nice balance." ~ Business Owner Interview with Peter Bort
Click To Tweet
(Visited 159 times, 1 visits today)