This month's fabulous small business owner interview is with Ilene Applebaum who owns Positive Paws Pet Services, LLC out of Plymouth Meeting, PA. I have known Ilene since 2012 and have worked with her regularly.  She genuinely cares for all the pets like they are her own and loves to help their owners with reliable pet sitting and dog walking services. Let's see what Ilene has to tell us about how she became successful in her business and what tips she has to share with us. Take it away, Ilene!
Small Business Owner Interview with Ilene Applebaum
Tell us about your business and when you started.
Positive Paws Pet Services, LLC is a dog walking/pet sitting business for all humans who love their dogs and want/need more attention when they are away or at work. I have a manager, five other staff members working for me who are all background checked, insured and bonded with me through Business of the Carolinas. I opened my business in 2006 walking dogs and pet sitting on my own. After a few years, I expanded and began hiring.
Why did you start your business?
I started my business because of my passion for animals. First, I started rescuing and adopting Akitas, and I realized I wanted to do more with pets. I was teaching second grade in Philadelphia for 20 years at that time. It took me five years of teaching and hiring one person to help with the daily dog walks that I knew this was the move I wanted to make.
***Ad***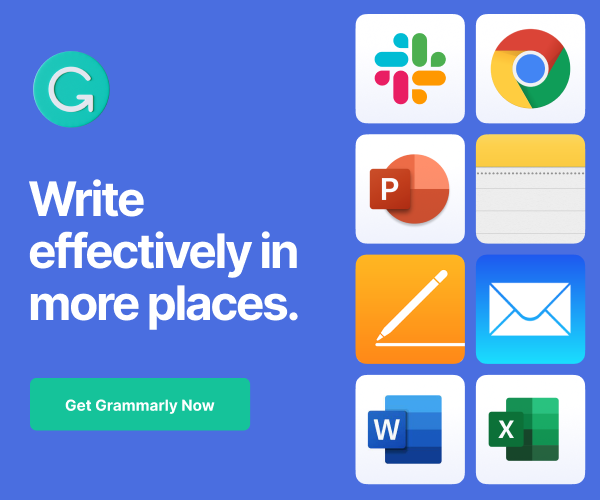 What do you feel is an area you struggle with your business?
The area I always struggled with was getting the best staff I could.
***Ad***
What did you do to combat or overcome this struggle?
I made sure to interview extensively, make at least a 6-month commitment, raise rates and pay staff more, and hire a manager. Hiring a manager has allowed more business to come in and the staff to have more work.
Please share some tips on how you made your business a success.
I became a member of Pet Sitters International, insured, and bonded my business, made it an LLC, hired a manager, hired great, loving, compassionate, staff, hired a bookkeeper, have a lawyer, and an accountant. But most importantly, my clients trust me. Trust is what has made my business the most successful of all. I have clients that will not use another pet sitting business and have been with me for years. I am grateful for them and knowing that their most beloved family members, their pets, are being well taken care of, always!!!
Thank you, Ilene, for sharing your story and tips with us.
Ilene mentions that she couldn't grow her business alone and I agree. If you want your business to grow and thrive, you must find reliable and like-minded individuals who are willing to come along for the ride with your expanding company. Keeping this in mind, there is never a quick fix on finding the right person. If you are looking for someone to join your business, take a look at these posts below.
Is It Really That Hard to Find Good Employees?
Recruiting Ideas: How to Find Good Hourly Employees
Want to get more tips from other small business owners? Visit our other successful interview series guests and see what advice they give you.
(Visited 191 times, 1 visits today)