***Full Disclosure: Visit our "Disclosure Policy and Cookies" for details. Affiliate links appear on this page from Google Adsense, Amazon, Impact affiliate members, and Shareasale affiliate members.****
This week we are going to share another fabulous small business owner interview. We are interviewing Janet Schiesl from Basic Organization. I met Janet through a Facebook Group we are members of and have communicated over the last few years. Please read on and check out her amazing story. Take it away, Janet!
An interview with Janet Schiesl from Basic Organization
Tell us about your business, what services and/or products you sell? How long have you been in business?
We just celebrated the 15th anniversary of Basic Organization in the Washington DC metro area. We are a residential organizing company, specializing in large jobs in a short time frame. We work with clients (Affiliate Link) to declutter, downsize, and move. We also offer one-on-one appointments for those clients (Affiliate Link) who have smaller organizing projects.
Exciting News!!! We are just about to launch our first product, called My Basic HOME (Home Organizing Maintenance Exercises). It's a text-based organizing maintenance subscription service. People can sign up to receive our newsletter here to learn more about the product and be one of the first to learn about the launch. So exciting!
***Ad***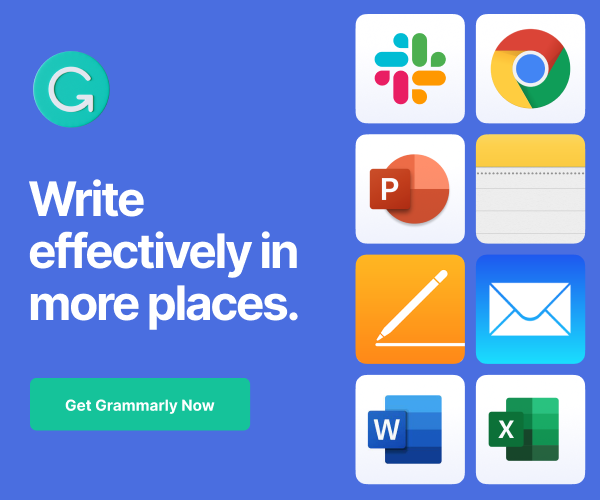 "Our passion is helping you achieve peace and simplicity in your life," -Janet Schiesl
***Ad***
Why did you start your business? Did your business evolve over time? 
I started Basic Organization when I learned my previous job was moving out of state. I had always been an organized person, and the cable TV organizing shows that were airing in 2005 opened my eyes to the fact that this was a profession. Then, I started working with other organizers, assisting in large jobs and found that I really liked that type of work. So once my business was established, I started hiring employees and focusing on clients (Affiliate Link) with larger jobs.
What do you feel is an area you struggle with your business? Please share a specific area.  What did you do to overcome this struggle? Did you get help?   
I struggled with delegating responsibility for a long time, but I'm much better at it now. You can't do it all, and there are other people out there who are better at certain tasks than I am. So I delegated it!
The best hire I ever made was my administrative assistant. I hired her to do the bookkeeping (which I hated doing myself). I later realized that she is very creative, so now she does a lot of our visual marketing and social media work. She is also a great accountability partner for me, as she keeps me on track to finish what's been started.
Another struggle has been incorporating technology into my business operations. I have worked with several people to set up and learn SEO for my website, my company CRM and the creation and maintenance of my website. I know that I am not strong in self-learning, so hiring someone to teach me is the key to my success in technology.
Janet Schiesl, please share some tips for other new entrepreneurs on how they can make their business a success.
When I was the president of my local NAPO (National Association of Productivity and Organizing Professionals) chapter, I met new entrepreneurs all the time. Some advice I gave them was:
1. Don't burn your bridges. Meaning tap into the communities, you are already a part of when stating your new business. Are you a member of a PTA or church? Look for opportunities to show your organizing skills (paid or unpaid) with the communities who already know, like, and trust you. Ask everyone you know for referrals and ask everyone you work with for a testimonial. Before And After pictures are great too!
Also, look for opportunities throughout the career you are leaving. Account, Teacher, Attorney? All of your colleagues (Affiliate Link) do business with people who could use organizing services. Better yet, if you are a member of a professional association from your last career, continue as a member, letting everyone know that you are no longer their competition but instead supporting the work they are doing with their clients (Affiliate Link).
2. Half of your business will be providing the product or service you offer, and the other half will be running the business. Get strong in the second half. Learn some bookkeeping, marketing, social media, and business operations basics when getting started.
***Ad***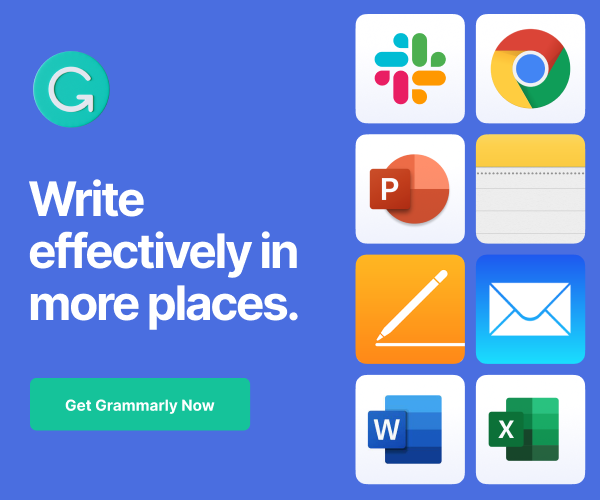 3. Volunteer, volunteer, volunteer! Get out into your community, offer to speak for free, join your professional association, and give some time sharing your skills with them—network with the intention of helping others, not getting business for yourself.
What's up at Basic Organization?
The Basic Organization team does a community service project every quarter. Currently, we are collecting for One Warm Coat. If you live in the Washington DC metro area, give us a call for collection information. We are also raising funds for the organization, so if you'd like to contribute you can do so here. Our service projects are a great way to learn about the more unusual donation opportunities in the area.
Thank you, Janet Schiesl, for giving us such great tips. Visit Janet at BasicOrganization.com for more information about her services.
I agree with Janet! When starting your business, informing everyone about your shift in a new direction is key. It's OK to share your exciting news. Voicing your new business to all your existing colleagues (Affiliate Link) and family/friends may give you the boost you need to succeed in your business at a faster rate.
Getting referrals and before and after photos in any service-based business is important. It allows you to show your skills. Remember "a picture is worth a thousand words" so instead of telling people, show them what you do and how well you do it!
Visit our other fabulous small business owner interview series for more tips for start-up entrepreneurs!
(Visited 113 times, 1 visits today)