***Full Disclosure: Visit our "Disclosure Policy and Cookies" for details. Affiliate links appear on this page from Google Adsense, Amazon, Impact affiliate members, and Shareasale affiliate members.****
This month's fabulous small business owner interview is with Janet from JanetBarclay.com. She offers website design for various industries. Since Janet is detail-oriented, she has figured out a way to transform her business and make it more profitable. Read below to see how she did this and how it made her offer a better service to her clients (Affiliate Link).
1. Tell us about your business and when you started.
I began offering organizing, productivity and career services on a part-time basis back in 2002. I'd been creating websites as a hobby since the late 1990s, so it was natural for me to use my skills to develop a site and ezine for my new business.
Soon others began asking me for help with their websites and other online marketing projects, and I realized that was my true passion. I'm now a full-time web designer, and I love helping others to succeed in their marketing.
***Ad***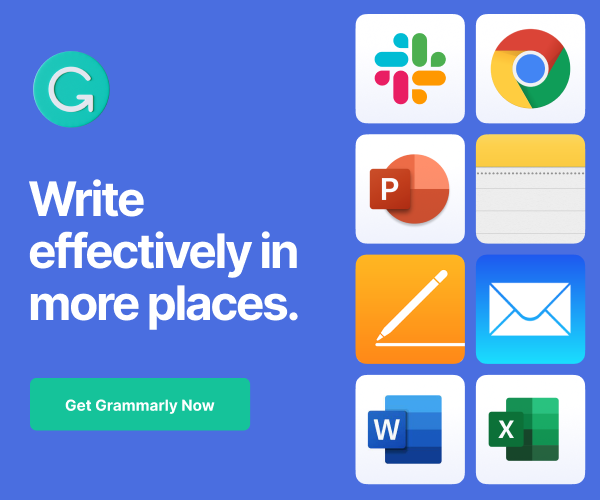 2. Why did you start your business?
At the time, I had a job that I loved with minimal supervision and a flexible schedule. Although it was nice to supplement my main income, I was mainly looking for a way to keep busy doing something I enjoyed when I wasn't at work. When my job changed drastically in 2005, I was ready to leave it behind and get serious about growing my business.
***Ad***
3. What do you feel is an area you struggle with in your business?
There have been times where I quoted a price based on what I thought my client wanted, only to later discover that they wanted much more. Rather than appear unprofessional or upset my client, I would often do the additional work at no extra charge, which was both frustrating and unprofitable.
4. What did you do to combat or overcome this struggle?
I took a course through WP Elevation, where I learned to improve my workflow, business practices, and client communications, and earned the designation of Certified Digital Business Consultant.
5. Please share some tips on how you made your business a success.
I've created processes that cover everything from how I position myself to the steps I take while developing a website. I'd always thought that would be too restrictive, but I've discovered that following a set workflow saves time and energy, and allows me to be more creative, rather than less.
The biggest change has been in the way I communicate with my clients (Affiliate Link). My initial consultation is more in-depth now, so I have a clearer understanding of their goals and objectives right from the start. In addition, instead of relying strictly on email, I schedule a series of check-in calls throughout the project to keep everyone on track and on the same page.
Thank you, Janet, for sharing your realization on creating processes in your business and how to increase effective communication between you and your clients (Affiliate Link).  I totally agree. As small business owners, it's imperative for us to have systems/processes in place that help us manage our time in a more effective way. Check out our many process/procedures blog posts on this topic. Below, Janet offers a special for joining her Maximize Marketing Club. Feel free to sign up today.
Here's an amazing offer to Sabrina's Admin Services Readers!
In addition to my direct services, I share my marketing knowledge and insight through Maximize Marketing Club, an exclusive online community for solopreneur women who understand that building relationships are vital to growing a small business. Sabrina's Admin Services readers can save 15% off any of my marketing courses or a Yearly Membership by entering the coupon code SabrinaQ. This offer is valid until May 25, 2018.
Please note these are affiliate links through Amazon and at no additional cost to you, I will earn affiliate fees if you decide to make a purchase.
(Visited 164 times, 1 visits today)