Starting a business can be hard, but getting some useful tips will save you time and reduce stress in the long run. This month's "Fabulous Small Business Owner Interview" guest is Seana Turner from The Seana Method. Seana and I met through a Facebook Group for Organizer Bloggers several years ago. She is wonderful and very knowledgeable about getting people organized. Let's see what Seana can teach us from her experience owning a business.
Tell us about your business and when you started.
I founded The Seana Method in 2010 and am all about finding "Freedom Through Organization." The business uses my first name, which is pronounced "Shawna." Many people wonder how to say my name, so I figured that by using my first name as part of the company name, maybe I would raise awareness on how to pronounce it.
My business specializes in working with busy Moms, but also has a growing presence in the senior/downsizing market. I love to do public presentations and often speak throughout my community in southwest CT. I also help clients with time management and life coaching. The Seana Method is active on social media, where I love interacting with followers from all over the world.
***Ad***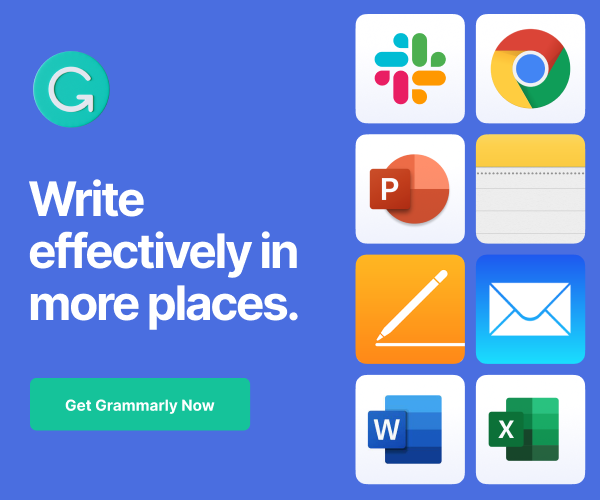 Why did you start your business?
I started thinking about starting a business as my two girls entered their teenage years. I was a stay-at-home-mom and active as a volunteer, but I had a sense that I might want to have something more when my girls left to pursue their adult lives. It wasn't easy to figure out what to pursue after being out of the professional world, so I wasn't sure exactly what I wanted to do. My previous career in marketing consulting required long hours and travel, so I knew this wouldn't necessarily be a good fit.
***Ad***
I decided I had two priorities:
To find something flexible, where I would retain control of my schedule
To pursue work that I enjoyed.
I asked some trusted friends and family for their thoughts on what they felt were my areas of strength. Being organized and like to help people kept coming up. A little research led me to NAPO, where I took some classes. I joined the national and then local NAPO organizations, and after that, I formed my company and started working with clients.
What do you feel is an area you struggle within your business?
This is an interesting question. I don't feel like I struggle daily but learning to run a business isn't for the faint of heart. Most of my learning curve has been on how to run a business, as opposed to actual organizing. I always need to stretch and learn something new, everything from purchasing the right insurance to how to build a website. This can feel difficult at times, but ultimately, I have found that conquering these challenges is quite rewarding.
What did you do to combat or overcome this struggle?
I sought resources. and love to find the experts rather than figure things out from scratch. I was fortunate to have some supportive professionals around me who helped me get started. Also, I found help from NAPO and our local town hall, library, and bank. The key for me was to celebrate tiny bits of progress and allow myself time to develop. I set goals and worked methodically but intentionally sought to avoid becoming overly stressed. I wanted this career to be rooted in positivity.
Please share some tips on how you made your business a success.
I think tenacity is my key to success. I never stop and never give up. I've learned that regardless of the venture, there will be challenges and setbacks. Expecting this to be the case helps me resist the temptation to be overly self-critical. I may not always know what to do or what step to take, but I always show up and try. Also, I pray over my business and ask God to make it what he wants it to be. I believe that being invited into an individual's home or business is an immense privilege. It is my heart's desire to deliver excellence and value to every client, every time.
"Tenacity is my key to success. I've learned that regardless of the venture, there will be challenges and setbacks. Expecting this to be the case helps me resist the temptation to be overly self-critical." by Seana @TheSeanaMethod
Click To Tweet
Visit Seana's YouTube channel to help you get organized in your life. Stop by and subscribe today!
Thank you for sharing your thoughts and tips, Seana. While Seana has a unique niche, she points out three critical tips when making your business a success throughout this business owner interview.
Three essential tips when making your business a success
Do your research and determine what truly matters to you.
Asking others what your best skills are is a great way to finding your niche business venture. It gives you the perspective that you may not already know, or at the very least, you can confirm your strengths.
Be persistent.
Just keep going. Looking for those big wins can make you frustrated and sad when you get those small achievements. Remember that you are the one person who can determine if you are a winner in your business. So, achieving those smaller goals can be rewarded and not criticize. Ask yourself, as the boss, do you want to be a supportive one or a critical one?
***Ad***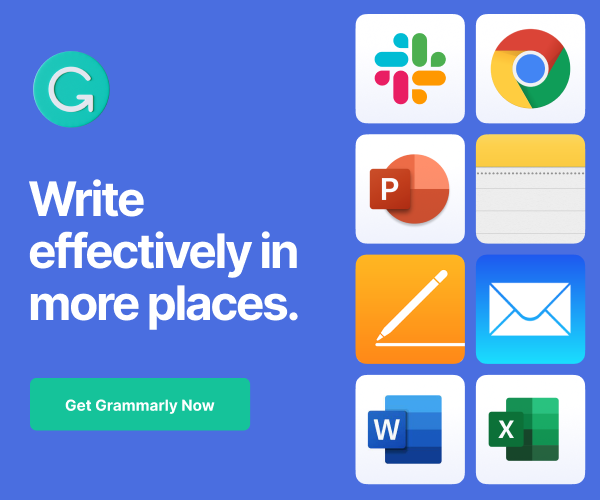 Keep on learning.
As small business owners, we all must learn and keep learning about our business. It's not all about what we sell; it's also about the day-in and day-out activities to also complete. Periodically, make an effort to keep yourself updated on new administrative options that will allow you to streamline your process and speed up the tasks.
I hope this helps you get your business on a more prosperous path. Now it's your turn; what have you learned from this business owner interview? Please leave a comment below. I would love to continue the conversation.
Visit our other Small Business Owner Interview Series for more tips for your small business start-up!
Please note these are affiliate links through Amazon and at no additional cost to you, I will earn affiliate fees if you decide to make a purchase.
(Visited 158 times, 1 visits today)