***Full Disclosure: Visit our "Disclosure Policy and Cookies" for details. Affiliate links appear on this page from Google Adsense, Amazon, Impact affiliate members, and Shareasale affiliate members.****
This month's business owner interview is with Susan Sidoriak of Silverbox Creative Studio. She is a business owner in the Collegeville area. We have known each other for years, and I even brought my kids to her at Communion time all those years ago. I still cherish those photos on my walls to this day. I recently had Senior Portraits done for my son with her business partner. And, they were gorgeous too. If you are looking for a photographer or want to improve your business brand, contact her. She offers several services for business owners. Click here to check out her Graphic Design business services.
Tell us about your business and when you started.
Silverbox Creative Studio is a graphic design and photography boutique that caters to social and business clientele. We have been serving our community, as well as around the world, since 2005.
Why did you start your business?
I've always wanted to be an artist of some sort. I started in an ad agency, freelanced, and worked in a creative services department in a corporate environment. Due to a growing family, I began freelancing in an office in my basement. While it was the tiniest space, I had it set up as if a huge ad executive was going to walk in at any moment. I dressed up for work every day too. I had my art displayed on lit shelves and wanted so badly to share it with the world. (This, of course, was before blogs and Facebook). I had ideas, and thoughts to inspire others. I wanted it so badly I could taste it. One day, on my husband's way to work he noticed a small studio space available for rent. The rest is history.
***Ad***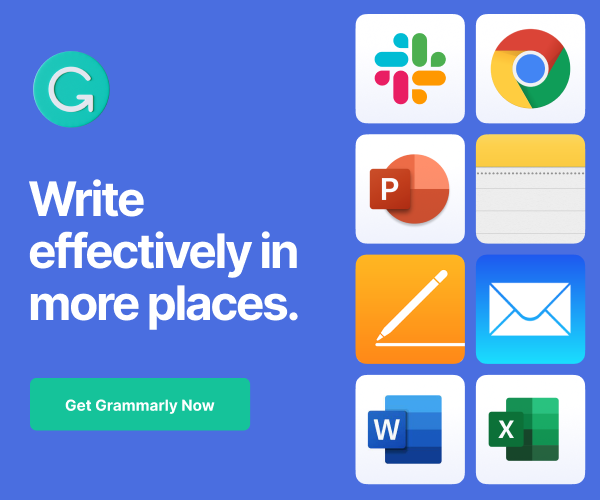 What do you feel is an area you struggle with your business, Susan Sidoriak?
Downtime. I tend to work a bit too much. I realize I need to turn it off in order to keep the creativity at full capacity, but when you love what you do, you find yourself working in your spare time. Heck, I'm not even sure I'd call it work.
***Ad***
What did you do to combat or overcome this struggle?
Easy answer. I run. I have a scheduled set of miles six times a week. Sometimes I'm out there for three hours. When I'm running, I let it all go and let my mind rest. It's the best release I can ask for. Do I often come back with ideas for business after a long run? Yep. But I always say, those ideas find me. I don't go looking for them.
"I treat every single job that comes in as if it were a product created for myself." ~ Susan Sidoriak – Read more about her and the sm biz tips she has for you!
Click To Tweet
Please share some entrepreneur tips on how you made your business a success.
Silverbox is still growing, and there is something to be learned every day. I take chances. I fail until I can get the bugs worked out. I'm also not a big fan of excuses. There's always a way to get through life's obstacles. I treat every single job that comes in as if it were a product created for myself. I love what I do, which I find is a success in itself.
Thank you, Susan Sidoriak, for sharing your wisdom in our business owner interview series. Feel free to check out Susan and her services.
I agree with Susan; it's important to take time for oneself when running a small business even if we don't feel what we do is work. Resting the mind and detaching gives us an opportunity to step back and see the bigger picture. This gives us a chance to create new ideas and make sure we are going in the direction of our goals. I hope this post inspires you to detach just a little bit. You and your business will appreciate it. What do you do to detach from your business? Please share your comments below.
Want more tips from other Small Business Owners? Visit our Small Business Owner Interview Series advice for startup entrepreneurs page.
(Visited 520 times, 1 visits today)