***Full Disclosure: Visit our "Disclosure Policy and Cookies" for details. Affiliate links appear on this page from Google Adsense, Amazon, Impact affiliate members, and Shareasale affiliate members.****
Some years ago, I worked with a food truck business owner who would have super busy summers, and we found that it was tough for them to stay organized when they were going from event to event all in one weekend. So, to help them, there were several processes we implemented. Below I am sharing how to stay organized with a seasonal summer business.
5 Tips To Organize Your Seasonal Summer Business
Create a list of events needed for the entire season.
This time of year is the best time to schedule those upcoming events. Keep a list of the yearly events you take part in and when the coordinators request vendors. Use an online calendar to manage all the activities. Write the details of the events in the memo section of the appointment and send the appointment to anyone who needs to attend the event. Have it sync to your phone, so you have it with you. Keeping your schedule and sharing it with staff early enough will eliminate the last-minute schedule issues that may occur.
Have a place for your receipts in your office.
If you have a food service business, you will need to keep your receipts for 2-3 months after serving the food just in case something happens.  Scanning the receipts is OK. You can use a self-scanner (Affiliate Link). But, if you can get an organized accordion folder and label it by month or by category (like food and other expenses), you should be good at managing the receipts.
***Ad***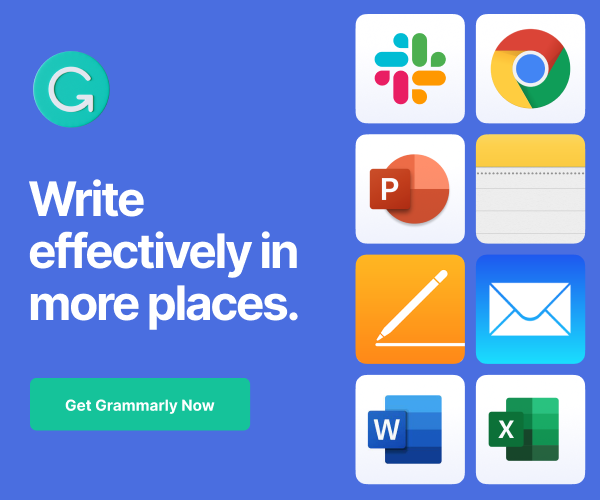 ***Ad***
Have a place for food receipts for on the go.
This could be an envelope with the word receipts on it. Or an accordion folder with the categories so you can sort the receipts right there when you get them. Either way, this will help you transport the receipts from your vehicle to your home or bookkeeper. Organizing the receipts into categories like food, office supplies, misc expenses, etc…
***Ad***
Track your employee hours (cash and payroll).
If you pay your staff with cash or use a payroll service, you must track your employee hours on a spreadsheet or software like QuickBooks. Write the date you paid them, the name of the employee, and the amount you paid if you choose to create a spreadsheet. Also, be sure to separate out the tips for tracking purposes. You don't need to track them for them, but you should separate them out, so the staff knows how much was from tips.
***Ad***

Track your sales tax (cash and credit).
If you use cash for your business, you need to track your sales to pay your sales tax if your state has one. Check your state to see if you need to collect for sales tax. If so, you will need to have a way to track this. Use a spreadsheet to record the number of your sales and then use a formula like this one to calculate automatically how much sales tax you collected.
Formula = name of the Cell in the spreadsheet ie. E12 X (multiple by) the percentage of sales tax

This way, at the end of every week, you can then transfer that amount to the savings account for taxes later on. Keeping your tax collection money separated is important. Remember it is not your money, you are collecting it for the state or local city. In Pennsylvania, sales taxes need to be paid out quarterly or twice a year, depending on how much you collect for small businesses. 
I hope this helps you get your small seasonal business organized for the season.  I  hope you have a great season.  If you need help, please be sure to contact a professional bookkeeper or accountant to guide you through this process. Paper management can be overwhelming but taking these simple steps and establishing a system before the season starts will help you and your bookkeeper stay on top of everything.
Below are some additional tips to help you with your summer seasonal business.
18 Ideas for Marketing a Seasonal Business in the Off-Season
10 tips for seasonal survival of your small business
If you are looking for help to get your seasonal business organized, check out our Procedure Evaluations and Refinement Services.
***Ad***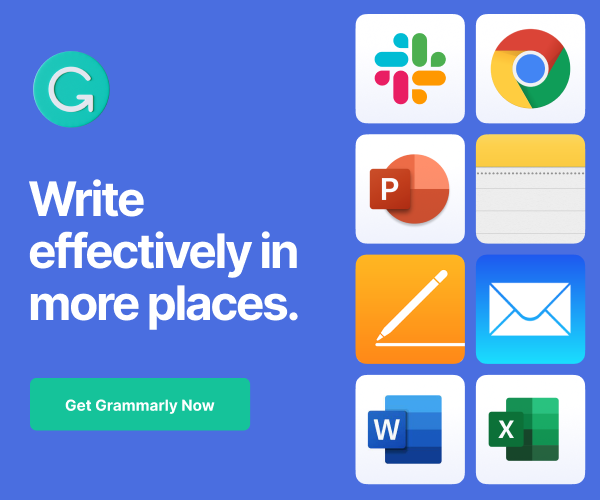 Please note these are affiliate links through Amazon and at no additional cost to you, I will earn affiliate fees if you decide to make a purchase.
(Visited 506 times, 1 visits today)