***Full Disclosure: Visit our "Disclosure Policy and Cookies" for details. Affiliate links appear on this page from Google Adsense, Amazon, Impact affiliate members, and Shareasale affiliate members.****
As small business owners, it's not easy to go away for the entire week. It's also not affordable either. So, I am proposing you take a shorter, more affordable getaway a few times a year instead of taking one long vacation each year. This post will hopefully inspire you to see that you can have at least a few smaller, more affordable getaways this summer and maybe even a short one in the fall.
Benefits of taking a well-deserved affordable getaway:
Of course, I will remind you of the benefits of taking a vacation. We sometimes get so stuck in the routine that we forget to plan.  So, here are the reasons why you need to take an affordable getaway this summer.
Gives you time to let your brain and body rest.
Helps you see the big picture when it comes to your business.
Taking vacations throughout the year helps you look forward to a break. Yes, we love our business, but we also need some time away. Doesn't everyone?
Affordable getaways don't break the bank.
How to take an affordable getaway this summer?
Nine Ways to Make Your Getaway Happen
Use points where possible! There are lots of reward programs out there, from hotels to airlines. Check first to see if your reward points meet the required number of stays or a round-trip flight.
Sign up for new reward points from hotels you haven't visited before! Recently, I signed up for my own Hilton Honors reward points, and they gave me a discount by making my first reservation through their website. Nice, right? It was a 10% discount, but it worked. It made me take action right away.
Check your membership rewards accounts! Don't forget about AAA travel or your credit card benefits. They offer great deals for many areas, whether it is within driving distance or it is a short flight ride.
Take a Staycation! You don't need to spend any money. But you must schedule what you want to do during your staycation.
Get gift cards from your credit card rewards! We have done this often to save a little money while on vacation.  If you have points, change them into dining gift cards.
Get a room with a kitchenette and a small refrigerator! Food is expensive on trips.  We like to stop by places like Whole Foods in different parts of the country. I've visited Whole Foods in CA, IL, PA, and FL. Since they are nationwide, I usually can find at least one in the area.  I like to buy breakfast (if the hotel doesn't have free breakfast) and snacks.  Because it is nationwide, a lot of their prepared items and snack items are the same if not similar in ingredients which helped me with my limited diet. =)
Make a budget of how much you want to spend on a vacation and stick to it. If you're going to plan two vacations, determine how much you want to spend on each of them.  Then keep an eye out for email notices from various travel sites.
Visit traveling websites that work for you. People who like to plan may want a site that is more for long-term planning and may give deals because you won't be traveling in less than three months. Other people may look for deals and fly whenever the deals are available. Whichever one describes you best, find sites that cater to your needs. Some places will give you excellent deals to help you save money on your trip, but you need to be flexible on the time of day and date you are going to leave and return. If you like last-minute deals, some sites are just for last-minute flights. Southwest Airlines has one you can check out.
Ask family members and see if their place is available for use or rent. I bet you know of at least a few people who own a second house or apartment in a city near you. If they are going on vacation, maybe you can watch their pet and get to have your own vacation as well.
I hope this helps motivate you to schedule your affordable getaway this summer. Now it's your turn: What is your favorite tip for having a more affordable getaway? Please leave a comment below. I would love to hear from you.
***Ad***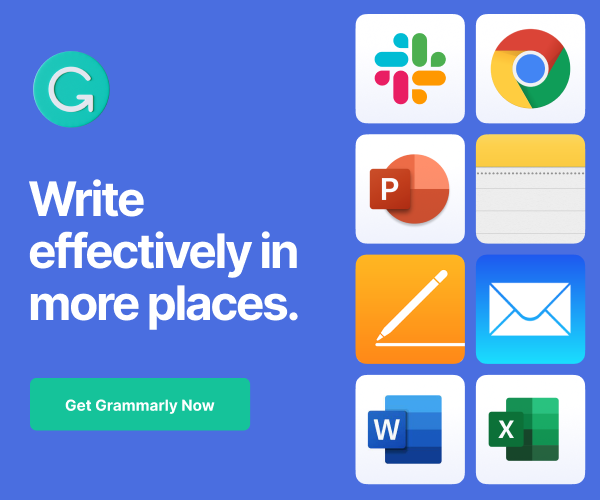 ***Ad***
Please note these are affiliate links through Amazon, and at no additional cost to you, I will earn affiliate fees if you decide to make a purchase.
***Ad***
(Visited 309 times, 1 visits today)