As small business owners, we don't think of vacation as a high priority on the list of things to do. We think of everything else but vacation sometimes.  It really isn't good to do this, though.  We are only human, and we need to relax and decompress. This post shares reasons you need to go on vacation, especially because you are a business owner!
6 Reasons You Need To Go On Vacation This Summer:
To spend time with family and loved ones.
It's important to spend time with loved ones. It will feed your soul and help you be a more well-rounded person. Making your loved ones a priority is key to a happy family life. They need to know they are important.
Take time to step back.
Time to really step back and look at your business, what's working and what's not working. When we work day in and day out, we forget to look at all the other things, like where is my business going, what I want from my life and my business, and where can I improve in my business.
***Ad***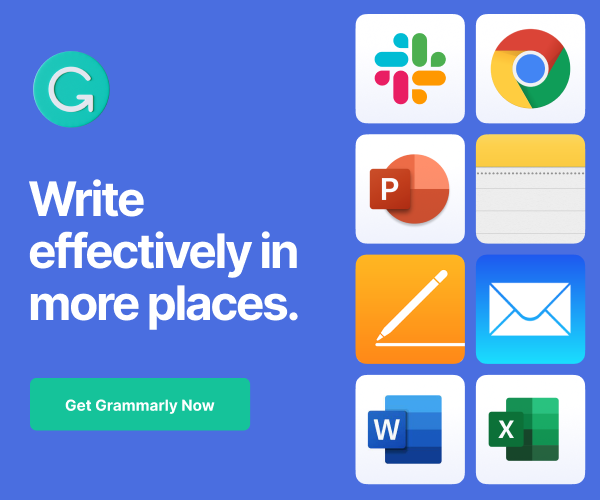 ***Ad***
Pause and create goals.
Another reason to take a vacation is that you probably need a break to reason your mind and create new goals for your business and your life. Time to think about what you want your goals to be in the future. This post from CNN talks about why your brain needs a vacation.
***Ad***
Help you stay healthy.
Help improve your health. Studies show that going on vacation may help your health. Improving your mental health is key to a better you and your business. Being exposed to stress continuously will alter your brain structure and bring on depression.
Get Productive again.
After going on vacation, you will be more productive because you have time to relax and rest. You will feel mentally motivated to handle tasks when you return.
Stay focused without burning out.
Help you not burn out on the job. The mind needs time to step back. Here is a survey from USNews that talks about the benefits of taking a vacation.
How to Organize Your Vacation?
First, recognize you need a break. It is important to schedule at a slower time for your business. Schedule your vacation in advance. I like to schedule a vacation at least 4 months in advance.
Then, after you schedule your vacation, tell your clients and associates at least 1 month in advance and the week before. Because a lot of people don't really recall the vacation schedules of all their associates so it's good to give them a reminder.
If you need to do work that needs to publish while you are on vacation, start a few weeks before (if possible) and work extra few hours a week to get you ready for when you are away.
By taking the time to schedule, organize, and take your vacation, you will really benefit from it.  It may seem like a scary thing to leave your small business. But know that if you plan it right, you will be able to do it. I hope these reasons you need to go on vacation remind you of the importance of it.
Where do you plan to go next? Are you planning on staying home? Please leave a comment below and share.
***Ad***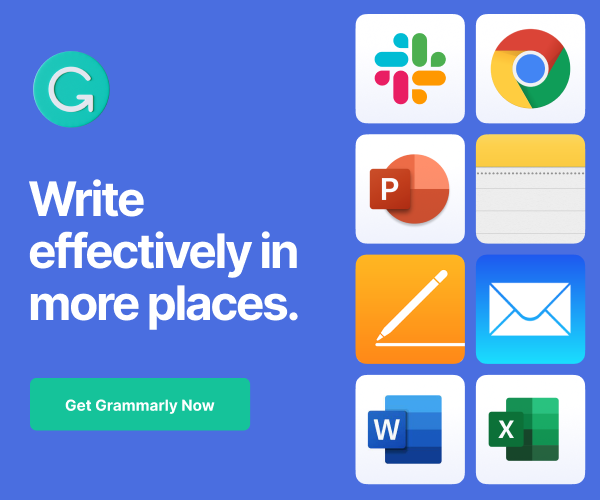 If you are looking for tips, check this out. 7 Easy Tasks before going on a Mini-vacation
Please note these are affiliate links through Amazon, and at no additional cost to you, I will earn affiliate fees if you decide to make a purchase.
Related topics:
(Visited 278 times, 1 visits today)