Going on vacation is so relaxing and fun, right?  However, when you are a small business owner, you have to not only pack and go, you also have to do tasks that will keep your business going before you leave. I read an article that said small business owners should take a minimum of 4 weeks per year, a week at a time (once a quarter). But, how will you pull that off, you may be wondering. It's essential to have processes in place to allow you to leave, and your business will not stop functioning.
Visit our how to take an affordable vacation here.
After you have that vacation scheduled, now it is time to get ready to go. But wait? What about business tasks? It's now time to add additional things to your week before you go on vacation so as not to overwhelm yourself. You can even spread it out over a few weeks if you want. These tasks can be done on your off-hours like a Sunday afternoon, so it doesn't affect what you need to do at work.
***Ad***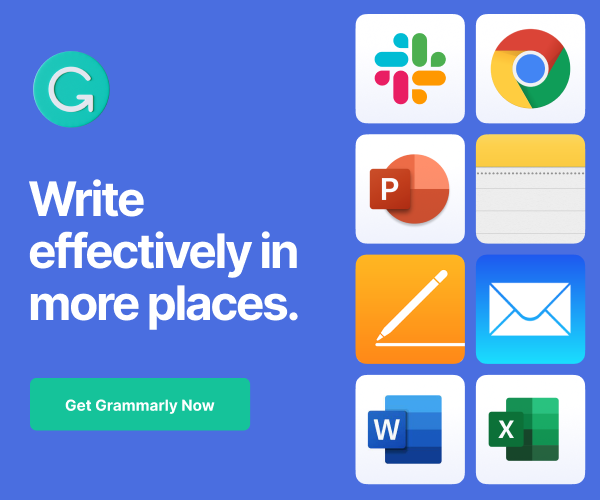 Things to do Before Going on Holiday From Your Small Business
Make a list of tasks that need to be done before you go on vacation.
The week before, write up a list of tasks to do on each day leading up to the day you are leaving.  Add the days of the week at the top of the spreadsheet leading up to your vacation. Then, jot down the tasks you want to do to help you get it off your mind and onto paper where it will most likely not be forgotten. Be sure to write those blog posts ahead of time if you blog. Feel free to use the image below to help manage your time. If you create this once and save it on your computer, you can easily use it again for future trips. Great, right?
Try to Project how much time you plan on doing work on vacation. 
Let's face it, as a business owner, we tend to not be too far away mentally from our business when we go away.  Make a realistic time and day you will work, and inform your family that you will be unavailable at those times. For example, You could check your emails in the morning and before you go to bed. 
Prepare your Social media posts, if you don't do it already, use a social media management service.
Use services like Tailwind (affiliate) and Hootsuite, or plus Facebook Publishing Tools, to help you write up and automatically share posts with your social media followers while you are away.  This way, your site doesn't look like it has no activity while you are away.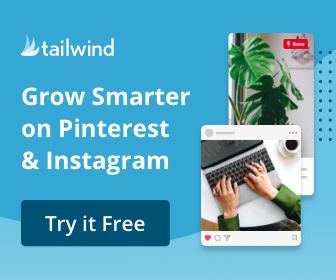 Make sure your Business' Quicken or QuickBook is up to date. 
Deposit all outstanding checks.  Add all your checks and transactions into the register. Then, if you haven't done so, reconcile the bank account. By doing this task before you go away, you are knowing exactly what is out there and what has cleared, which gives you peace of mind.
By doing these tasks, you will be well on your way to make your vacation a relaxing one.  I hope you have a relaxing time.
Want more information about going on vacation, below are additional posts that will help.
7 Easy Tasks before going on a mini-vacation
6 Reasons You Need To Go On Vacation This Summer
How to combat procrastination in the summer for your small business
Please note these are affiliate links through Amazon, and at no additional cost to you, I will earn affiliate fees if you decide to make a purchase.
(Visited 403 times, 1 visits today)