This year, we have helped small business owners get their online marketing up and running. We are keeping them in front of their followers and potential clients. Today, we will share the top 5 business marketing posts that were popular this year! Read on and visit these popular posts!
These posts share post ideas and images to help you get engaged with the viewers on social media.
This post shares several images to show your expression of love for your followers and clients. Feel free to use them and share them whenever you want, especially during the holiday season!
This post helps engage with Professional Organizer' clients and potential clients on social media. Feel free to check it out! We share a variety of topics that you can share throughout 30 days.
These social media post ideas are perfect for the coaching industry, from life coaches to executive coaches and anyone in between. If you are in this industry, check out these social media post ideas to help you engage with your followers.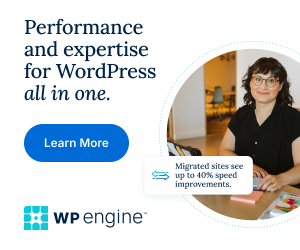 This post is specialized in the real estate industry, and we share topics to use to keep engaged with your followers. Feel free to share with people in the real estate industry.
And the number one marketing post for this year is our hair salon social media post! We talk about topics to help hairstylists and salon owners get their audience engaged with them. Feel free to click the link above and share it with your salon.
As you can see, the theme this year is social media engagement for marketing! It makes sense, doesn't it? I hope these posts inspire you to get involved with your followers. Please feel free to check out our social media services page if you need help advertising or sharing on social media.
Visit our other popular posts from prior years!
Want to visit other popular posts from prior years! Check out the collection below!
10 Most Popular Posts on Sabrina's Admin Services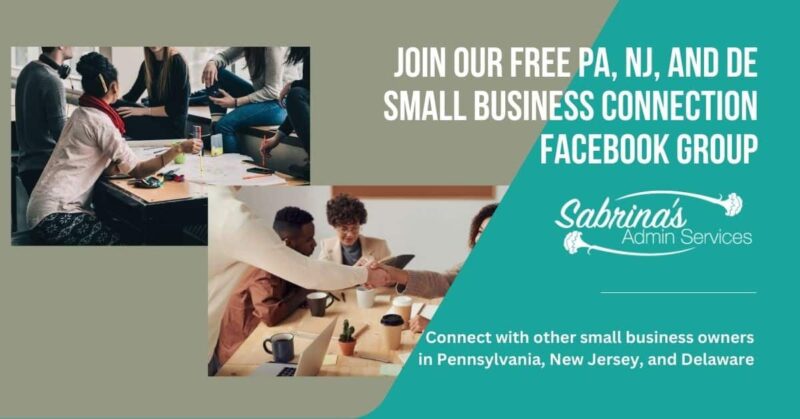 Sabrina's Admin Services Top 10 Most Popular Posts in 2017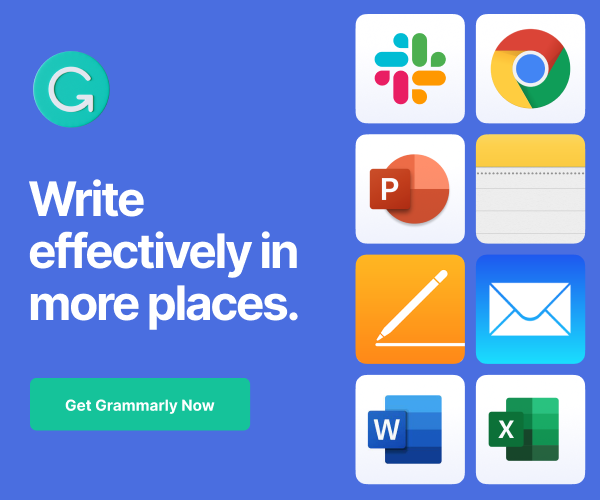 2015 Sabrina's Admin Services Most Popular Posts
Top 5 Popular Office Organizing and Time Management Posts for this year
Five Small Business Popular Marketing Posts For This Year
Top 5 Popular Bookkeeping posts for This Year
Five Most Popular Small Business Posts
Most Popular Small Business Posts for this year
2013 Top 10 Blog Posts on Sabrina's Admin Services
Follow us on Social Media!
We have been spending a lot of time on social media these days! If you are not doing so already, please follow us on these platforms for discussions and ideas to help you and your business. Facebook, LinkedIn, Twitter, Instagram, and YouTube. We update all these channels often and love to share inspiring tips and tricks to make your small business run smoothly!
Please note these are affiliate links through Amazon, and at no additional cost to you, I will earn an affiliate commission if you click through and decide to make a purchase.
Small Business Popular Posts
(Visited 27 times, 1 visits today)