***Full Disclosure: Visit our "Disclosure Policy and Cookies" for details. Affiliate links appear on this page from Google Adsense, Amazon, Impact affiliate members, and Shareasale affiliate members.****
Small businesses can range in size from a single owner with no employees to an owner with several employees and different departments. While I was researching small business facts, I thought these were interesting, so I decided to make a small business facts infographic. Enjoy, and please share.
Keep in mind that these stats are consistently changing and will expire over time. So, here is some additional recent facts.
1st Small Business Fact:
While the definition of a small business owner is defined differently in different industries, there are two facts to say you are a business owner. One is that the revenue is under $40 million. And, the number of employees is usually less than 500 but can go up to over 1500 employees.
***Ad***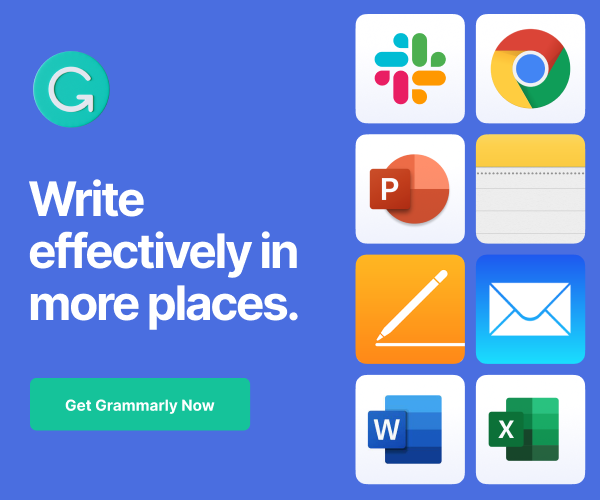 ***Ad***
The size of small businesses ranges by industry. One industry could say 1500 is considered small another industry could say 500 is considered a small business.
***Ad***
2nd Small Business Fact:
Home-based businesses account for 15 million in the United States alone. That's a lot of people working from their homes.
The next Small Business Fact:
The type of enterprises varies drastically. 77.9% are sole proprietors, and 14.1% are S-corps and partnerships.
Another Small Business Fact:
There are 33.2 M Small Businesses in the U.S.
Fact 5:
The next fact is that there are 12.9 million net new jobs that came from small business owners in the past 25 years.
Fact 6:
70% of small businesses survive for 2 years. 50% survive for 5 years, and 30% survive for 10 years.
Fact 7:
There are 8 out of 10 small businesses that have no employees.
I hope you like these small business facts! Please leave a comment below on how many years you have been in business. We would love to hear from you.
Visit some of our small business's most popular posts for this year!
Simple Tips to Organize Your Start Up's Invoice Process
***Ad***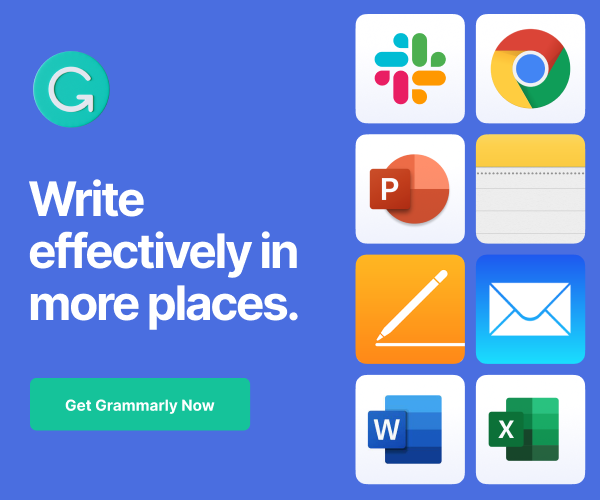 How To Make Your Budget More Effective
6 Tips for Keeping Effective Filing Systems
8 Important Documents Every Small Business Owner Needs to Find Easily
How to Inspire Yourself To Move Forward
***Ad***
Related posts:
Visit these other posts I found online for additional Small Business Facts.
73 Remarkable Small Business Statistics to Know
Small Business Facts: Science/High-Tech Workers And Small Firms
The Majority of U.S. Businesses Have Fewer Than Five Employees
(Visited 1,206 times, 5 visits today)