Social media content creation can be overwhelming if you don't have a goal or direction. Just putting the words out there, "buy this", "look at this", may not get the number of people you want.
Using various sentences to convey a point that will spark interest to your readers is a trick that most social media manager masters after years of doing posts.
This week we are going to give you examples of opening lines you can use to help you catch the readers' attention. You have 2.7 seconds to get someone's attention. That's fast! Are you ready to make amazing posts? Let's begin!
***Ad***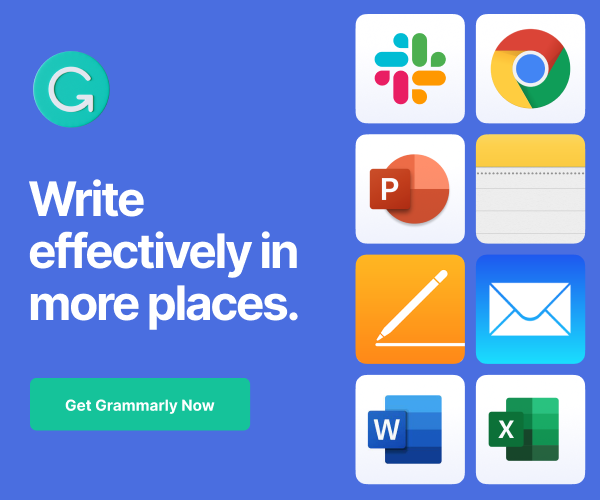 ***Ad***
Ask a Question To The Reader.
Starting with an opening question for the reader is a great way to catch their attention. Below are some examples of questions you can use.
***Ad***
When was the last time you …..?
Did you know that …?
Are you still …?
Are you curious about ….?
Will you be ready for the ….?
Did you ever ask yourself ….?
Have you ever stayed awake at night thinking about …..?
Who could say no to …?
***AD***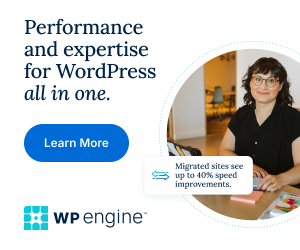 Spark Interest with a Statement
Another way to spark interest in your social media content is to start with a statement. Here are some opening statements you can use.
Just wait until you …..
The results are in!
It's not every day that…
You can organize a successful …
Think about …
Now you can …
Don't be caught without …
Let's talk about …
Today more than ever before …
***Ad***
Add Extra Teaser Words
Don't forget to add some more phrases to spark interest. You can add a teaser before or right after your opening statements. Below are some additional teasers you can use.
Claim your free …
Absolutely free!
Limited-time offer!
Introductory offer.
Don't wait!
No-rush trial offer
***Ad***
Now, find a relatable image to share! Determine if it is a brand you want to share. Is it a stock image that conveys what you want them to feel? Is it an image you want them to feel as a result of their action with you?
Online sites, like Pixabay, offer free stock commercial images that you can use. It will state it on the description side of the picture. It should say, "for commercial use."
Remember making your posts too wordy may make the reader stop reading and move on. Below are some tips for different social media sites.
***Ad***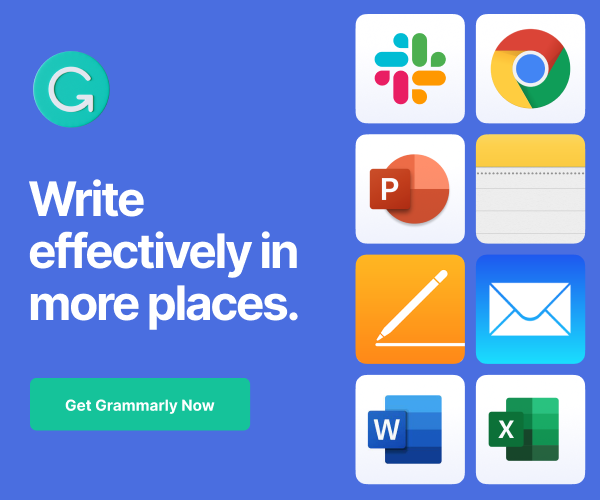 Stick with these guidelines when sharing on social media platforms below.
Facebook: only 3 lines show on the mobile content area. So push your statement to the front of the content area.
Instagram: You can only see two lines of the post on mobile. Add paragraphs between each important statement so the wording doesn't look too jumbled and hard to read. Separate out the hashtags with a row or two.
Twitter: Shorter phrase one or two sentences is better. Hashtags can work if you use the trending ones. Be sure they apply to the post topic.
LinkedIn: Three rows are visible in the post. So, you need to entice them in those visible sentences so they will click "See More".
***Ad***
Try some of these opening line phrases in your posts to see if they create some form of urgency to your readers. Experimenting on various opening lines will help you determine what your readers are attracted to.
Please share your favorite sentence or catchphrase in the comments section below.
Below are some additional articles I found online for more tips to use on your posts.
7 Social Media Content Writing Tips
Writing for Social Media: 7 Tips and Tools
Need help creating goals and posts for your business' social media platforms? Contact us today!
(Visited 60 times, 1 visits today)