How often do you visit your website's collected information from Google? You know, the data that Google Analytics and other products will give you to help you decide your next product or service in your small business. Not often, right? I understand. The data can be overwhelming and confusing if you do not understand what it is telling you. Today, I am talking about Google Site Kit for WordPress Plugin (FREE), which will hopefully give you some direction on what this plugin offers you. I added tips on how you can use the data to help your small business grow.
If you have a WordPress website, you may want to consider using Google Site Kit for WordPress Plugin. When I installed it on both of my sites, I did not have issues with authorization, but some people may if they are not administrators. Review the "Reviews" section to see what others were having issues with.
Before you start, make sure you are the administrator of your website.
***Ad***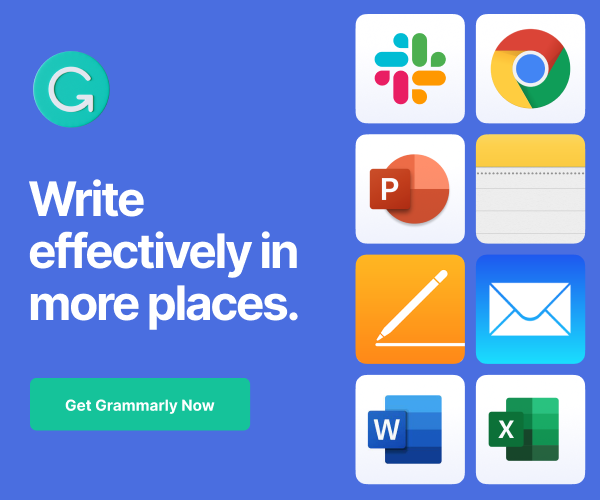 ***Ad***
Below I listed the Google products you can connect inside the Google Site Kit WordPress plugin. Follow along and check it out. Keep in mind that each section will need to be linked before you can start viewing this information. Follow the plugin setup when you activate it.
***Ad***
What does the Google Site Kit Overview Section Dashboard include?
The Site Overview (Dashboard) page is a glimpse of all the sections. It shows you all these areas in the dashboard: All Traffic, Search Funnel, Popularity, Most popular content, Earnings, Total Earning Pages, a place to Search for individual page or post information where you can get even more data.
***AD***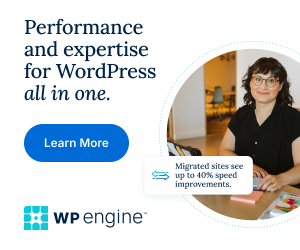 How to use this section for your small business?
Visit this section regularly, at least once a month. You will become more aware of what visitors look for when they arrive on your website.
Below I describe sections of this plugin in detail and how you can use it for your small business. Take note of the popularity section, which shows you the top keywords that Google associates with your site. Also, visit the most popular content for that period of time to get ideas for future posts. Picking similar topics that can easily be accompanied by a popular content link will help your popular page ranking.
***Ad***
What does the Search Console section include?
You can get information about where your site is being discovered and where Google displays your pages. It will also track how many people saw your site in search results. It gives results for the last 28 days. If you want a different range, it includes an external link (the box with an arrow to the right) that takes you right to your Search Console. This is where you can easily change the date range from the most recent date (like yesterday) to 16 months. You can even create a customized date range.
It also shows you the top search queries over the last 28 days. This will show you the most popular keywords used on Google.
***Ad***
How to use this section for your small business?
It's helpful to know what keywords Google associates with your small business. If you have a list of keywords you want to be known for, check out this section to see if Google agrees with you. If not, do some research to figure out what Google is using to determine your business. Feel free to check out these Guidelines for representing your business on Google.
What does the Analytics section include?
The Analytics section shows you the audience overview for the last 28 days' like totals for users, sessions, bounce rate, and session duration on your site.
It also gives you top content over the last 28 days section. This allows you to see the page views, unique pageview, and bounce rate for your small business.
***Ad***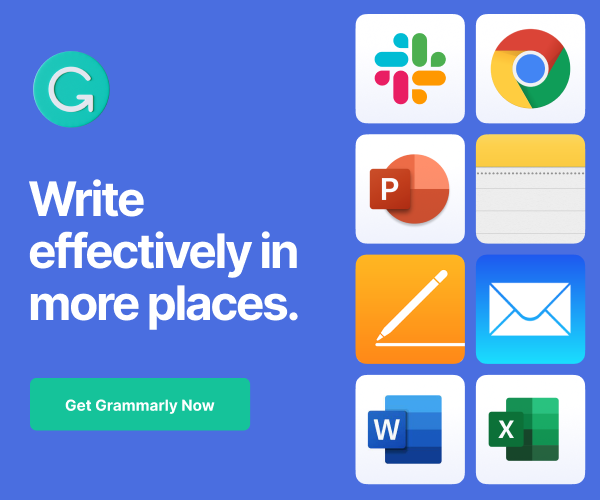 As you scroll further down this page, you can also see Top Acquisition Channels over the last 28 days. This area shows you the channels on where the people are coming from. Some channels could be organic search, social (other), direct, referral, and email.
You can easily use the external link image to go to your Analytics page to get more information. Analytics also allows you to change the range from Last 7 days, last 14 days, last 28 days, and last 90 days.
How to use this section for your small business?
This section is handy to help you see who came to your website. I like to look at the bounce rate, which tells me how many actual people visited and didn't leave right away. The graph also shows the previous 28 days. This helps figure out the most popular days for your website. Keeping that in mind will help you decide which day to release new blog posts for maximum penetration.
The top content is beneficial, so you can see what people liked to view the most. Keep in mind; the Bounce rate will tell you for each of your top content if people thought it was useful. Remember, the higher the bounce rate, the more likely the content wasn't right for them. Consider revisiting the content and reworking it to be clearer.
***Ad***
What does the Google AdSense section include?
If you have Adsense, it includes the performance over the last 28 days Earnings, Page RPM, Impressions, and Page CTR.
There is an area for Performance by page over the last 28 days. It lists the top ten for you to review. It will also add the code for you to your site's header so the ads will appear automatically.
Note: Turn off the other ad manager plugins (like Advanced Ads) if you plan on using this feature.
How to use this section for your small business?
The Performance by Page section is helpful for seeing which page is earning the most money. These are the pages you should consider updating with new information and links.
What is in the PageSpeed Insights and Experience section?
This section talks about how fast your home page loads. How quickly people can interact with your pages. And how stable your content is when people visit. There are two views: In the Lab and the Field. It also gives you recommendations on how to improve your small business website.
There is also a Google Tag manager section and a Google Optimize section. Note: these sections may be more difficult to use. If you want to try them, I added the links above. For beginners, I do not recommend installing them unless you truly need or you already use them for your business.
I hope this gives you an understanding of what this Google Site Kit for WordPress Plugin. If you want to try it for yourself, WP-Rocket has a how-to article you can read called Google Site Kit Plugin for WordPress: Pros/Cons and How to Use It.
Below are some more blog posts about Google and there various small business apps I wrote about recently.
Updated Instructions on how to use Google My Business App.
How to Create a Business Google Data Studio Report for your small business.
(Visited 82 times, 1 visits today)