If your service-based business has been around for a while, you probably have several before and after photos that may not have an accompanying digital file. To get these photos on a digital device, you will have to scan them. But spending time scanning photos takes too long. As a small business owner, we don't have the luxury to take the time to do this task. Today I am sharing a way to scan your before and after photos using a quick app on your iPhone or Android device. The free app is PhotoScan by Google Photos. It will totally help you get those amazing before and after photos back on your computer so you can share them on your blog or social media pages to support your marketing campaigns. Read along and learn how I used it for my business and get tips that I learned while using the app.
Let's get started and clear up the old before and after physical picture clutter and make them digital!!!
When I was doing a lot of home organizing years ago digital devices, I needed to bring a camera to get before and after photos from my clients' transformations. Most of the time, I would get a CD of the photos, but the CDs would get damaged, or the images were not good enough on the digital copy to use over the years. I needed another alternative to these great physical pictures I had.
Then, one day my tech guy (AKA my husband), told me about an app from Google Photos called PhotoScan. This gave me an easy way to easily and quickly recapture digital images of these physical photos. YAY!
***Ad***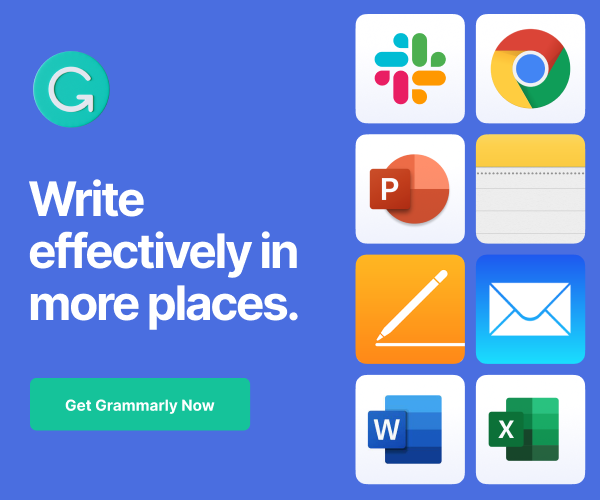 ***Ad***
What is PhotoScan by Google Photos app and where to get it?
PhotoScan is a free app from Google Photos. It lets you scan and save printed photos using your cellphone's camera. They make vibrant photos and eliminates glare on the images. It also does cropping of the image when it detects edges. If you need to rotate images, you can do that right on the screen before saving it.
***Ad***
You can get it in the app store on the App Store and Google Store for FREE. Here are the links below.
***AD***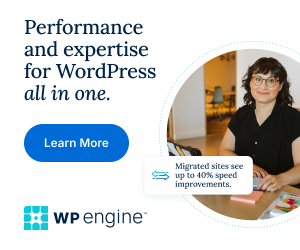 In The GooglePlay store: PhotoScan by Google Photos
In the App Store: PhotoScan by Google Photos
***Ad***
Tips on Using PhotoScan by Google Photos
Below are some tips on how to use the app from my own experience.
Be sure you are in bright lighting because some of the images may come out orange if there is a shadow nearby when taking a picture.
***Ad***
Be sure to have a steady hand when doing the corner shots. You will need to take pictures of each corner. See the image below. When you move to the next circle, you will hear a camera shot sound. Then you will move to the next one and so on until the app finishes scanning the corners of the photos.
Get your business before and after photos together first. You can go through several photos at once so have them ready before you start. It is a quick process.
You can also take pictures of documents you created for clients as long as they do not share personal confidential information on them.
***Ad***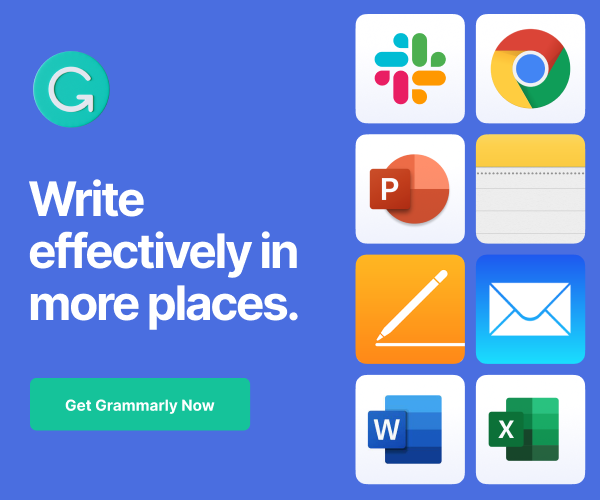 Clear up storage space on your device before trying this app. Photos can take up a good amount of space on your device. After you add the images to another device like your computer, you can delete them off your phone if you do not want them there.
Keep in mind, if your business physical photo is blurry, it will not be clear when you scan it through this app.
Well, there you have it! What are you waiting for? Try this free App today! I am not getting paid for sharing this app. I love it that much. Below is an image so you can see how well this app works with my physical photos. It is amazing! Check it out!
Now, it's your turn. Have you used this app for your small business? Please share your tips or tricks on using this app. I would love to hear from you.
***Ad***
Below are items from Amazon. You can buy them by clicking through on the images. Please note: I will receive a commission if you purchase something on Amazon.com after clicking through the links below at no additional charge to you. =)
(Visited 84 times, 1 visits today)