***Full Disclosure: Visit our "Disclosure Policy and Cookies" for details. Affiliate links appear on this page from Google Adsense, Amazon, Impact affiliate members, and Shareasale affiliate members.****
NOTE: 2022-April: Google My Business App on mobile devices is being replaced. We can now use Google Maps and Search to keep our Business Profile Updated and help us connect with customers.
When was the last time you updated your small business information on Google? If you have a business, you probably have signed up or claimed your business on Google. Here are the instructions on doing this through "Google My Business." But have you reviewed it recently and updated your information? From the desktop, you can go to Google My Business to modify your information. If your business is over a few years old, you probably forgot about this setup process. Then, we may wonder years later why you are not getting business from Google searches or why people aren't visiting your site more.  I'm here to remind you that this task must be done at least once a year.
And, today I will be reviewing an easy way to modify your Google Business information, photos, insights, and reviews on the go. Google announced it would be doing away with the Google My Business app soon. You can still reach those areas through Google Maps and Search on iOS and Android. However, it is not very easy to find. Below I will share the steps you can get to the section on Google Maps and Search to find your business profile.
***Ad***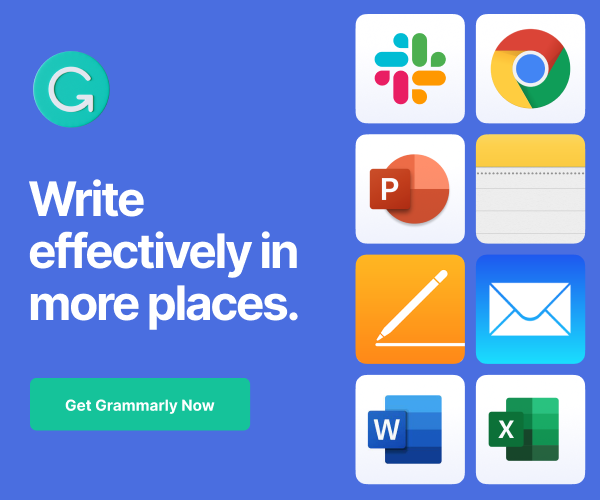 ***Ad***
After you download your Google Maps and Search on your respective devices, it's time to show you how to find your business profile.
***Ad***
First, make sure you log in to the Google Maps and Search app using your Gmail and password.
On your device's Google Maps app, you will see your personal profile image at the top right. Press on it.
***AD***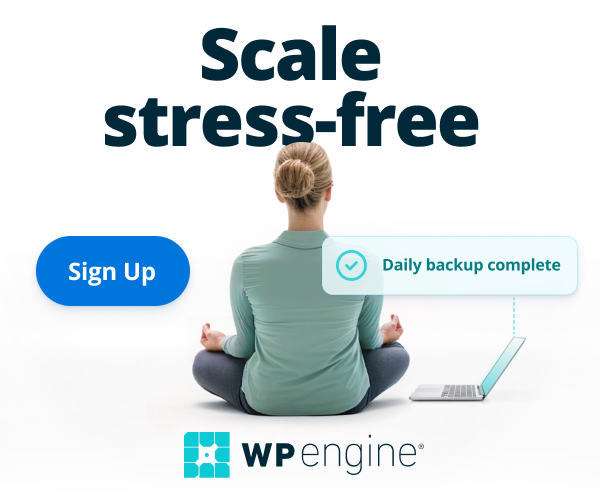 The popup window shows a row called Your Business Profiles. Press on that.
You should see your different Business Profiles here. You probably have one. Click on your business name.
***Ad***
This section is where all your content is for small businesses. App home page includes the following information.
Overview Page on Google Maps App
This is what shows up first. It is where it shows you edit profile, prompt, and customers buttons. Then it shows your hours of operations, makes an appointment, and website sections. There are Call, Save, Chat, Share, and Website buttons at the very bottom of the screen. It also shows you how many views you had this month. You can also see the photos you may have uploaded.
***Ad***
The Updates section of the Google Maps App
This section shows what you or visitors uploaded to your business profile section. Updates appear on your Business Profile on Google Search and Maps. You can see the most recent posts you uploaded previously. You can add an event (post), an offer, and an update on this page. Only managers will be able to see this section of the profile.
If you scroll down the updates and review your posts, you can also see the insights for each of them (how many viewed it and how many clicked on it).
The Services Section of the Google Maps App
This section shows you the different categories ( you can have more than one). Each category can have several services in them. The services section doesn't, as of me writing this post have a way to update it on the app. Hopefully, that will change in the future.
***Ad***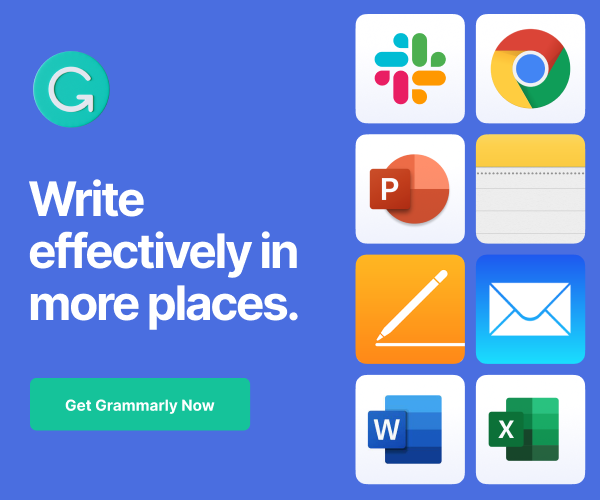 The Reviews Section of the Google Maps App
The following section shows you the reviews and your ratings. Keep in mind if you have a review that is not great, reply to it as quickly as possible and try to resolve it. Visit this post from Hubspot for more information. You can view reviews. edit reply, add a reply, share reviews, and report reviews on this page.
The following section is Photos on Google Maps App
This area is where you can upload the photos you took of your business by pressing the additional images. You can also delete pictures you may not want any longer on your business profile. This section is handy if you take many before and after images for your business and use your phone. These images will show up when anyone searches your services or business.
You can see the videos you uploaded in the past in this section, but as of writing this post, it doesn't allow you to upload videos. It would be nice if they allowed you to link to their YouTube channel.
The About section of the Google Maps App
The amount section is where you can edit your profile. Scroll down and go to Edit Business information to edit contact, location, and hours. You can also update your type of business and who owns it. For example, you can update your business to be Black-owned, Latino-owned, Veteran-owned, and Women-owned. You can also determine your Accessibility – Wheelchair accessible entrance, Wheelchair accessible restroom, and Wheelchair accessible seating. There is an Amenities section you can select too that says Gender-neutral restroom. There is a Crowd section that you can select for your business that is LGBTQ+ Friendly and Transgender safespace.
***Ad***
In the Profile section in the overview section, you can edit your business' information. 
You can change things like address, service area, phone number, website, hours of operation, and special hours, and mark it as a permanently closed business. It does mention that your edits may take several minutes to go live. But at least you can change it right away and not have to hunt down the items online. That's handy.
Online Version of Google Maps Business Profile Vs. My Business App. 
There are some options on the online version that is not on the app version. I listed some of them here.
The Insight section is on the online version, not the mobile version. It shares some of the information that is in the report section on the My Business App.
On the online version, there is a Services section where you can write your services there. But it is handy for people to know what your services are while searching.
If you have more than one location, the Add new locations are on the online version, not the mobile version.
How to Write My Post on Google Maps App?
To add posts, you can do it through the Google Maps app or the online Google My Business. Here's how to upload and add your updated information.
First, you need to log into your account.
At the bottom left, press the image that looks like a Post.
At the top of the Create post section, select Covid-19, Offer, What's New, Event, and Product.
Start writing your post. Start by importing an image to your post. You can upload about ten images at once for each post. Write your post description of what you want to share on the post. Don't forget to add a call to action statement.
You can either add a button or not. If you're going to add a button, follow these steps. Turn on the Add a button toggle, then select the type of button you want. I like to use the Learn More button for posts that are just information. They give you many options to choose from, like Book, Order online, Buy, Sign Up, or Call now, so pick the best one that works for you and your post. You can also select the date range you want the post to show in your business information section.
Now, it's time to see the preview. If you like it, you can press "Publish," and you are done. You can even preview it before you publish it.
How to deal with two sites for One Google My Business Profile?
Since I have two blog sites at the same address, I like to add both sites' posts to this business section. That way, people can visit all of my business's posts and sites instead of just the main one. Google only allows you to associate one website with your Google My Business page. I called them on this to confirm.
I hope this section helps you get inspired to update your information often. If you want more tips on this section, feel free to check out this post by Moz that talks further about these steps.
If you have issues with these items not showing on the Google My Business section of search, you may need to contact Google directly about it.
Contact a Google My Business specialist by using this link.
I hope these tips help you keep up-to-date with your information on Google Search. I hope this has encouraged you to download the app and make updates today.  If you already have the app, please comment on any tips you may have for using it. I would love to hear from you.
Feel free to visit this post regarding why you should stay on top of your Google My Business profile.
How to Use Google My Business to Get More Customers in 2022
Please note these are affiliate links through Amazon, and at no additional cost to you, I will earn affiliate fees if you decide to make a purchase.
(Visited 583 times, 1 visits today)