Creating content on Social media can get pretty annoying. I have several clients that contact me just to do their social media shares, so they don't have to deal with it. To help you get the most engagement possible, I created this challenge to help you get more engagement on your social media sites.
Tip: Pick one social media page that gets the most response and focus this challenge on that one only. Don't worry about the other social media pages right now.
20 Day Social Media Challenge to Increase Engagement
Motivational Quote image. If you share an image, be sure to include the URL of where you found the image. If you share it without the link, it would appear that your audience thinks you created it.
A video that makes people laugh. You can share someone else's video and knowledge of the maker. Use YouTube to research then share the video with other sites.
Promote your website. Pick a page on your website and share it.
Share a valuable tip. Share a tip about your industry.
Promote a service or product you are selling. Pick a service page from your website and write a content asking what your audience thinks.
Get engagement by asking a question about one thing – only one thing.
Industry article. Visit an industry magazine and share an article and add a question.
Share a testimonial within the image. Share a link to your site where the comment is located.
Quote of the day image. Make up a quote or share a quote from your favorite author. Link back to their page if they have one.
Video with an emotional feel. Find a video that sparks emotions in your viewer. I find that an image that invokes being sentimental or thankful engages people to respond.
Offer a challenge to your audience. Pick a challenge that only your audience will do.
Share an inspirational video or photo. Check out motivational speakers on YouTube.
Share a popular older post. Share one of your posts from a year ago.
Printable freebee. Share something that you created and may have posted on your website. Then, share the link too. And, explain how to use it.
A post that invokes feelings for a particular situation that relates to your industry. Look for something that frustrates your viewers about your industry.
Share something about you or a staff member. Do a Meet the Staff post that shares his or her experience and what they love about working for the business.
Share a photo of you and your product or doing your service. If you don't have one, take a group shot or an action shot of you doing your work.
Create a survey and see what your audience loves you to share. People love to talk about themselves. Give them a few suggestions on what to pick to answer your question.
Selfie video talking about tips. Talk about how you help your clients.
Video interview with a colleague. Contact a friend in the industry that does something similar and create a Q and A for her/him to answer on the video.
Follow these social media tips to really get interaction with your viewers.
Check out these additional social media marketing posts to help you:
8 Ways To Engage Followers on Social Media Pages
***Ad***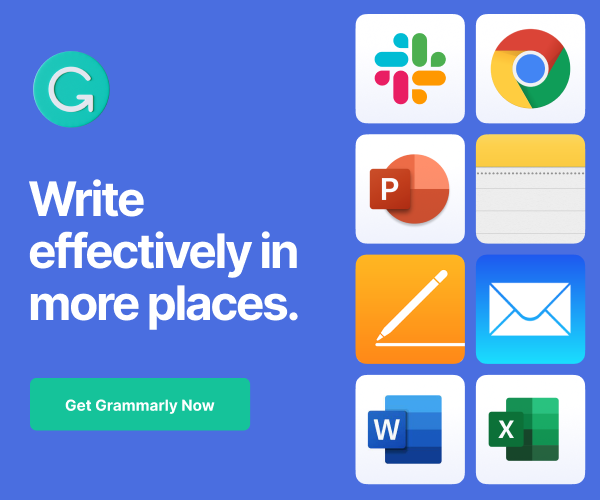 ***Ad***
9 Ways To Market Your Business On a Budget
***Ad***
12 Questions To Ask Before Posting On Your Company's Social Media Page
***AD***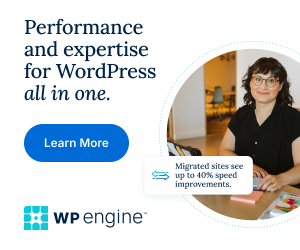 17 Simple Ways to Increase Facebook Engagement
Well, I hope these ideas help you and your business to increase engagement on your social media business page. Please share how it goes. What worked best for you? I would love to hear what your audience interacted with and responded to. No one industry is the same so doing a little bit of experimenting will help you get a better idea of your audience.
***Ad***
Please note the link above is affiliate links through Amazon and at no additional cost to you, I will receive affiliate fees if you click through and decide to make a purchase.
(Visited 839 times, 1 visits today)