Over the past several years, I have participated and ran several social media groups on Facebook and LinkedIn to get and give tips, inspire others and get inspired. Within those groups, I found colleagues and lifelong friends.
It has been very motivating to get connected with like-minded people in the same industry across the world. It has not only helped me grow my business and blogs, but it also helped me get new ideas – helping me to be a better blogger, organizer, and small business owner. It also helps me not feel not alone throughout the workday. Do you feel the same way? Maybe you should also join some communities on your favorite social media site.
Recently, Facebook started promoting group more on their platform so it is no better time than now to join and get involved. Whether you are making your own group or you are joining an existing group, you can find comfort in the group you prefer. 
***Ad***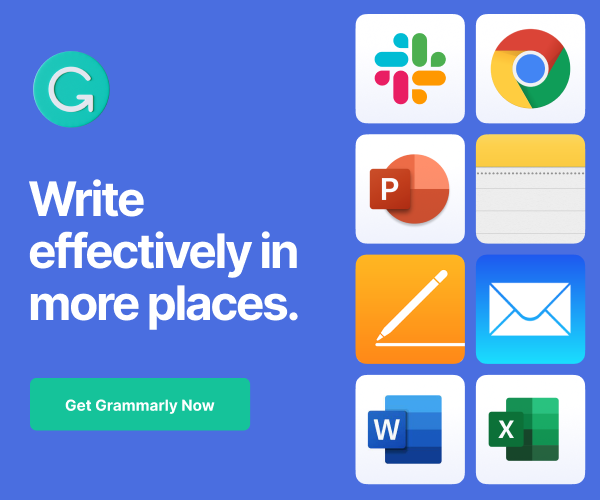 ***Ad***
You may be wondering why should I get involved in a social media group? Below are just some of the pros of getting involved.
***Ad***
There are several other peer-to-peer group websites, but I primarily am talking about social media sites that have groups within them so that I don't have to join yet another online site. Plus, these social media platforms have a large variety of groups you can join.
***AD***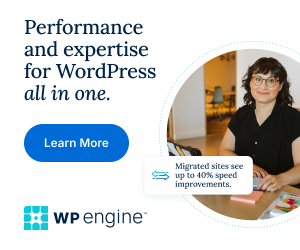 Benefits of being a part of a community:
It will help grow your following.
It will help you make a connection with others in your industry.
It helps you not feel so lonely.
If you have an issue and share your issue, you will be able to get feedback pretty quickly.
Now, that you decided to take part in some social media groups, I have listed several tips below to help you.
Tips on Finding the Right Social Media Community
Decide which social media platform community you want to join.
If you are always on LinkedIn or Facebook, pick the one that is most convenient for you. Are you always on Facebook? Does LinkedIn Groups work better for you? I tend to split my time between both so I follow groups on both of these social media sites.
***Ad***
Do Your Research, determine what you want to share and find a group that offers that option.
First, figure out why you want to be a part of a particular group. Make a list of the groups you find and join them for a bit to see what people are sharing. I like to do this for a month so I can really see what and when people share. Not all communities will work for you. So, search for your particular industry and see what is out there. After you joined the groups, check to see which group is active. Some people don't share or view the group that often, others sharing 3-4 times a day. The larger the group and if the group owner's job is to be online, you are more likely to have members that will share more often.
Be sure to read the rules for the group. Some groups don't want you to promote your content.
***Ad***
Make time to get involved when you can. Set aside time throughout the week to visit these groups. It can be on Mondays or Tuesdays.
After you find a group(s) you like, start sharing and liking/sharing other participants' posts. And, see what happens. Some groups have more spam than other groups. Some groups are more about helping everyone and others are more about helping individuals. You will have to figure out which group you prefer.
Understand the groups you assigned up for.
After you read the rules, jot down some notes to help you remember what the rules are for each group. After a while, you will remember but for right now use it as a reference.
Joining about 3-5 groups that you plan on taking part in is plenty to start. Joining too many may not be useful and you may feel overwhelmed and not get involved at all.
***Ad***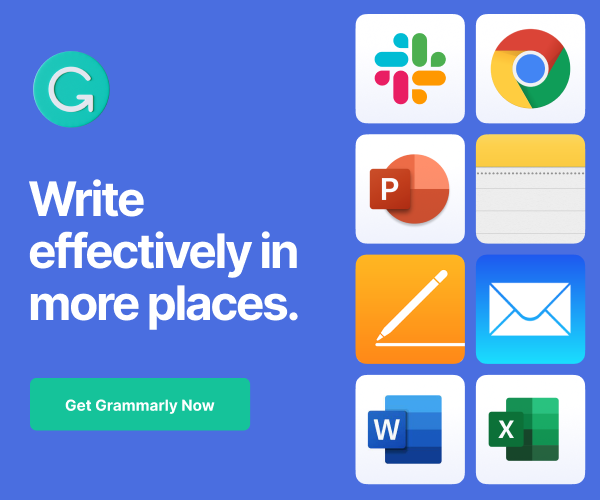 Caution: Be sure not to download any content from these community/groups until you figure out if the members are actual people or bots trying to get your personal content. Remember that you are a business and keeping your content secure is paramount.
Some groups may do a blog post sharing day during the week. So, if you want to share your blog post content, these groups are great to get in front of other small business bloggers.
I hope this gives you some guidance on how to find and be a part of a community. Do you have any tips on how you share on communities? Please leave a comment below.
Visit these posts I found online to give you even more guidance on how to best use social media groups.
Top 10 Facebook Groups Every Entrepreneur Should Join For Inspiration
***Ad***
17 Facebook Marketing Groups to Join Now
(Visited 155 times, 1 visits today)