While in QuickBooks reviewing my client's P&L report, I realized that it didn't show the breakdown of where the money came from. This particular client does not invoice through QuickBooks so the information wasn't being tracked. I wasn't going to add more work to the client's bill to duplicate the invoice process. So, instead, I created a different way to track this information. To save paper, money, and help the client, I created this quick trick on how to show income breakdowns on the P&L report. Check out my tips and see if it will work for you and your small business.
My client's P&L report is more detailed than other bookkeepers' P&L reports. What I like to do is create a subcategory name under Chart of account: Income.
Here are the benefits of adding a second-tier (subcategory) to your Profit and Loss Report.
When you view the P&L, you can see how much was received from each client, subcontractors, or events.
By doing this it doesn't affect the accountant totals because the P&L still gives them total earned sections. It just breaks it out into additional subcategories.
You do not need to print out a separate sales report to view the total from each client.
If you do not do invoicing in your QuickBooks account, you can easily see these totals and be able to compare it to your invoices. Great way to double-check your totals.
Here's how I created a subcategory Income Breakdown in QuickBooks Pro for Desktop.
First, I open up an "Add New Account" window in Chart of Accounts.
***Ad***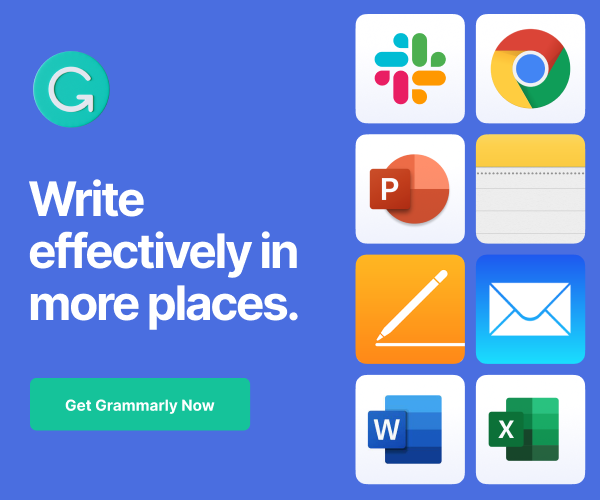 Then, I typed in the Account Name area the name of the client or the event name. I made sure it was an Account Type: Income. Use the event name if you have catering jobs or contracting jobs that you want to track.
***Ad***
Check Sub-account of and select INCOME.
***Ad***

Then press Save & Close.
That's it.
It shows up like this on the Chart of Account list.
So, when you enter a deposit in your QuickBooks register, you would select the Income: Bob Smith chart of account (or whatever you used) and write the amount deposited. Then, save it and close.
Then when you view your Profit and Loss Report, you will see this subcategory, Bob Smith, under "Income" split out. This is also helpful if you want to keep track of subcontractors' sales commissions to see what they are bringing in each month.
Here is other tips for your Profit and Loss Report:
Stay consistent with your sub-chart of account names. This will help if you want to do a comparison from year to year for events that happen yearly.
Start adding subcategories at the beginning of the year in your income section so you don't have to do it throughout the entire year if you know future events that will be happening that you want to track.
I hope this helps you view your breakdown and total income and expenses quickly and easily. Share if you agree. If you need help setting this up or would like to outsource your entrepreneur bookkeeper work, feel free to contact me. Leave a comment or question below if you want to continue the conversation.
Visit these posts for other tips on P&L report creations.
How Do I Prepare a Profit and Loss Statement?
***Ad***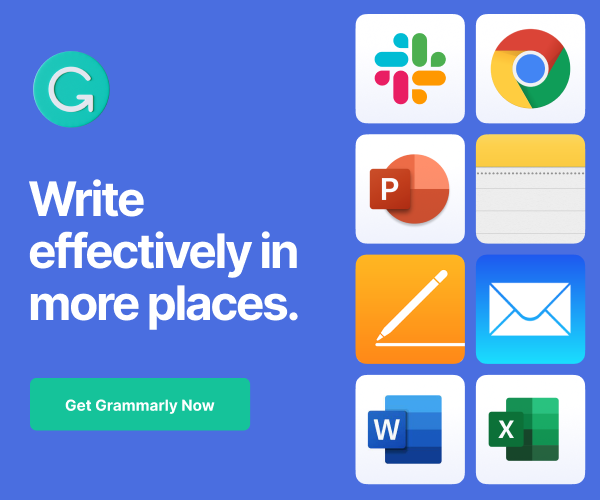 Understanding Profit and Loss Reports
Please note the link above is affiliate links through Amazon and at no additional cost to you, I will receive affiliate fees if you click through and decide to make a purchase.
(Visited 654 times, 1 visits today)