Every small business owner has to deal with paper throughout their day. But, not all tasks have to be printed on paper. Here are 5 going paperless apps no small business owner can do without. I know I sure can't.
Trip Travel Apps
Apps like Tripit will hold all your travel information like a hotel, airline, and car rental information. You can even email your itinerary to a person so they know your information as well. Great for sharing your schedule with your coworkers and clients.
Business Reward card apps
Some apps are Keyring or GoogleWallet / Apple Wallet: These apps hold all your reward cards in one place. Tip: Use your national restaurant rewards cards on the go and save money.
***Ad***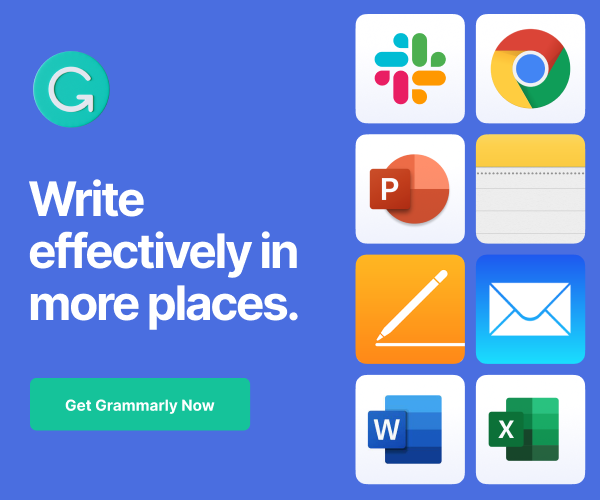 ***Ad***
Have a Password Protecting App
LastPass: it is one of the most popular password manager apps for personal and business. This app offers business' teams sharing password service packages. Visit their website to get more information.
***Ad***
Notetaking apps
Notetaking apps like Microsoft OneNote and Evernote offer you a place to store clients and associate reference information. They look like a notebook and can be used like one.
GPS apps
While these apps are on every phone these days, making sure you stick with one will help you a great deal. Store all your client addresses and other locations in your GPS app by adding them to favorites. This will help if you are in an unfamiliar place and need to get to another client. It will be easy to look up the address if you have it in there already, saving you time on travel and money on gas. I like to save locations that I go to frequently so I do not need to retype the address every time.
Pick an Online Bookkeeping App
Using an online application like QuickBooks Online or FreshBooks (affiliate) will help you keep the paper to a minimum. Ask your clients if they are OK with emailed invoices. Explain to them that you want to go paperless for the environment. If they agree, you can gather email addresses for your clients and add them into the app for easy sending when you invoice.
If you wish to download the invoices on your computer to keep a digital copy, try this. Make sure each filename has a distinct description of the invoice it holds, such as 2014-Smith-5. Create filenames like the year invoiced, the last name of the client, and their assigned invoice number works nicely. If you need to print them out, you can easily find and print it.
Create well-organized systems to keep paperless business bills on your computer.
If you do decide to keep bills in PDF form only, make a folder for each payee so you can have all the payee bills in one section if you even need to reference it. Not all sites keep the bills accessible for longer than 6 months so keeping them on your computer will give you a backup.
Scan your expense receipts.
When you have receipts that are physical papers, you can scan them into your system using an app like Tiny Scanner on Google Play and Tiny Scanner on Apple Store (you will need to purchase it – the free version doesn't allow many scans). You can connect this app to Dropbox and Google Drive, OneDrive, and Evernote, where you can have a folder just for this year's receipt. Make sure you make a folder for each year. Change the filename, so you know what it was for. Using the payee name and date works nicely for easy retrieval of the digital document.
If you physically need a scanner in your office, check out your printer. There may be a scanner built-in. If not you can purchase a small scanner for your office. I found these on Amazon (affiliate).
***Ad***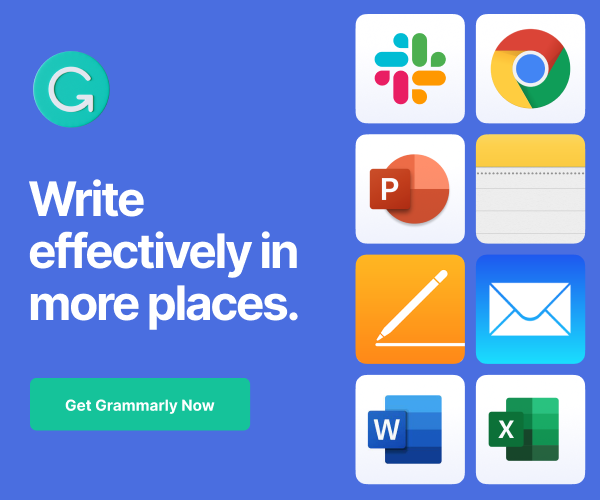 Well, there you have it. Going paperless may be easier these days, but, be careful, not having a system when going paperless can create more of a stressful workplace than having papers stacked in your office. Make sure to keep your system easy to use and be sure everyone in your office knows and understands the process.
Note: I used these apps in the past and recently. If you wish to use any of these apps, be sure to do your research to make sure these apps would work for you as well.
Disclosure: I will get a small commission at no additional cost to you if you click-through and purchase from Amazon or FreshBooks.
Let me know how you went paperless. I would love to hear from you.
***Ad***
Please note these are affiliate links through Amazon, and at no additional cost to you, I will earn affiliate fees if you decide to make a purchase.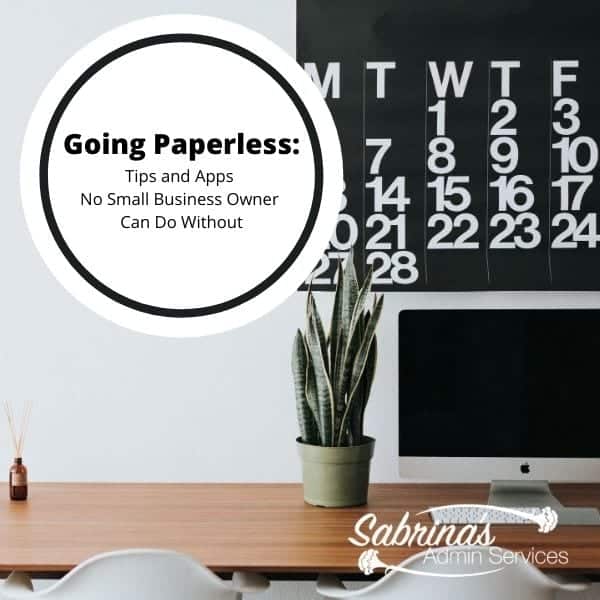 (Visited 580 times, 5 visits today)