As your small business grows, you may be wondering how to delegate services to others. Whether you are delegating tasks to employees or subcontractors, there are some things you should know as a small business owner.
But before we get into the tips, let's talk about how to find the right person.
How to find the right person to delegate tasks for your small business?
Taking the time and interviewing more than one person is essential. You may be rushed and just don't want to spend a lot of time on this process. But you should! It's important to know who is out there that can help you and your business effectively. Make the time to put ads on the platforms that your prospective person would be visiting.
***Ad***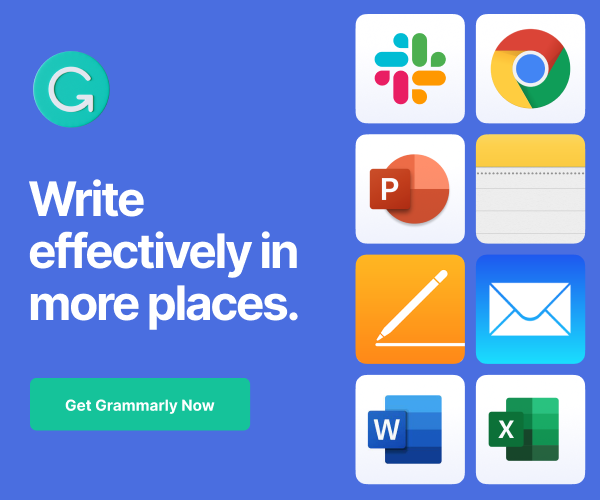 ***Ad***
Do they have referrals that you can contact? If so, contact them and get some detailed examples of what they did for their client.
***Ad***
And, discussing the detailed process of what needs to be done before you hire a person. This allows them to understand your need for communication and openness. Everyone will like to say they can do something. But can they?
Creating a list of questions to ask them that are specific to your tasks at hand will give them and you a clearer communication to know what is required of them.
Ask other small business owners. People love to share their finds. They may have a bookkeeper that they love or a payroll company that has really come through for them. Those are the people you want to get.
Don't hire them yet. Now it is time to determine the tasks you want to give that person.
Tasks to do BEFORE Delegating Work
Know what you want to delegate. Determine your wasted time in your day. Are there areas that you just don't want to do because 1. you don't know how to do it efficiently, or 2. it takes you a long time to do it. Make a checklist that includes all the steps that need to be done. Visit our post called "How to create a checklist or procedure lists to improve productivity in your business" for step by step instructions on how to make this procedure list.
Note: After they do the task for a while, you can then have them have some say on the instructions to make it more efficient.
If you are at a loss of what to delegate, below, you can see some examples of tasks for different people to do for you.
25 Virtual Assistant Tasks That Can Help Your Small Business
***Ad***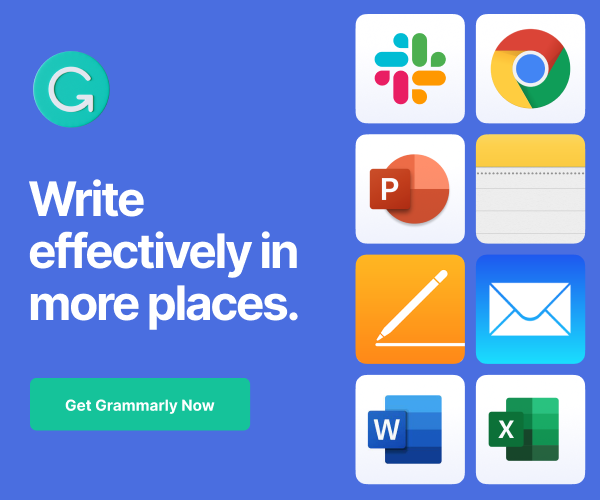 Six Ways a Professional Organizer can Help Your Small Business
10 Ways a Bookkeeper Can Help a Business
Now that you have some concrete step by step tasks that you want to delegate, below are some additional tips to keep in mind.
Other Tips about Delegating Tasks
Delegate any task that you do not need to be directly connected to in any part of the process.
If you just want reports that are clean and ready to be reviewed and presented, you can delegate the design of the layout to someone else.
***Ad***
Get rid of tasks that are easy and time-consuming, and that can be easily explained.
Look at those tasks that you do that just waste time. Some examples are posting on social media and updating transactions that cleared from your bank. All these tasks are important but do not need to be done by you.
Not all the unpleasant tasks can be delegated.
Measure the importance of the job and if it is connected to other tasks that you are going to keep. If you don't like to make your deposits, you may not want someone else to do this task since it involves depositing money.
Learn to release some control over your tasks.
We, as small business owners, tend to want to do everything. But, at some point, something gets left behind. Realize that you need someone to help. Allow someone else to take responsibility for the task. It may take them half the time it would take you to do the job.
Acknowledge the work the person is doing.
Follow-up regularly with the person. Once a day, once a week, or once a month helps keep you connected with the person and the steps. And tell them of any issue you may have. Eventually, you will trust them to do the work the way you want it done.
Remember that delegating doesn't mean you can't do the task. You can! But, you choose to do something more important. Remember, you are too important to your small business to do every single daily task.
Now, you should be ready to delegate to that person you choose. I hope this post helps you take the initiative and move forward in your delegating process. You deserve it.
What tasks do you like to delegate? I would love to hear from you. Please leave a comment below.
Below are some additional posts I found online that talk about small business delegating tips. Feel free to visit them by clicking on the link.
Delegation 101 for Small Business Owners
How to Accomplish More by Doing Less Through Delegation
If you are looking for administrative services, feel free to check our services out here. We are here to help owners take the busy out of their day! We would love to help you too!
(Visited 382 times, 1 visits today)