A little while back, I had issues with my newer computer because of a Windows update.  Yes, Microsoft Windows 10.  While looking for help on this issue, I came across something that I think we all could use. Microsoft has a support team on hand for help with your technology issues. Yes!  I sent them a tweet with my issue and they tweeted me a URL from their site on what to do to try to rectify the issue within a few minutes.  I didn't have to search their site and read page after page that just didn't pertain to my situation.  And, it was FREE.  My issue was pretty complex so it took a long time to resolve it, but if you need help with something that is smaller and less complicated, Twitter (AKA X) is a place to start to help you quickly get your answer.
Did you know that other technology companies have a Twitter (AKA X) support account too? 
Technology issues can really drag down a small business owners time and energy. We have to determine what is going on and then what needs to be done about it. Both are time sucks in any small business owner's day. So, to help you out, I did some research for you. Read on to find out how to find these technology support pages through Twitter.
How to find a particular technology company support account?
To find out if your technology has a support on Twitter (AKA X), type in the Twitter (AKA X) search bar the name of the manufacturer and then the word "support". Make sure you are looking at the account results from the search by selecting "accounts" at the top of the results.
***Ad***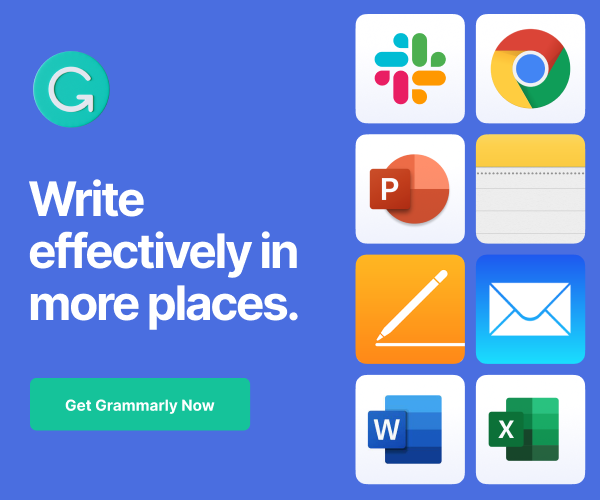 ***Ad***
After clicking on the account you want to check out, in the description area, you should see something like this. This one is from the Apple support page.
***Ad***
They usually say the times that they are available as well as what they can do. Following them also, can give you tips and tricks to help speed up your daily tasks.
Caution: Some pay service support providers will use the image of the software manufacturer but their names and Twitter handles are totally different so be careful. If you don't know, don't follow.
How to communicate with the technology support page?
Start by typing in the @… handle of the particular support account. This will only show on their page and your page and will not show in the public timeline. Then type in your issue. Remember you only have 140 characters.
TIP: For longer tweets:
If it is a long message or something happens and you can show them what happened, type the description in word application or an app of your choice and then take a picture of it and send a tweet with the message and upload the picture with the shorter message.
Which technology manufacturers have support accounts on Twitter (AKA X)?
Here are just some of the different Technology Support accounts on Twitter (AKA X).
Cellphone Manufacturers:
***Ad***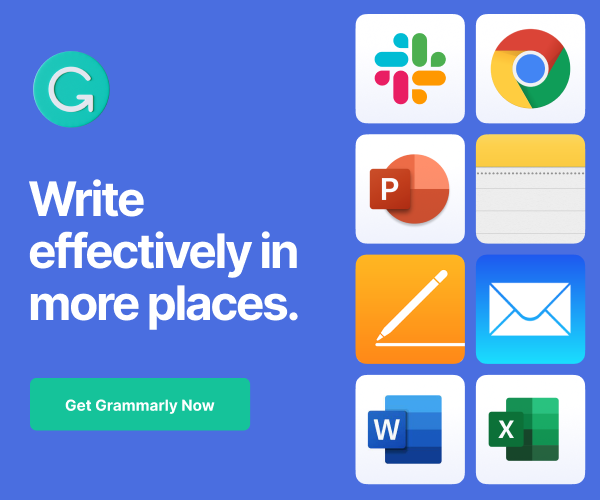 Computer Manufacturers:
***Ad***
Equipment Manufacturers:
Social Media Tips and Tricks:
Software:
Well, that's all for now.  I hope this inspires you to think outside the box when getting help with your tech issue.  What is your favorite place to find support for your tech issues?  Please share below.
Related topics:
(Visited 240 times, 1 visits today)