On occasion, I receive unclear emails about what the sender is trying to say to me. Sometimes the subject line is vague; other times, it is unclear the content of the email.  As a result, this creates confusion and frustration on both sides of the conversation.  Sad news for the sender of the email, isn't it? =( I know I do not like when I am misunderstood or don't receive a response. To help you be more understood through email, I am sharing effective email communication tips and questions to ask yourself before sending an email. I hope it helps you and your business be more productive.
To prevent this confusion, I like to take a few minutes after I draft an email to read over it and ask myself these questions to make sure what I am sending makes sense. Here are tips on making emails more effective before posting.
Questions To Ask Before Sending An Effective Email
1. Question to ask yourself about the Subject line:
What is the overall meaning of the email? These emails may be deleted by accident if it is too vague.
2. Questions to ask yourself about To: and CC: section line:
Does this person need to receive this email? Is it easier for me to call them than write out the entire email?
Does everyone in the To: and CC: sections need to receive this email? Why do they need to receive this email?
3. Questions to ask after writing the content of an effective email:
Most important: Reread emails before sending them. Is there meaning in the email? Does the email explain the request or issue?
Is any word misspelled or misused? Will there be a misunderstanding in any section of the email? Not using commas or missing spelling words can create an entirely different message. We wouldn't want that, especially in a business email.
If there are several questions, use bullets or numbers for each question. Make the questions short and to the point. Explain the reason why you need the information in one or two sentences.
Set up the automatic spell checker to check emails every time before they get sent out. This feature will catch 95% of spelling errors.
Did you use the right word for the sentences? The Grammarly app will help you with that! You can even install it on your Microsoft Outlook. Buy it here. (affiliate) The World's Best Grammar Checker
When you request information from the recipient, include a due date or completion date. This step will help them determine when they can finish the project. If you don't have a due date, be sure to indicate that there's no rush. This step will help the people who tend to do things right away not to focus too much on the task requested.
Include all the information and link(s) the recipient needs to know. Missing data will only prolong the requested information.
Tip: Determine what day of the week and time of day will work most efficiently for your recipient to receive and respond to emails.
***Ad***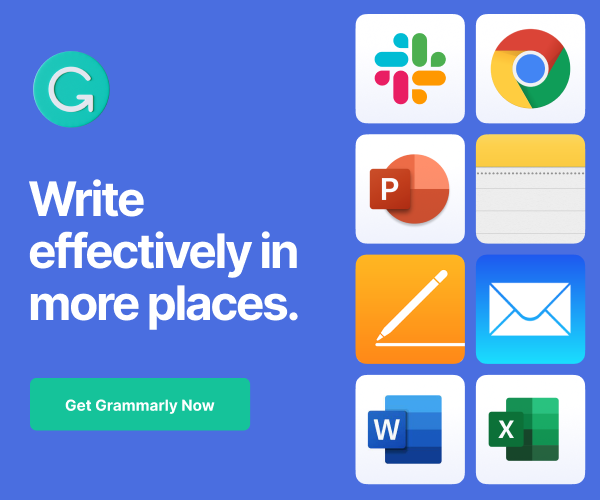 They may check their email only once a day, once a week, or only on weekends.  They may check it only at 9:00 or at lunchtime.   This step will help in deciding when to send a request and when receiving a response is probable. Read more about Quick Tips For More Effective Time With Email.
Writing effective follow-up Emails
Follow-up emails can be tricky, but they do not have to be. Remember that the person may not be ignoring you; they may just be busy and unavailable to respond. Below are some follow-up statements you can incorporate into your follow-up email.
I do not think I received a response. No problem, here is the …. for our next meeting. Let me know if that works for you.
If you replied to my prior email, I may have overlooked it. Please resend it. Thank you.
My apologies; I fear I may have missed your response. Please reply when you have a moment on the …. topic.
All these statements are positive, apologetic, and effective, not critical to the other person.
Quick short replies should have meaning.
If you are replying to someone's email, you should at least add a few more words than "Thanks" or "OK." Adding additional details to clarify what you are replying to works well. Below are some additional examples of sentences you can use.
Thank you for your help with this….
I understand. I will do …. next (day date).
Sounds good, I will do …. on …. (day).
OK, I have modified … today.
Spending the time to clarify your quick responses will show that you are a clear communicator and respect the other's time.
Making your emails more effective is respectful to the recipient, whether it is a colleague, potential client, or current client. When taking a grammar class in college, I was told by my English Professor always to "write not for you but for the reader and write how you would speak to someone who does not know you or what you are talking about." The content is much more transparent and more efficient when you write this way. I hope this post helps you create an effective email.
What is your pet peeve when writing or receiving emails? Please leave a comment below. I would love to hear from you.
Visit these additional posts from other experts.
25 Tips for Perfecting Your E-mail Etiquette
10 Tips For Better Business Writing
***Ad***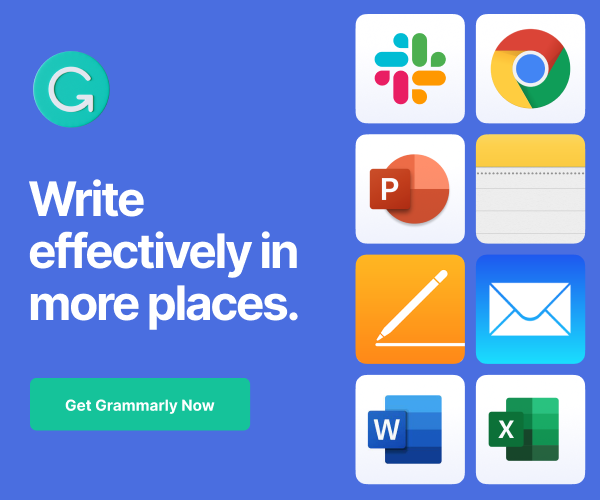 Related topics:
Please note these are affiliate links through Amazon, and at no additional cost to you, I will earn affiliate fees if you decide to make a purchase.
(Visited 342 times, 1 visits today)