The other day, I spoke with my client, and we got on a topic about making email retrieval and organizing easier to manage. While using the search bar in your email management app when looking for emails is helpful, having an effective managing emails system will get rid of your unwanted emails quickly and allow you to see what needs to be focused on. But, you may ask, "why do I need to determine an email management system?" Having an effective system when emailing will help in several different ways. Read below to get benefits on making the change and tips when emailing.
Benefits of having an effective managing emails system for email management
It will help you improved your focus – if you are the type of person that gets distracted easily, having a structure, and keeping to the system will make it easier for you to focus.
It will help you have a seamless transition from one project to another – by having a system, you will be able to transition between different projects quickly and therefore save time and money.
When your business grows, the process can expand – I have used this system for over 10 years and I have been able to implement it when my business grew.
It will help you speed up how long it takes to read/review your emails. – No one likes to read emails so any process that will help reduce how long it takes is one to try, don't you think?
Setting up the steps below will help you and your business personnel speed up the process of reviewing emails.
How to create a quick managing email system?
First, think of the main area where the emails load as your current inbox.
Like a physical inbox, you add papers to the bin and then sort them into different areas, like to read, file, and take action. When people don't see the emails, they tend to forget about them. So, keeping the current emails that need attention right in front of you will help you not lose any important emails.
***Ad***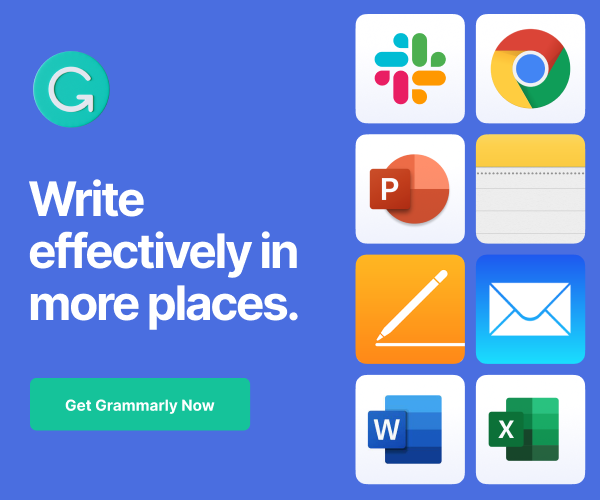 Second, create "Folders" for long-term use.
This is like folders in a filing cabinet. Use these folders to store any email you wish to keep. This can be correspondence from clients, vendors, employees, or associates. Some folder names could be called: client names, social media site names, membership sites, topics like bookkeeping, bills to pay, etc… Click here to learn how to make folders in Microsoft Outlook. Google Gmail uses the term "Label" as folders. Click here to learn how to set up labels.
***Ad***
Next, use Categories for your current emails.
Think of categories like book index titles. It will help you sort the emails into like topics. This could be emails that are from different clients. Creating a list of categories for your emails and consistently using them will keep your current emails organized in your inbox area. And, therefore easily accessible when needed. For Microsoft Outlook, click here to read the easy instructions on how to use categories.
Then, set up Rules for junk emails.
Some apps may use a different term than "Rules." Some may call this task "Filters". Rules(filters) are automatic tasks that will move emails to a particular folder or another area without you having to do anything manually. Rules are great when you don't want to look at all the general emails. This could be email from stores, bloggers, etc…
To use this feature, I like to create the folders or labels first for the junk mail. Some examples of folders could be Coupons, Social media blogs, Google Alerts, etc…
Click here to learn how to set up "Rules" in Microsoft Outlook.
Click here to learn how to set up "Filters" in Google Gmail.
After you finish these, test them to make sure the rules/filters work.
That's it! I hope this system helps you when managing emails. Doing an email management system will give you control over all the emails that come in each day.
Let's continue the conversation. Do you use Folders, Rules, or Categories? What do you recommend when organizing your emails? Do you have a large inbox? How many emails do you have? Please leave a comment below and share your thoughts. I would love to hear from you.
***Ad***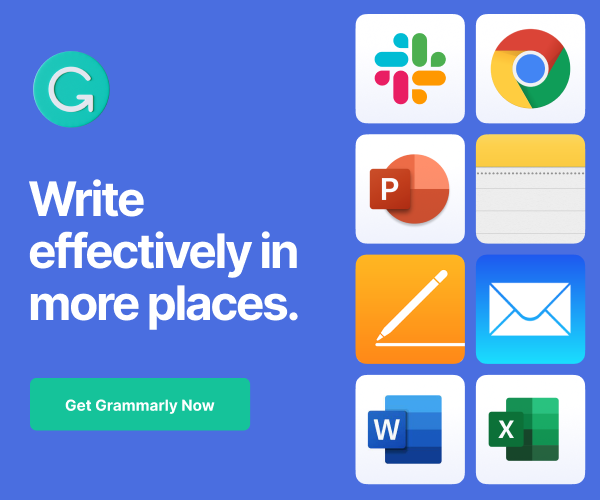 Please note these are affiliate links through Amazon, and at no additional cost to you, I will earn affiliate fees if you decide to make a purchase.
Visit some of these posts to help clear out email clutter.
Easy Ways to Clear Digital Clutter for Small Business Owners
Ways to Minimize Social Media Site Email Notification
(Visited 379 times, 1 visits today)