Do you need help with various admin services in your small business? This week we are taking a tour of Sabrina's Admin Services blog to help you find the answers quickly and easily. Come along and see what our 9-year-old site has to offer you!
There are several different pages on our blog, and all of them relate to small businesses. All of these pages are full of free information to help your business succeed. So, I figured I would shed some light on these different administrative areas so you can see exactly what they have to offer.
"There is no exercise better for the heart than reaching down and lifting people up." ― John Holmes
Click To Tweet
Are you looking for free topics to help your small business?
First, there's the search by categories area. Here you can see all the categories on our site. It is located on the sidebar of all the pages. Just press the drop-down to view them all. You can find this on the right-hand sidebar. And you can find anything there.
***Ad***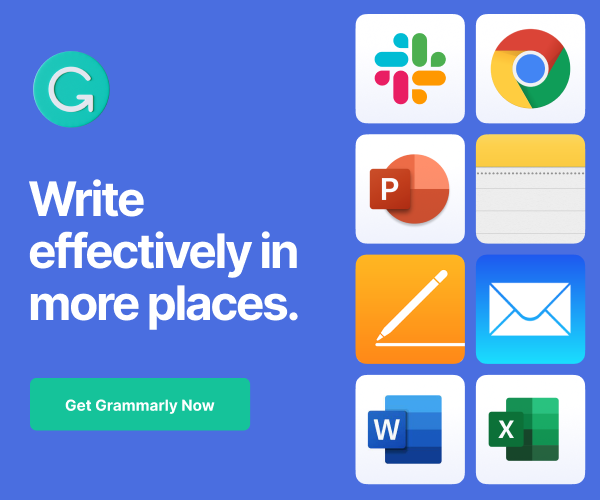 ***Ad***
In this section, there is also an area that you can write a specific keyword you are searching for to get to posts that are most relevant to your topic.
***Ad***
Another area to visit is the Most Popular Small Business Posts from our blog list. This shows you the 10 most popular posts. Use this area for a glance at the posts that people have shared. It is located on the sidebar little ways down on the page. You can see this on any page of our blog.
Now that we talked about some areas to find your topics let's talk about the different topics and pages we have specifically on our website.
Let's explore the Small Business Tips on Sabrina's Admin Services blog.
On the home page, there are the most recent posts on various topics. The top includes the most recent post; below that is the two Recent Marketing Tips posts. Below that is the bookkeeping tips in recent posts. Then there is a productivity tip for small businesses. Then we talk about Office Organizing tips to help you with your office and home office space. Further down the page, we discuss Business Gift ideas, Emergency Preparedness tips, small business owner interview series, and fun small business quotes. All these areas get updated frequently to keep you abreast of what is going on in the small business arena.
Below is the breakdown of the "Small Business Tips tab" at the top of every page.
The bookkeeping tips archived page has plenty of free tips to help you save money.
The business success page shows a variety of tips to help you make your small business a success. This is where you will find the complete collection of your interview series. Feel free to check them out.
The gift ideas page has great ideas for around the holidays when you need to get a gift for employees and clients. I also have a post for last-minute gift ideas.
The inspiration page has many quotes posts to help you get inspired to achieve your goals.
The management and leadership page gives you tips on being the leader in your company through great communication and guidance.
***Ad***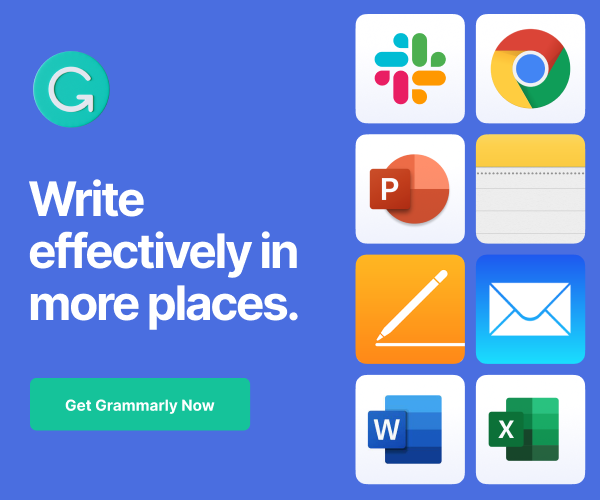 The marketing page has super helpful tips for small businesses to help you get noticed. There are many tips on analyzing your blog's data analytics and tips on how to engage audiences. This section is subdivided into blogging tips, social media marketing, and website tips. Feel free to check them all.
The organizing page has posts from paper management to digital clutter with many free checklists to help you get the office organized. This section is subdivided into computer organization, office organization, paper management, procedures, productivity.
The protecting privacy page offers tips to help you and your customers feel more secure when transacting together.
Lastly, the Small Business Owner Interview Series gives you tips and tricks from long-standing small businessmen and businesswomen in various industries, which will hopefully guide you to make your start-up business a success sooner than later.
***Ad***
I hope you find these administrative areas helpful to you and your start-up business.
If you need help with your small business administrative tasks, check out our various services here.
Please note these are affiliate links through Amazon, and at no additional cost to you, I will earn affiliate fees if you decide to make a purchase.
Below are some additional articles we found that you may like to read:
10 steps to start your business from U.S. Small Business Administration
16 Strategies to Keep Your Small Business Organized from Neil Patel
(Visited 181 times, 1 visits today)