As small business owners, we all take risks on a regular basis. Since it's the summer and we are all relaxing, regrouping, and taking vacations, I decided to talk about risk-taking. We may not like to take risks, especially if we are doing well. But, as the business grows, taking the time and reviewing and assessing different future projects is necessary for the wellness of the business. Here are 5 quotes to help realize the importance of taking risks. We are all fearful of some degree of risk-taking, but it is necessary to improve and adjust the business to get to where you want to go. Follow along and check out the five taking-risk quotes that will motivate you to lean into the unknown.
Always go with your passion.  Never ask yourself if it's realistic or not. ~ Deepak Chopra
Click To Tweet
Passion is so important for small business owners. If you don't like what task you have to do, you can either stop doing it or outsource it to someone else.
I don't think you're human if you don't get nervous. ~ Sidney Crosby
Click To Tweet
If you are taking risks, you most likely are nervous about it. If you don't feel anxious, then you are not taking a risk.
***Ad***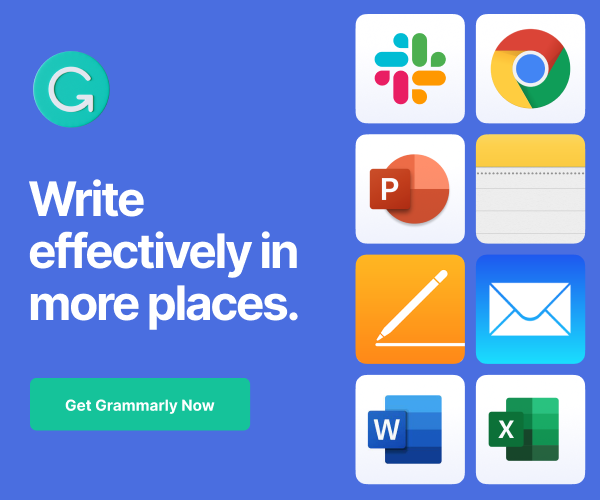 ***Ad***
If you are not willing to risk the unusual, you will have to settle for the ordinary. ~ Jim Rohn
Click To Tweet
Looking at this outside of the box will show you the opportunity that may be available when thinking this way.
***Ad***
If you don't build your dream, someone else will hire you to help them build theirs. ~ Dhirubhai Ambani
Click To Tweet
Have a clear picture of your dream and build steps to get there.
When you take risks you learn that there will be times when you succeed and there will be times when you fail, and both are equally important. ~ Ellen DeGeneres
Click To Tweet
Succeeding is great. But, failing is OK too if you learn something from it.
And, here is a fun one extra quote from Doctor Who series:
"Perhaps you'll just have to stay here, secure, and a little bit miserable, until the day you drop. Better than trying and failing, eh." ~ Doctor Who, 2010 
Click To Tweet
Visit our other Doctor Who quotes here for more inspiration.
I hope these taking-risk quotes help you get motivated to push beyond your comfort zones in your small business. If you need help with your small business admin tasks, feel free to contact us.
Below are some additional posts that talk about different quotes to help you be a successful business person.
How to Inspire Yourself To Move Forward
***Ad***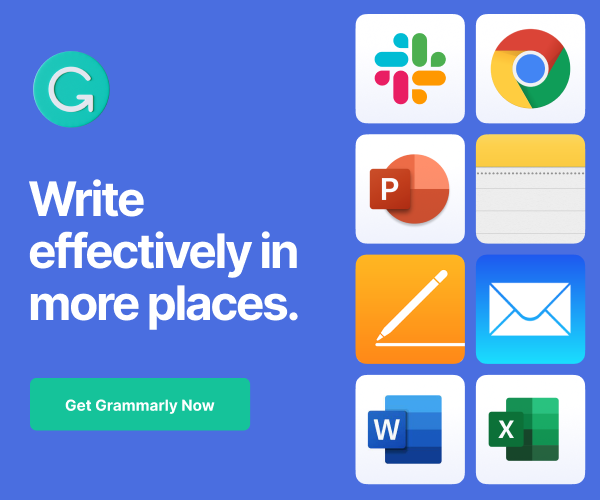 Four Dr Wayne Dyer Leadership Quotes
Please note these are affiliate links through Amazon and at no additional cost to you, I will earn affiliate fees if you decide to make a purchase.
(Visited 1,208 times, 4 visits today)