***Full Disclosure: Visit our "Disclosure Policy and Cookies" for details. Affiliate links appear on this page from Google Adsense, Amazon, Impact affiliate members, and Shareasale affiliate members.****
To keep us motivated to continue and persevere toward our goals in our small business, we need to find ways that will give us the strength to see beyond the struggles now. I like to read quotes. It helps me look at different situations outside of my point of view. Here are 12 "You Can Do This" Quotes that help me when I feel caught in the struggle of now and read why I love them.
"Learn to say 'no' to the good so you can say 'yes' to the best." – John C Maxwell
Click To Tweet
Does this happen to you? Have you settled before? I know I have.
"Never, Never, Never Give up." – Winston Churchill
Click To Tweet
I would love to make this one into a piece of art and hang it on my wall. It's quick, easy, and powerful.
***Ad***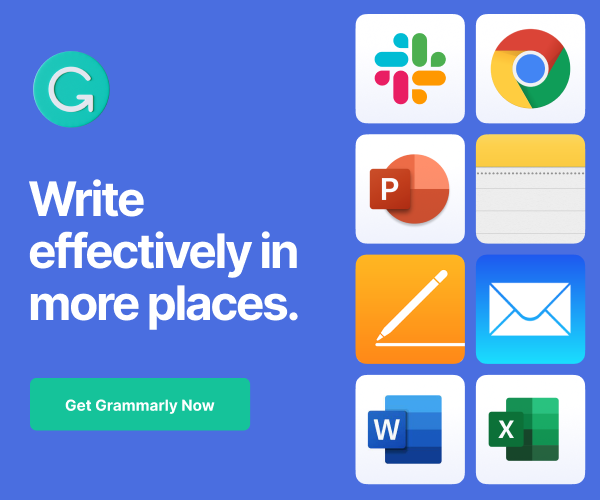 ***Ad***
"Courage doesn't always roar. Sometimes courage is the quiet voice at the end of the day saying 'I will try again tomorrow." – Mary Anne Radmacher
Click To Tweet
This is so true. Some days can't be spectacular. Some days I can just say, "I made it through."
***Ad***
"The most valuable thing you can make is a mistake – you can't learn anything from being perfect." – Adam Osborne
Click To Tweet
For the perfectionist in me, this one is hard to swallow but I know it's true in my heart.
"Whether you think you can, or you think you can't, you're right." – Henry Ford
Click To Tweet
This one reminds me that mind is powerful and I need to put aside the thoughts that stop me and bring forward the thoughts that make me move.
"I am always doing that which I can not do, in order that I may learn how to do it." -Pablo Picasso
Click To Tweet
The above quote reminds me to always be willing to try something new even if it's scary.
"It's not that I'm so smart, it's just that I stay with problems longer. – Albert Einstein
Click To Tweet
I am not the most brilliant person in the world. But, my strength is my ability to be persistent.
"It does not matter how slowly you go so long as you do not stop." – Andy Warhol
Click To Tweet
The quote above reminds me that slowly moving is the same as moving.
"Failure isn't fatal, but failure to change might be." – John Wooden
Click To Tweet
This reminds me to be flexible in the process of achieving my goal.
"Success is most often achieved by those who don't know that failure is inevitable." – Coco Chanel
Click To Tweet
The quote above reminds me that I have to believe in what I want with my whole heart, mind, and spirit.
"Everything you want is on the other side of fear."  – Jack Canfield
Click To Tweet
This reminds me to never allow fear to stop me. It's OK to take calculated risks in my business.
***Ad***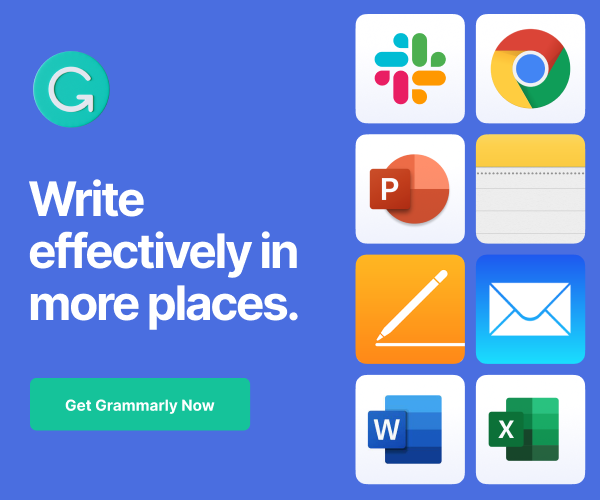 "It's failure that gives you the proper perspective on success." – Ellen DeGeneres
Click To Tweet
I hope this helps you hang in there and achieve your goals. Just remember: No one can do it better than you can!
Which quote resonates with you? What does it remind you to do or be? Please leave a comment below. Feel free to tweet or share them on your social media sites today!
Please note the link above is affiliate links through Amazon and at no additional cost to you, I will receive affiliate fees if you click through and decide to make a purchase.
(Visited 1,635 times, 1 visits today)