With so many people working from home, there are bound to be problems with whatever system you set up for yourself. This post discusses several pitfalls of working from home and how to resolve them. I hope this helps you get more productive during your business day.
"THE ABILITY TO BE ALONE WITH YOUR THOUGHTS IS, IN FACT, ONE OF THE KEY ADVANTAGES OF WORKING REMOTELY." – JASON FRIED >>> Working from Home Pitfalls and How to Correct Them
Click To Tweet
6 Major Pitfalls of Working from Home and How to Solve Them
Working From Home Pitfall #1:
Not knowing what you need to do during the day. Doing task after task on the fly but not getting the important stuff done.
Solution:
Clearing and writing down your tasks for each day on a recurring calendar as well as writing down everything you did that wasn't on the calendar during the day will help you see what is happening with your time. Feel free to visit our posts called "How to Remember Tasks At Work."
***Ad***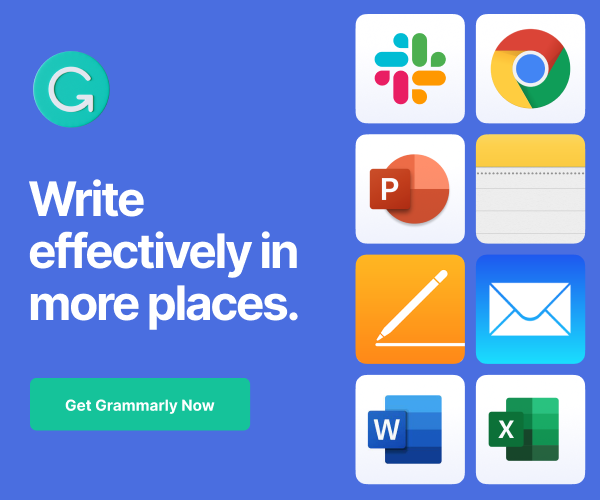 Working From Home Pitfall #2:
You don't have enough space to create a functional office.
Solution:
Creating a small home office works if you start with vertical space. A small wall-mounted desk and then added shelving work nicely. Check out our posts here for more inspiration.
How to Create a Mini Office In a Small Space
How to Create the Ideal Home Office for your business
7 Best Containers For Your Home Office
10 Home Office Hacks For Better Productivity In Your Small Business
Below are wall-mounted shelving and desks you can buy from Amazon.com (affiliate).
Working From Home Pitfall #3:
Clients don't pay, but you continue to do the work.
Solution:
If their work isn't being paid, you need to stop doing the work. That's it. Nicely, inform them via email or by phone that you will need your invoice paid for services rendered. Then, you would be happy to work for them again.
***Ad***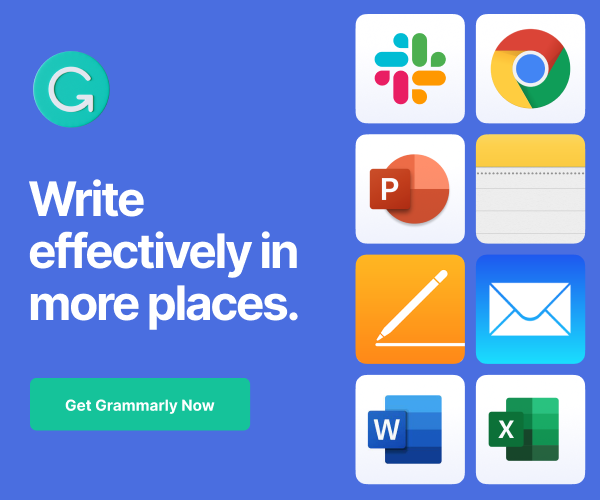 If you feel that you are not being paid enough or that you need more to just survive, set up a plan to inform your clients at least a few months in advance about the increase in cost. Check out our post that talks about how to tell your customers about the increase in rates.
Working From Home Pitfall #4:
You work 24 / 7 all day and night and can't seem to stop.
Solution:
You need to create a boundary between work and home life. Start by creating a schedule for your work hours. I like to take off on Fridays at 12 noon. It is very rare that I work afternoon on Fridays unless I have to visit a client's site to do invoicing. To make it more concrete, you can update your Google My Business page to include this adjustment. I make sure that my Google business page says, "Friday closes at 12 noon".
However, this is not only the task that needs to be done to correct this downfall. You must also incorporate business tasks that need to be done for your business, like making deposits, invoicing, paying business bills, etc.
If you have clients that call you are all hours of the day, you need to politely inform them of the hours of work via email. And, if they forget, remind them again.
When you respect your work hours, you will feel more in control of your day and have a better feeling of self-worth.
Working From Home Pitfall #5:
You are running out of time to complete client projects.
Solution:
Overestimate the time it takes to do tasks. Add an extra day or two to help buffer the overlap in tasks. If you want to improve your time estimation on projects, feel free to check out our post: How to Improve Your Project Time Estimation – this post shares an easy way to figure out what you are spending the most time on in your day.
Working From Home Pitfall #6:
Working alone and not building your network.
Solution:
I do find this is very common for people working from home. You can create virtual meetups with clients, colleagues, and even friends. Zoom Video Communications offers video conferencing and has a free plan with limited features.
"Having the flexibility to work out of your home, your favorite cafe, or even an airport (provided they have the Holy Grail that is free wifi) is a workplace game-changer." — Alina Heim
Click To Tweet
Well, there you have it. I hope these solutions help you with your specific working-from-home pitfalls. Taking the time today and not tomorrow to reassess your home office will give you a bigger return later, resulting in a more productive day and less stress.
Feel free to share your working-from-home pitfalls and how you solved them in the comment section below. I would love to hear from you.
If you need help organizing your home office, I offer virtual home organizing services on my Sabrina's Organizing site. Feel free to reach out.
(Visited 102 times, 1 visits today)