***Full Disclosure: Visit our "Disclosure Policy and Cookies" for details. Affiliate links appear on this page from Google Adsense, Amazon, Impact affiliate members, and Shareasale affiliate members.****
Sadly, with prices going up, we may need to increase our service rates. Are you thinking of writing a rate increase letter this year? One month before you raise prices is the perfect time to inform your customers of the change. For example, if you want to increase your rates in January, December 1st is the best time to do this. This post will give them several weeks to budget for the new rate change.
When researching this topic, I found it wasn't comfortable for small business owners to talk about raising their rates. So, I am going to bring this matter to the forefront and help you get your notice set up and ready to go.
First, let's determine how you want to share the rate increase and information with them.
While you may be a person, who gets paid by project or by the hour, determining what increase you feel comfortable with without alienating your customers and forcing them to look to your competitors can feel daunting.
***Ad***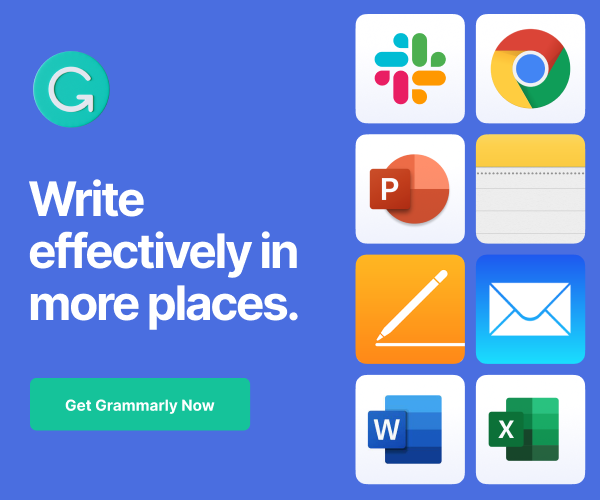 ***Ad***
I, personally, reflect on the last time I raised my rates. Was it recently? Was it less than a year ago or was it over 3 or 4 years? Answering these questions will determine what I want my new rate to be for these clients (Affiliate Link).
***Ad***
Then, I determine if I should communicate with them in a letter or an email. To be professional, I never communicate via text with valuable information like this nor do I talk to them verbally and never follow up in writing.
To minimize confusion, follow up in writing whether in email or a mailed letter. If you have a client who continually loses letters sent to them, get the message certified so you can get a signature.
Now, that you determined what you want to do, you need to decide on when to send the letter.
When to send out a letter or email to clients about the rate change?
Be sure to include the date of when this increase will take place. This step is crucial. If the new rate change starts on January 1st, indicate January 1st on the letter/email. Make sure you are as specific as possible on the rate increase. Giving the customers full disclosure will help them understand what change will be happening.
It's time to determine how to write the letter.
How do you write a rate increase letter?
Start by telling them that you are grateful for the opportunity to work with them. Then, indicate the new amount/rate, plus when it will start. You don't need to include too much detail in the letter, and the "why I need to increase my rate" question doesn't need to be answered. Just make the email simple but clear so they understand the change is happening.
Here are a few rate increase letter template email statements to use on your notice:
Dear Customer or Client:
Example 1: We value your business. To continue to provide the best possible service, we must adjust our visit rates to reflect the increase in expenses. We will be increasing our rates for visits to $…. on 1/1/2018. Thank you for understanding.
***Ad***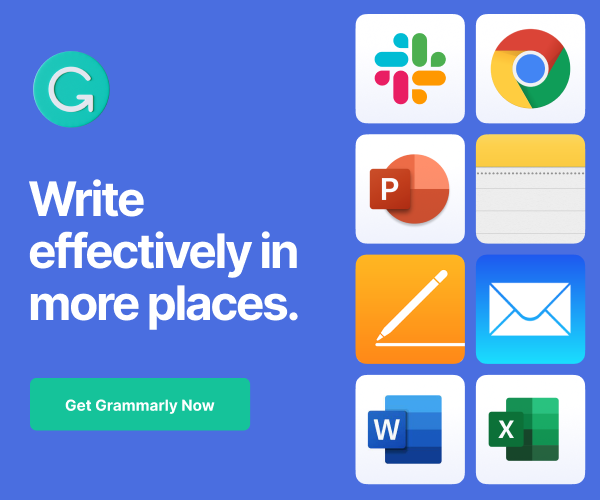 Example 2: Thank you for the opportunity to be of service. To continue to provide the best possible service to you, we must increase our rates. On January 1, 2018, our new prices will be … Thank you for understanding.
Please contact us/me with any questions by replying to this email or calling me at …
Sincerely,
John Smith
[Company name here]
***Ad***
Remember you do not need to share additional information unless you feel the need to clarify. You are a business, and they already understand that there are expenses that need to be paid.
If you feel uncomfortable writing this letter and feel like you are begging, have a close family member read it for you to see how they understand the letter/email. This step will give you perspective before you send it.
If you are looking for a few additional articles on the topic of increasing rates in your business, please check the posts below from other experts.
You've Decided To Raise Your Rates – Now How Do You Tell Your Clients?
How to Raise Your Prices Without Losing Customers
I hope this rate increase letter template and tips give you confidence that you deserve the rate increase. Rest assured if you have clients (Affiliate Link) that enjoy working with you; they will pay. I would love to hear your feedback on this topic. Please leave a comment at the bottom of this post.
Please note the link above are affiliate links through Amazon and at no additional cost to you, I will receive affiliate fees if you click through and decide to make a purchase.
(Visited 190 times, 1 visits today)