***Full Disclosure: Visit our "Disclosure Policy and Cookies" for details. Affiliate links appear on this page from Google Adsense, Amazon, Impact affiliate members, and Shareasale affiliate members.****
Next Week is National Small Business Week!  If you haven't checked out The U.S. Small Business Administration site, this is a great week to check it out. They offer several webinars this week. Check out the list of webinars they offer.  I like this site.  It is a great resource to help start your own business, get loans and grant information, and many other things.  There is even a Learning Center that has a variety of video and courses you can take.  From Marketing to Finance to selling to the government, there are many topics to check. There is even a section to help you create a business plan.   This is a great resource to use for any small business starting out and trying to figure out what they need.
Four (4) small business tips for start-up companies.
Establish a procedure.  Make sure you have a procedure for selling and processing your services or products.  This will make it easier for everyone, including yourself, to follow along and do the tasks at hand.
Review processes yearly until you perfect them. After establishing procedures, be sure to check them each year to see if there are ways to cut costs and make the processes more efficient.
Establish good bookkeeping tracking.  Determine the accounts you will use to track in QuickBooks and  at the beginning of your business so you do not have to backtrack and figure out what you did 3 years ago.
Be comfortable with marketing yourself.  Inform everyone and anyone what you do.  Get testimonials and use them to market on your website.  Establish a website right away.
I hope you check it out this site.  Check your state business online as well for even more information.  For Pennsylvania, here is a great resource: PA Biz Online.  There is so many resources online now from the Federal, State, and Local municipalities  that if you are willing to search, you will be able to find 95% of the information you are looking for.  Try it and see.
***Ad***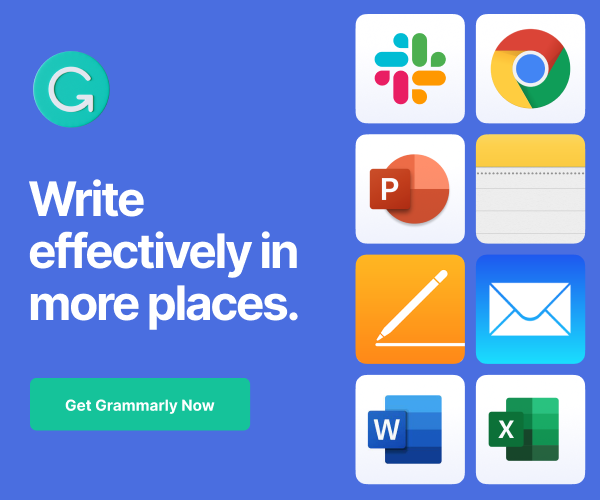 What type of business do you want to set up?  Join the conversation and leave a comment below.  I would love to hear from you.
***Ad***
(Visited 95 times, 1 visits today)