***Full Disclosure: Visit our "Disclosure Policy and Cookies" for details. Affiliate links appear on this page from Google Adsense, Amazon, Impact affiliate members, and Shareasale affiliate members.****
Managing my time has become an art form. It has taken over 30 years and is still a work in progress. I have been able to control my time to the 15-minute time slot. It wasn't an easy road, though. It took time and focus to keep me on schedule. Keep in mind that I do not have a strict plan. That is the point of being self-employed. I can adjust my schedule as needs arise. I also have flexible clients (Affiliate Link) with me and only have a few on-site clients (Affiliate Link) that need me there a few times a month. Here is how I got to this point.
Juggle Your Time Can Result in Lack of Time Management
It all started when my children were little, and I had to juggle taking care of the house, my full-time job as an office manager, a new part-time home organizing small business, and of course, making sure the children were well taken care of. It wasn't too complicated to take care of everything; I did it well.  Until one day, I injured my back and had to decide if going to work forty hours a week was worth it.
I had to slow down and reevaluate myself, what I was doing to myself, and what I wanted. I had to decide what was important (which was my family). And then get rid of the tasks and responsibilities I didn't care to do any longer. It took about a year to get to where I wanted to be.  It wasn't an easy task to set up.  But I was determined. I wrote down what my reasons were for streamlining my process and being able to manage my time better. And to manage my time better, I had to want to do the tasks needed.  So, I needed to decide what mattered to me first.
***Ad***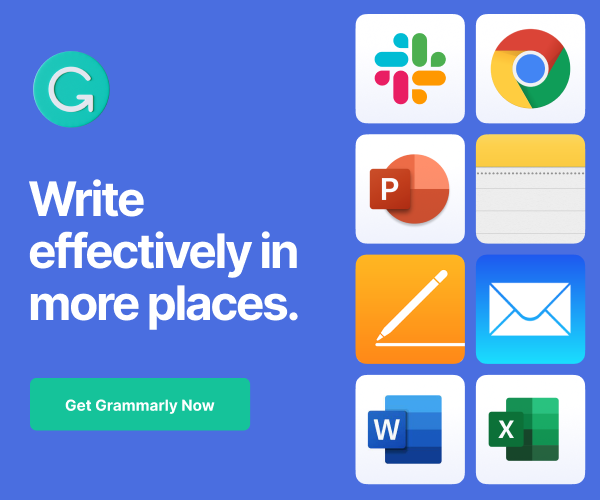 ***Ad***
Start managing your time better
So that is where we will start; you need to determine your priorities and what you want to focus on. If you are looking to manage your time better, I am here to tell you that you do not have to be injured or sick to reevaluate what you are doing with your time. Just ask yourself these questions and write them down. Ponder these questions for a few weeks. Get to what you want. This is not a short-term time management tool. This is for the long haul. You need to focus on these questions, to see what you are doing and decide what you want.
***Ad***
"You do not have to be injured or sick to reevaluate your life or business – just ask yourself these questions."
Click To Tweet
Ask these questions to help you manage your time better
Find a quiet space to ask these questions. Be truthful to yourself and what you want for your business and life. Allocate a few hours at least to answer these questions. Now that you are ready to explore these questions let's begin!
What do you want? Is there something you wish in your life or business that you haven't told anyone yet?
Be broad or specific. The point of this question is to give you direction on what your goals are really in your life and business.
What type of client is your ideal client?  Is it someone who allows you to be more flexible in your time? Someone who you need to meet on a weekly, or monthly basis?
Defining your ideal client will awaken what you are looking for and soon you will have those clients (Affiliate Link) knocking down your door to work with you.
Which areas of your life are taken care of to your satisfaction?
Starting with an accomplishment and allowing yourself to be grateful for that accomplishment is an important first step. Always start on a positive note to be more productive.
Name a few steps that will help your schedule run more smoothly.
The steps need to be specific and simple to be effective. Some examples are: On Sunday, I will set up meals for the week. On Friday, we will eat out, so I don't have to cook.
If you manage your time better, what would be the outcome? If you did not manage your time well, what is the result that happens?
Deciding on the outcome allows you to prioritize what you really want in your life and what you need to get organized.
Are there journals, devices, or apps that would help you move toward your goal of time management?
How much would they cost? Is it worth it to invest your time?
Are there people you would need to help you manage your time better? 
***Ad***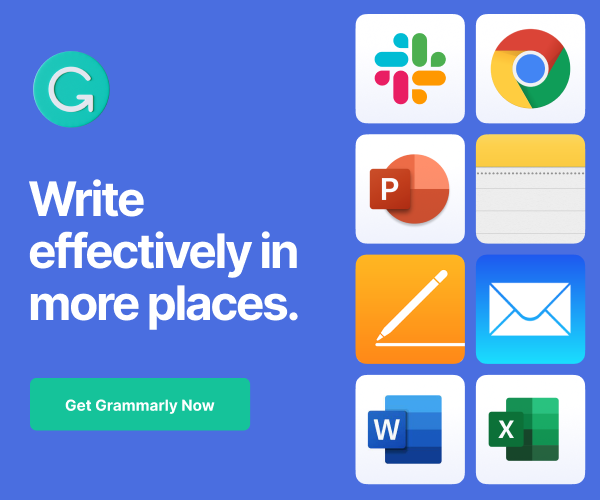 Answering these questions should help you get closer to what you want to spend your time on and ways to do that. By removing these unwanted responsibilities and tasks, you will manage your time better and more effectively.  I hope this helps you get closer to managing your time more effectively. Visit these posts that talk more about time management.
Ways to Make Your Small Business Calendar More Effective
20 Ways to Make Your Business More Productive This Year
Time Management for Small Business Owners by SBA.gov
***Ad***
Please note these are affiliate links through Amazon and at no additional cost to you, I will earn affiliate fees if you decide to make a purchase.
(Visited 418 times, 1 visits today)