Did you ever walk into a small business brick-and-mortar store and buy something, knowing that you have just helped the owner? I hope you have. I have, and it feels excellent helping another small business owner! Small Business Saturday is my favorite time to shop for holiday gifts. It not only helps me get my holiday shopping done, but it also supports businesses in my area. Do you want to take part in an amazing day like this? The event is coming up soon! This year, the event is observed on Saturday, November 26th.
If you don't know about Small Business Saturday, here is some information about it.
What is Small Business Saturday?
Small Business Saturday started in November 2010. It is observed the Saturday after Black Friday and was created to encourage individuals to patronize brick-and-mortar small and local businesses. American Express promotes Small Business Saturday. If you want to find out more information, read the history on Wikipedia.
***Ad***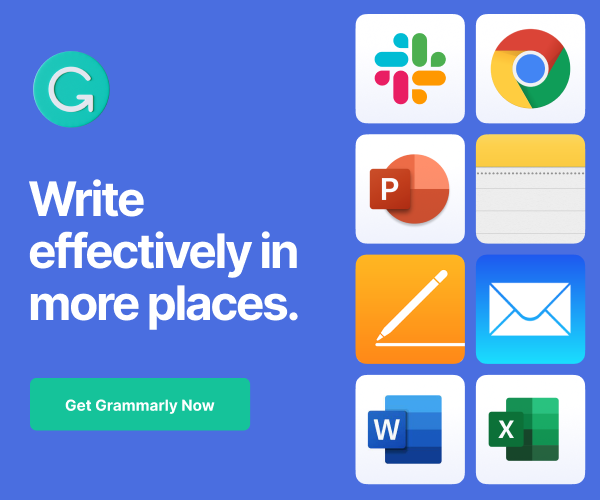 ***Ad***
Where to find small businesses to support?
American Express has a small business locator that you can use to find a small business in your area participating in Small Business Saturday. Here's the link. To give you some ideas on how to join as a patron, here are some options.
***Ad***
Check out your local indoor farmers market.
Visit clothing boutiques you have passed by for years.
Pick up lunch at a new takeout franchise near your home.
Buy dessert at a local baker.
Make a massage appointment.
Get your haircut at a nearby salon.
Buy service gift cards from small businesses.
Purchase hair products from your stylist.
Buy gifts for loved ones on Esty.com.
Get ice cream with friends at a local shop.
Shop local brands when looking for food.
How do I take part in the Small Business Saturday event?
If you own a small business and want to participate in Small Business Saturday, check out this link from American Express. Even if you can't do it this year, you can find some inspirational ideas for the holidays or next Small Business Saturday.
***AD***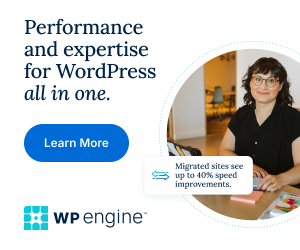 Shop Small(R) Event
If you are looking for small businesses participating in Small Business Saturday, check out this link.
I hope this post helps you get inspired to shop small and local this Saturday. Share the love of your favorite local small business.
***Ad***
Now it is your turn! Leave the name of your favorite local small business and why you love them in the comment below. I would love to hear from you.
Visit some other posts for more tips on marketing your holiday season.
10 Holiday Marketing Ideas for Small Businesses – Before During and After COVID
***Ad***
20 Day Ideas to Increase Engagement
Thank you for your support of my small business!
Please note these are affiliate links through Amazon and at no additional cost to you, I will earn an affiliate commission if you click through and decide to make a purchase.
***Ad***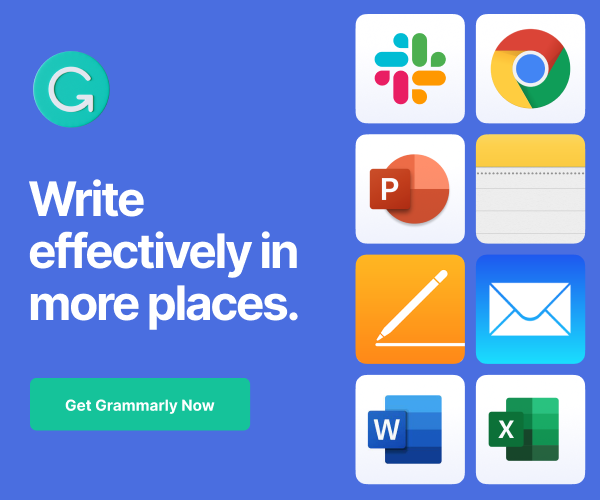 (Visited 146 times, 1 visits today)