Being a small business owner means you wear many hats. Marketing Director and Sales Director are just some of your titles. Promoting your business needs to be the main priority for your business, especially when you start out. And testimonials are a way for you to show your value.
I learned this the hard way. For many years, I forgot to take before and after photos, get recommendations/testimonials from my clients, and market my organizing business with this information. When I think of all the before and after photos, testimonials, and marketing that I missed, I still get upset with myself for forgetting that this is part of what a small business owner needs to show prospective clients about my valuable service. No matter how much I market my business and value my business, the fact is that third-party viewpoints will be more valuable to others than just my word.
The Benefits of Getting Testimonials In Writing
Requesting clients to rate your business with 5 stars is great. But, asking them to go the extra step and write a few words can be a challenge. However, it is important. You may not get everyone to write a testimonial, but the ones that do will be worth their weight in gold. Here are the benefits of getting testimonials in writing:
***Ad***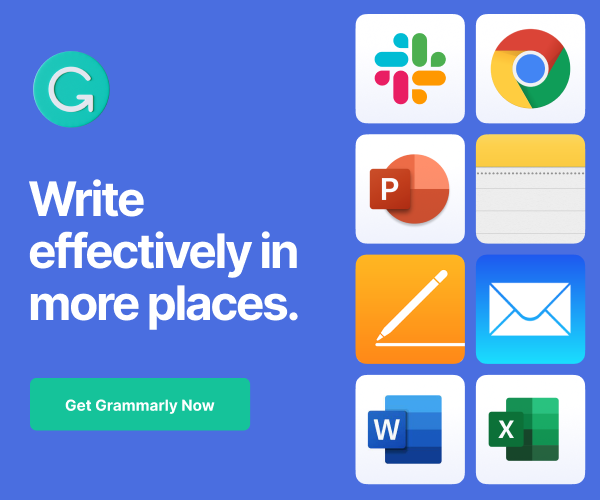 ***Ad***
It keeps your website and social media page content fresh and new.
It shows people that you are still in the business and taking on new clients.
It helps your potential clients see what others think of you.
It shows you how your business is doing.
It helps your business look more professional.
Even if you can't get all your clients to write a few sentences, ask the clients you have worked with the longest.  They want to give back to you for helping them out, so take the step and ask them. Most likely, they will help you out. But, if you don't ask, they will never know.
***Ad***
How to go about asking for a testimonial?
First, make it as easy as possible for your clients.  Just asking them through text or in person will not help them get you your written referral. People want to help, but if you don't give them guidance, you may never see the statement. Here are some tips on how to ask your clients:
***AD***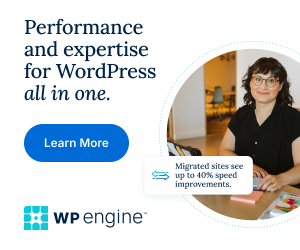 Make a goal for you and your business.
How many people do you want testimonials from? Where do you want to share the content? Do you want them to write a comment on certain social media pages? Or do you want to share it on your services page or on a separate page called Testimonials? Write down where you plan to use these testimonials.
Make a list of clients you want to ask.
Create an email list of your existing and past clients. Then, create an audience within your favorite content marketing site, like MailChimp or Constant Contact. Include their name, email address, and any other customized item you want to make your email to the request a referral more personal.
***Ad***
Create a few questions to guide them on what to write.
Here are some examples.
Why did you start using our company?
What were your issues?
How did you feel about those issues?
What made you take action on hiring us?
What has (company name) done for you that helped you improve your life?
How did you feel after the service was completed?
Write up a general mass mailing email to send to your clients.
Here are some examples of what to include in your email.
***Ad***
Thank your customer for the opportunity to work with them.
Add the questions from above that you created to help the client write something up quickly.
Include the URL links you want them to share their comments on. If you want them to share their content on a social media page, include the link to that page.
Include a deadline date. People respond better with a due date.  I like to allow two weeks.  Include this at the end of the email.
And, always end with an appreciative comment.
After you get all these steps in place, take action and send out the email.  And watch what comes in.
CHALLENGE FOR THIS WEEK:
I challenge you to get in writing two recommendations from your clients and post them on your website.
Now it's your turn, do you have testimonials / referrals on your website and social media pages? How many do you have? Are they recent? Do you struggle with getting referrals from your clients? What stops you from doing this? Please leave a comment below.
***Ad***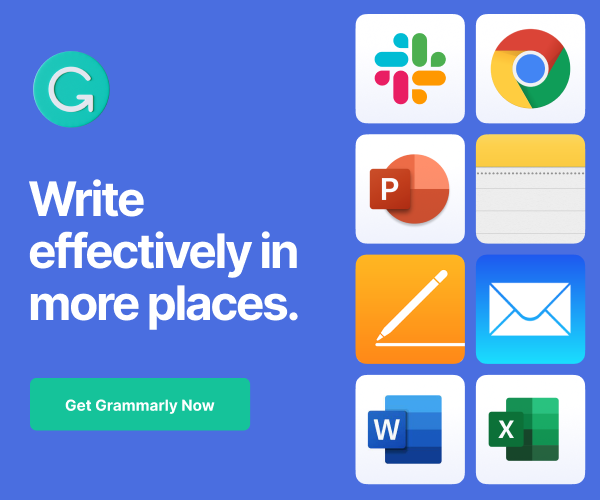 Visit our small business success stories here for more inspiring ideas to market your business. 
Please note these are affiliate links through Amazon, and at no additional cost to you, I will earn affiliate fees if you decide to make a purchase.
(Visited 352 times, 1 visits today)