To keep track of hours, I have used a rudimentary process for a long time now. I would write my start time on a sticky pad, and then, after I finished the project, I wrote the end time. Then, I would add the total time to QuickBooks so I could invoice the client. Easy, right? Wrong. There were issues with this system. I would sometimes forget to write the start time. Not good at all. To rectify this situation, I would go to the previous client email that lists the completed task summary and checked the email's sent date.  This step would help me figure out the time I ended the project.  It worked fine, but I felt like I was underestimating my time and, as a result, not charging as much as I should to my clients.  So, as my company grows, I wanted to correct this process but didn't want to spend a lot on it to buy a tracking software for my computer or keep QuickBooks Open all the time to use their timesheet option. This week we are going to talk about four free hours tracking apps for iPhones. Feel free to follow along and check them out for yourself.
I came across these tracking apps for iPhone, which I decided to download and test them out to see which one I would like to use for my business, here are the ones I found.
I liked this one more for tracking my time when doing tasks like working out, housework, etc. This app would be great for teens and parents who want to see how much time they are doing with their "besides homework" tasks. Though for small business clients, it's a little too simple for me.
***Ad***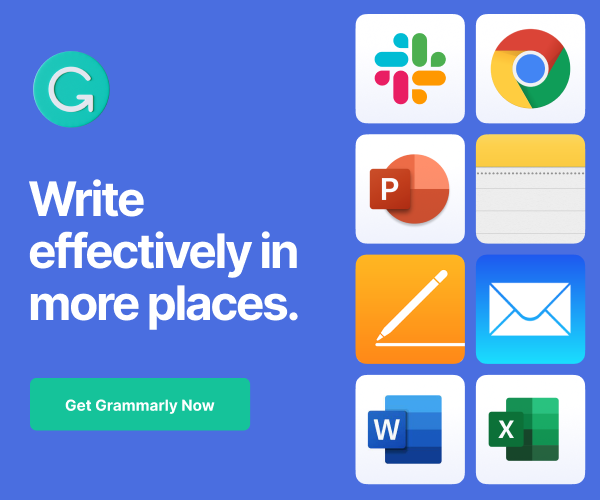 Update: February 2020, this app is now a fee app. The app costs 4.99.
This app is more geared to small business owners with clients. It has a pay period section and an invoicing section, which I don't use, but you may. You can also put in the hourly rate to find out how much you made in the several hours you worked. The free version only allows you to add 2-3 clients until you need to buy the Pro version.
***Ad***

This app is set up so you can enter your different projects. To start the project, you click on the project and then press "Clock In Now" to start the time. And, if you forget to use the "Clock In Now" button, you can manually enter the start and end time and date and can even tag the tasks. This is great for when you are on the go and want to be able to put all the information manually. There is also a break section under each project so you can set the time in that you were doing something else. You can also email your projects. This also has a pay period section, which I don't use as well.
This app is the one I choose to use. It's simple. There is a timer, plus a task section where you group your project by type, and then within each project, you can assign tasks. Since I work in different business areas, I liked this format better. It also has a search feature if I want to find a project. I can type in the project or client name. It works pretty well.
I used this one the other day, and it worked well. I also realized that I didn't underestimate how much time it took me to do my client's projects, as well. So, I was happy with that.
What these tracking hours apps have in common?
They all track time with start and stop buttons.
These apps have a graph to see your day, week, or month and can customize the date.
They all have options to Backup the data.
I hope this information helps you track your time more effectively while on the go or in your office. Please leave a comment below with your favorite free hours tracking app. We would love to hear from you.
If you are looking for a checklist to help you find where your time goes when you work, I created this post "How To Improve Your Project Time" which includes a checklist. Feel free to check it out.
The above are affiliate links from Amazon Associates. If you click through and purchase any one of these products, I will receive a small referral fee at no additional cost to you.
(Visited 218 times, 1 visits today)