As we observe Thanksgiving this year, I want to share what I am grateful for on this Thanksgiving day.
Gratitude is so important when you own your own business. We can easily get lost in frustration and not realize what we have accomplished this year.
I am grateful for my followers and visitors on this blog and Sabrina's Organizing. They give me the best ideas for future inspiring and motivating posts!
***Ad***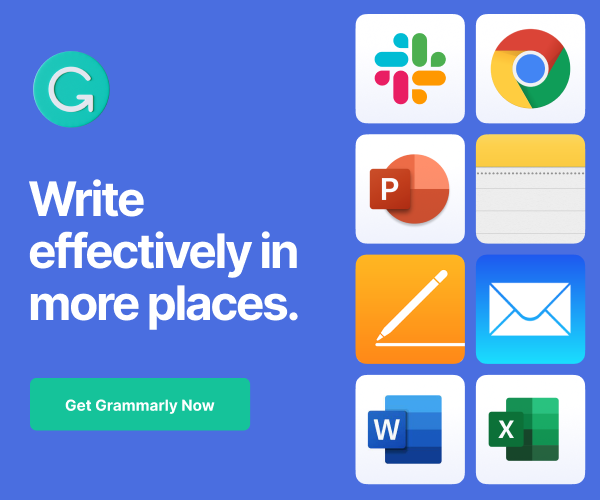 I am grateful for my family, friends, and colleagues. They support me while doing what I love, which is helping others get things done! They keep me by sharing my content, giving me ideas, and helping me spread the word about my services and blogs.
I am grateful for my mind and body, which help me make a better life for myself and allow me to support and help others make a better life for them as well.
"Be thankful for what you have; you'll have more. If you concentrate on what you don't have, you will never, ever have enough." —Oprah Winfrey #gratitude
Click To Tweet
We hope your Thanksgiving is relaxing and joy-filled. May the good times outweigh the bad ones in your business life.
Please note the link above is affiliate links through Amazon. At no additional cost to you, I will receive affiliate fees if you click through and decide to purchase.
(Visited 102 times, 1 visits today)