***Full Disclosure: Visit our "Disclosure Policy and Cookies" for details. Affiliate links appear on this page from Google Adsense, Amazon, Impact affiliate members, and Shareasale affiliate members.****
Happy Administrative Professionals Week!
This week is Administrative Professionals Week. Be sure to appreciate your administrative professional every day, not just this week.
Here are 6 tips to help your Administrative Professional be more productive:
***Ad***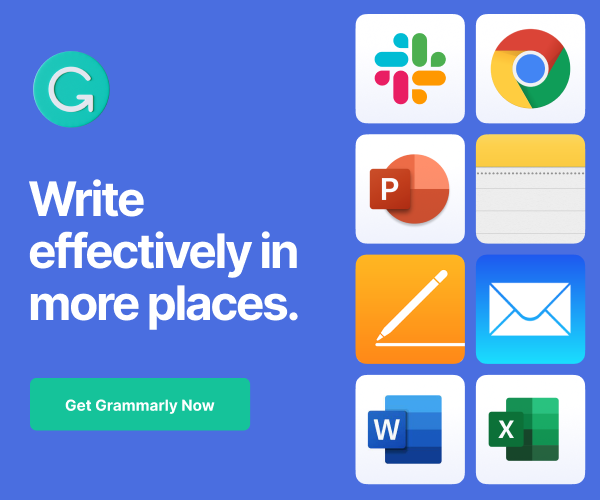 Help them understand your needs by clearly communicating verbally. Meeting with the administrative at least a few times a week for no more than 15 minutes will help save you both make sure you are on the same page when it comes to tasks.
Provide them with written procedures that are already established when they start their position.  This will help them get up to speed quicker.
Make sure they have updated software and computers.  No one likes to work on outdated systems.
Be clear on your email requests.  Use bullet items when listing different tasks.
Listen to their requests to improve systems. Who better to improve systems than the people who are using them.
Trust in their experience. You have your expertise and they have theirs.
By doing these tasks, your administrative professional will feel more confident in their position and, as a result, improve productivity.
***Ad***
Happy Administrative Professionals Week.  Let me know what you are doing for your Administrative Professional.  I would love to hear from you.
(Visited 143 times, 1 visits today)